To truly tackle plastic, we all need to play our part. This starts with changing habits. Are you up for the challenge of taking on a plastic-free fortnight?
The evidence is clear, plastic pollution is having a detrimental impact on our planet. While government and retailers have a key role to play, as individuals we can all make a change to reduce our plastic consumption.
By taking on the plastic-free fortnight challenge, not only can you raise money to support projects that protect our at-risk oceans, but you can influence your own long-term relationship with plastic and the behaviours of those around you.
Fundraise for our future
How far will you take the challenge? From giving up the obvious single-use plastics, ubiquitous when grabbing lunch on the go, to finding alternatives to your usual tea bags that are often lined with plastic!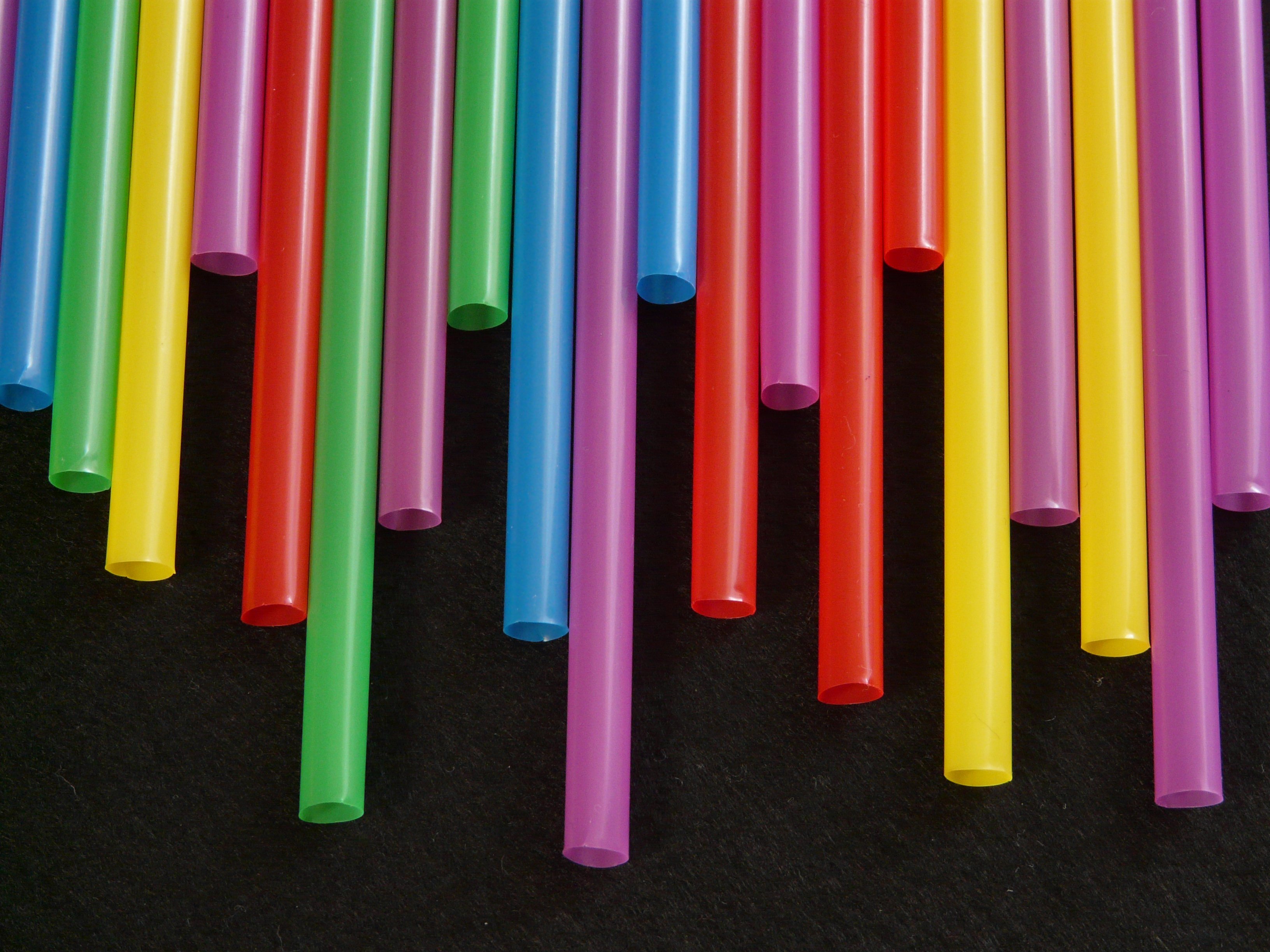 At EJF we are committed to protecting our oceans. From organising beach cleans in West Africa to delivering grassroots training that encourages sustainable fishing practices.
Through making a plastic-free pledge, you too can play your part, reducing your impact while supporting EJF in the fight for healthy, secure and diverse oceans.
Need a bit of guidance? Find out how one of our volunteers got on when they went plastic-free for two weeks.

SIGN UP FOR OUR EMAILS AND STAY UP TO DATE WITH EJF'S NEWS AND EVENTS
By subscribing to our newsletter, you ensure that you will stay up-to-date with latest news on our work and our campaigns, as well as how you have been part of achieving those goals. We carefully select what goes into our emails so that you will only receive relevant and interesting news about our campaigns. We will let you know when we have exposed a critical environmental issue or uncovered human rights abuses. We will ask you to get involved when your actions can make a difference, and we look forward to inviting you to our events.