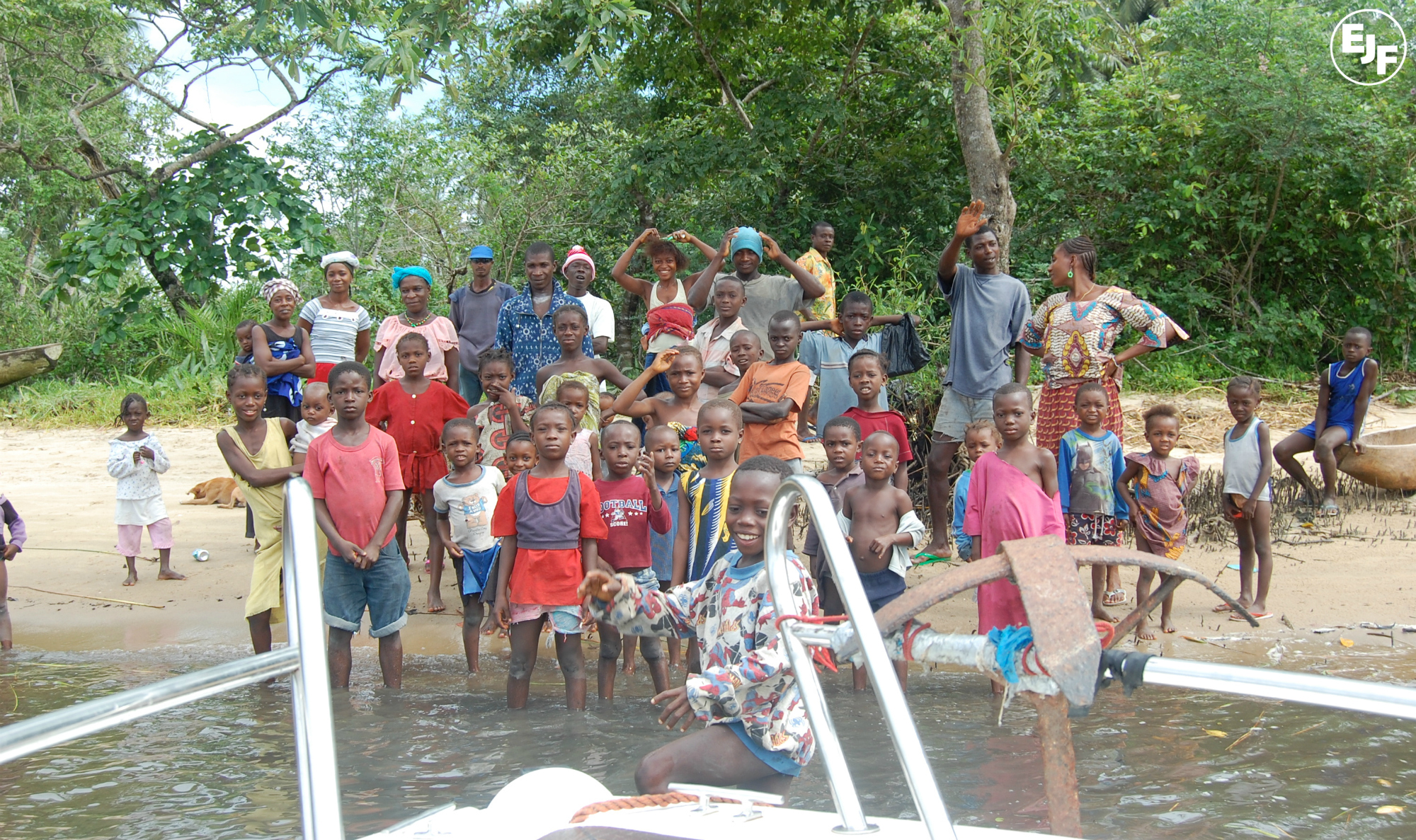 Oct 14, 2011
EJF in new partnership with MRDF
EJF is pleased to announce its new partnership with the Methodist Relief and Development Fund. 
The Methodist Relief and Development Fund (MRDF) is an independent charity rooted in the Methodist Church in Britain. It envisions a world where people living in marginalised communities have the resources, opportunities and skills to take control of their own development, and to challenge unjust structures.
MRDF will be joining EJF on the No Place Like Home campaign for climate refugees – people who have lost their homes, land and livelihoods as a result of the negative impacts of climate change. This exciting collaboration will help bring us closer to securing their recognition and assistance.
This support will enable EJF to continue its work empowering communities living on the frontline of climate change to document the devastating effects that climate change is having on their lives and providing a means by which their voices can be heard around the world.