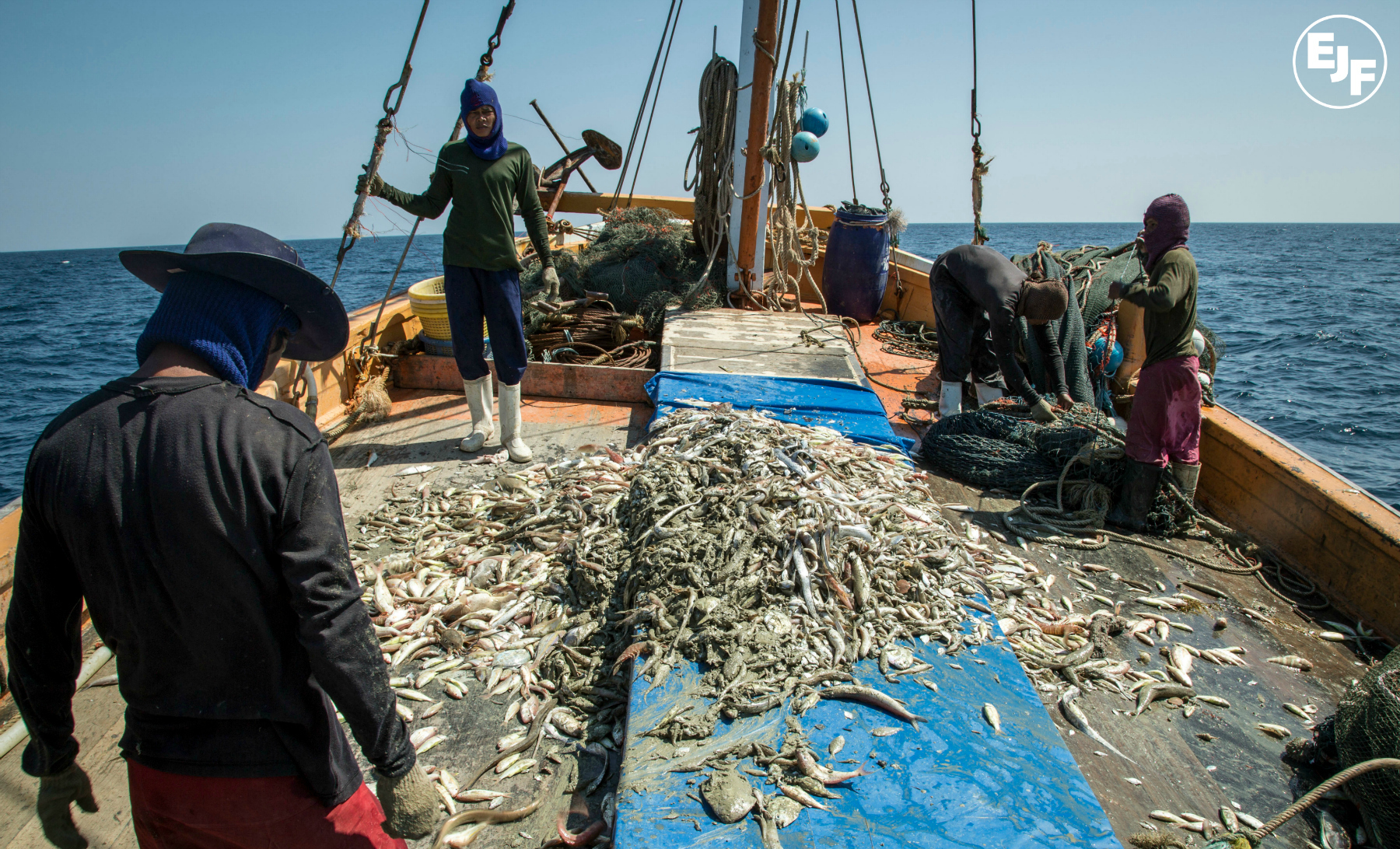 Apr 13, 2015
Organisations urge US State Department not to remove Thailand from Tier 3 of Trafficking in Persons Report
The organisations believe that a move from Tier 3 would represent a premature and as yet unjustified promotion that would send the wrong signal to the Royal Thai Government.
The organisations, including EJF, Greenpeace USA, Humanity United, Slave Free Seas and the Freedom Fund, believe that systematic exploitation within the Thai fishing industry has not been effectively addressed to date, with another major investigation by the Associated Press news agency last month highlighting yet again the widespread and systemic use of trafficked, forced and bonded labour in Thai fisheries.
The letter also outlines concerns that the Thai Government is seeking to suppress open and honest reporting on the issue rather than addressing the root causes of exploitation and abuse in the fishing industry.