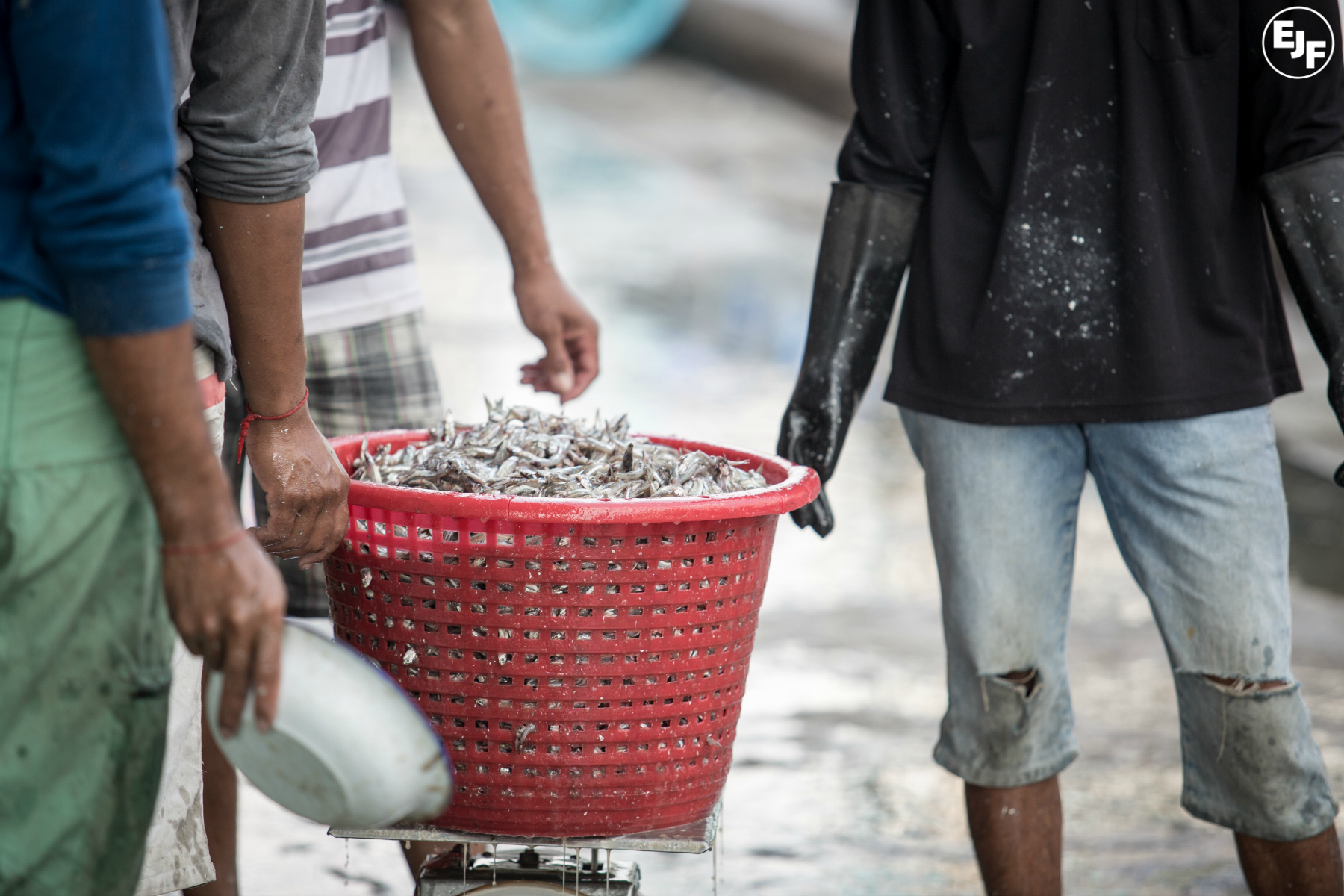 Aug 11, 2016
Slavery in the seafood supply chain: what can we do about it? - EVENT
Join EJF's Executive Director Steve Trent in a panel debate about slavery in the seafood supply chain hosted by The Guardian - 15 September 2016.
 The panel will discuss how far the fish industry, retailers and restaurants can go in helping to end human rights abuses and use of trafficked labour in the sector. The panel is chaired by Annie Kelly, Guardian journalist, with the other panelists being Parosha Chandran, award-winning human rights barrister and UN expert on trafficking, Libby Woodhatch, head of advocacy at Seafish and Helen McTaggart, ethical trade manager at M&S. The panel is supported by Seafish.
For many years, EJF has been working to end piracy and slavery at sea, and has fought the inhumane conditions that so many people are forced to work under in order to place cheap seafood on our plates. Please find below the link to EJF's most recent film "Thailand's Seafood Slaves", which exposes the brutal exploitation of people trafficked into the Thai Seafood Industry.