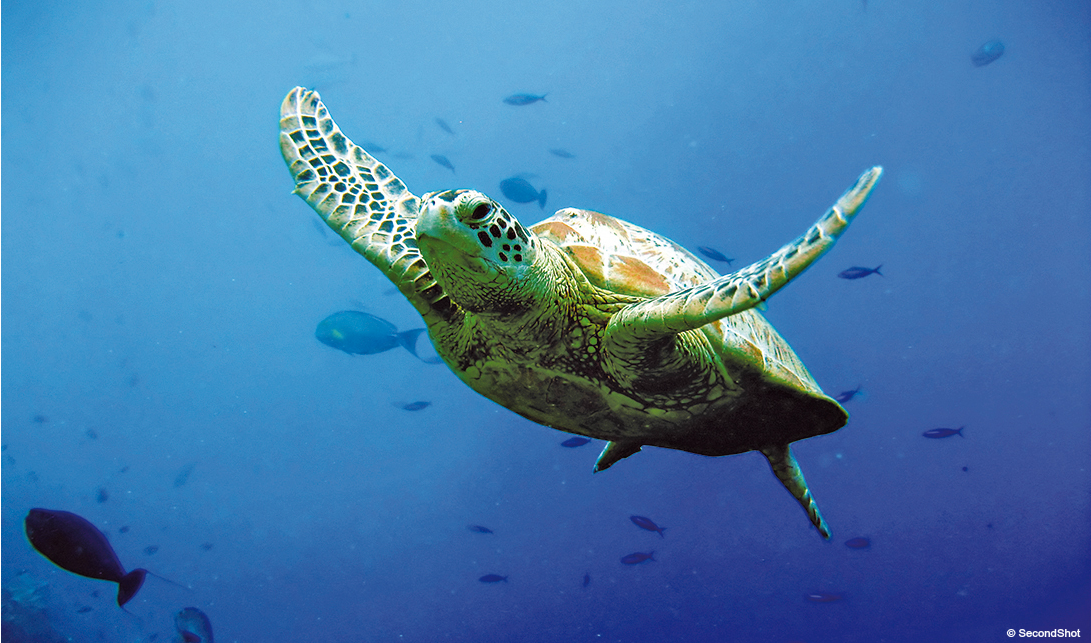 Jun 08, 2017
Save the Sea Restaurant Campaign - 2017
Our Save the Sea Restaurant Campaign is back for its fifth edition, and we've got yet another list of great restaurants helping out on our mission to protect the oceans. Join us!

Covering over 70% of our planet, our seas are the home to over a million species and are the main source of food and livelihoods for 3.5 billion people across the globe. But all of this is at risk.
Illegal 'pirate' fishing practices are pushing our fisheries towards collapse, threatening the survival of vulnerable species, increasing the risk of worker exploitation and slave labour at sea and pushing coastal communities towards hunger and poverty.
The consequences are just too grave to ignore, but together we can make an impact.
Throughout the next month, you will be able to enjoy a delicious sustainable seafood dish (supporting sustainable fisheries) and make a donation to EJF's Oceans Campaign. How? Just visit one of our partner restaurants and you'll be putting money straight into EJF's campaigns and projects.
Since 2013, the campaign has received support from 43 restaurants with 32 Michelin stars amongst them, raising over £25,000. With this support EJF has been able to fund investigations to expose illegal 'pirate' fishers and slavery on-board fishing vessels.
Together, we have made a difference - supporting fishermen in some of the world's poorest and most vulnerable coastal communities, and protecting amazing wildlife species. This year, we count on you to help us push this mission even further.
Visit our Save the Sea page for more information.
"We believe that taking steps to support the environment and the people that produce our food isn't an optional luxury, in 2017 it must now be seen as a necessity. This is why we're happy to offer our ongoing support to the Save the Sea campaign" Ewan McFarlane, owner of the Larder on Goosegate
"By supporting this campaign in my restaurants, we can help to educate the public on this pressing worldwide issue. Diners' contributions are so greatly appreciated. I strongly believe this cause will help to minimise further devastation in our seas." Martin Wishart, chef at Restaurant Martin Wishart, The Honours and Martin Wishart at Loch Lomond
"Without healthy oceans millions of people around the world would be left without an income and unable to feed themselves and their families. Ensuring we are fishing our oceans sustainably is a critical step in protecting this amazing ecosystem." Geoffrey Smeddle, food columnist and chef at The Peat Inn
List of Restaurants