These pages contain a range of resources to support environmental activists in their work around the world.

From floods and storms to deforestation, ocean exploitation and pollution, it is the people on the frontlines of environmental destruction that see, and feel, the true power of the environmental and human rights abuses being inflicted across our shared planet.
These communities are also best placed to be environmental defenders, but they often do not have the resources to fight back. We work with, and for, these frontline communities; helping them to expose and document the local environmental abuses, and taking these local fights to the very heart of governments and businesses across the world, finding the right outlet to secure lasting change.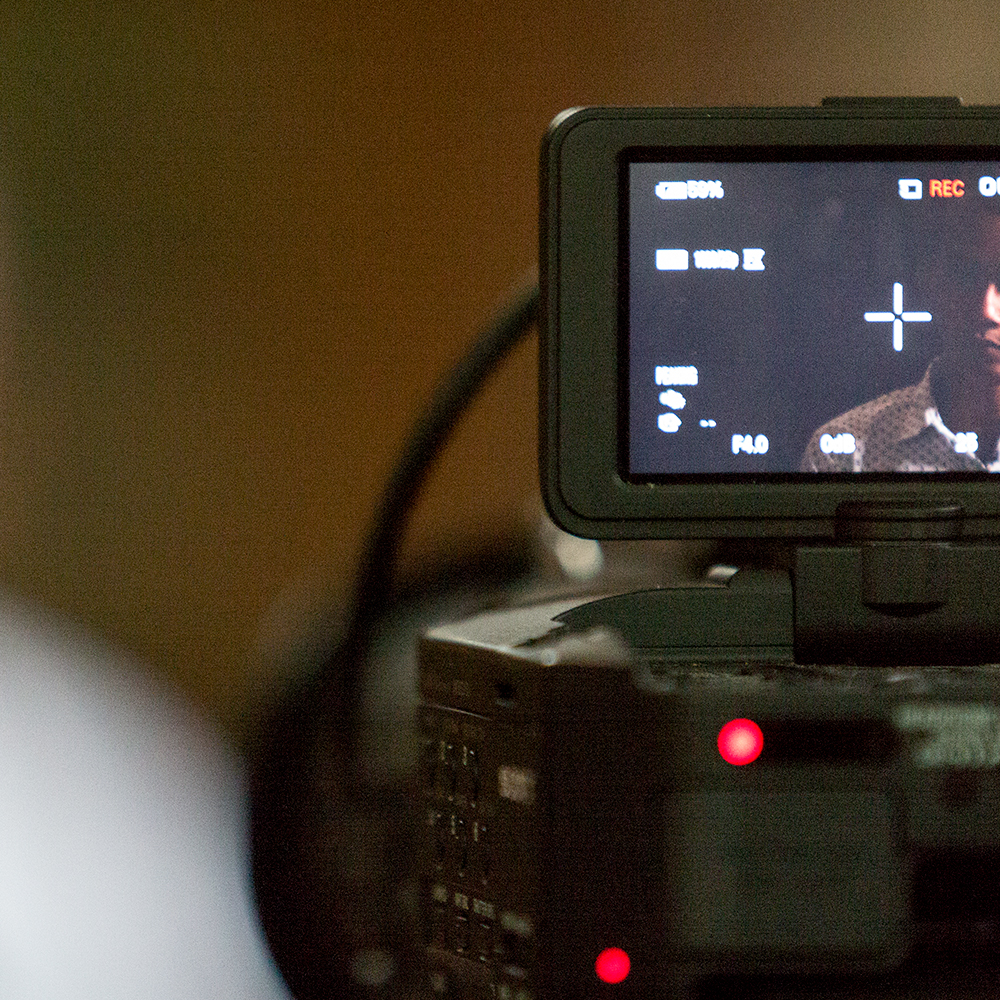 The video training was a great chance for ENV to approach modern technologies for the sake of environmental protection… we learned a great deal of knowledge and techniques.
Trinh Nguyen, Education for Nature Vietnam (ENV)