Protecting

O

u

r

P

e

o

p

l

e
Protecting People and Planet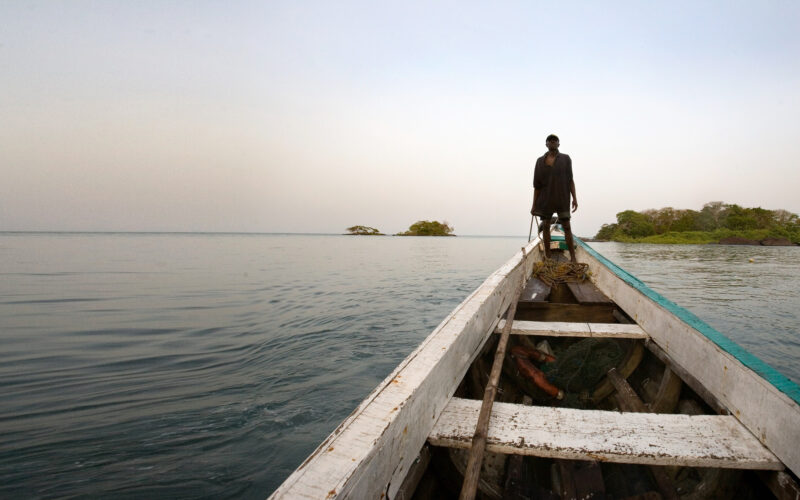 We believe that environmental security is not just about quality of life, it is a basic human right
Every day vulnerable people are stripped of their rights, freedom and identity. They are victims of the environmental destruction being inflicted on our shared planet.
Driven by our core values of integrity, innovation and impact, EJF uses investigations and film to uncover these environmental and human rights abuses. We work for environmental justice, to protect the natural environment and the people and wildlife that depend upon it. Environmental security is a basic human right, and we go to the ends of the earth to defend people and planet.
Watch Video
Our Vision
Our Vision
Our vision is for a world where natural habitats and environments can sustain and be sustained by the communities that depend on them.