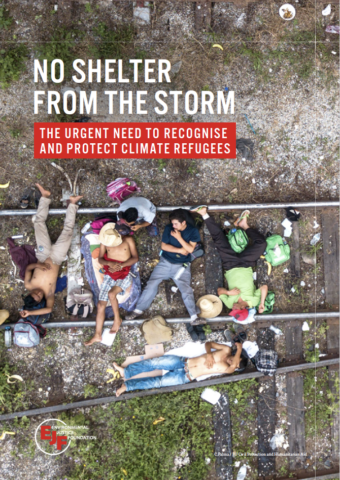 No shelter from the storm: The urgent need to recognise and protect climate refugees
Legal protections for those forced from their homes by the climate crisis are patchy and not fit for purpose. This report, which examines international frameworks that touch on the issue, found that definitions are vague, and protections are inconsistent.
Existing social and racial inequalities put marginalised communities in the US at greater risk of suffering in the face of climate impacts, and those inequalities will be exacerbated as the climate crisis deepens.