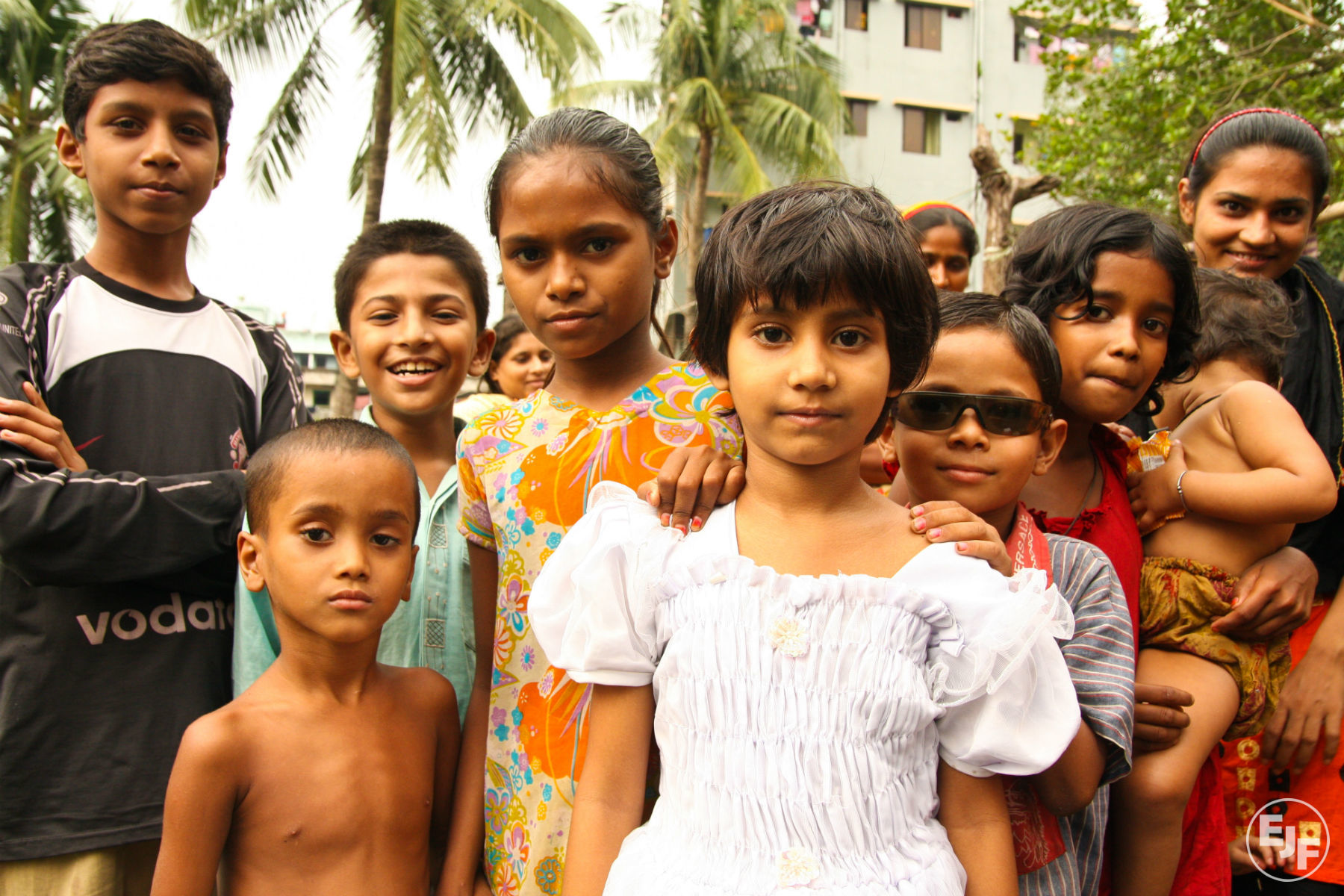 Jan 16, 2018
Huge step forward for the rights of climate refugees
Members of the European Parliament (MEPs) voted today to recognise climate change as a cause of migration. This is a huge step forward in the fight for climate refugees' rights.
EJF is calling for climate refugees to be granted the recognition and protection they so desperately need. Today's vote takes us closer to gaining these rights and protection.

In 2016 alone, extreme weather events forced over 23 million to flee their homes. Yet these people still don't have the legal rights and protection they deserve.  EJF's climate campaign is calling for legal protection and recognition for climate refugees.

The vote paves the way for an open debate on climate migration, including the causes and the consequences. As a result, a panel of experts will be set up to begin discussions of how best to address climate migration.

The resolution resulted from a report led by Swedish MEP Linnéa Engström, and acknowledged the particular vulnerability of women and girls to climate migration. 70% of people living in poverty worldwide are women and are most severely affected by climate-induced displacement. Today's outcome will result in calls to encourage women's empowerment, through improving their knowledge and resilience to climate related disasters.
Engstrom expressed her delight at the outcome:
'I'm very proud, and I am so happy that we are standing here today with this resolution. It means that the EU says we should protect climate refugees and that we must protect the most vulnerable, women and children and indigenous people, who are more affected by climate change.'
Climate change is a human rights issue, and EJF is working tirelessly to give these vulnerable communities a voice and secure international protection for climate refugees. 
Steve Trent, EJF Executive Director, said:

'Climate displacement is not some far off concept to be considered in the future. This is happening now. To real people. EJF applauds this resolution by the European Parliament, which is a step forward in recognising the rights of the most vulnerable.'

EJF calls on all countries to rapidly and fully implement the global climate agreement agreed in Paris in December 2015 and support efforts to raise their emission reduction pledges over time in line with its goal to phase out man-made emissions and keep global temperature rise below 1.5°C on pre-industrial levels. 
EJF calls on governments to recognise climate refugees and support a new legal agreement to guarantee their rights and their fair claim to our shared world. These populations currently have no support under existing legislation, such as the 1951 Geneva Convention to protect those fleeing war and persecution. 
EJF calls for a UN Special Rapporteur on Human Rights and Climate Change to examine the issues surrounding climate change and human mobility, help protect the most disadvantaged and vulnerable populations within and across countries, and guide international action on climate-induced displacement.