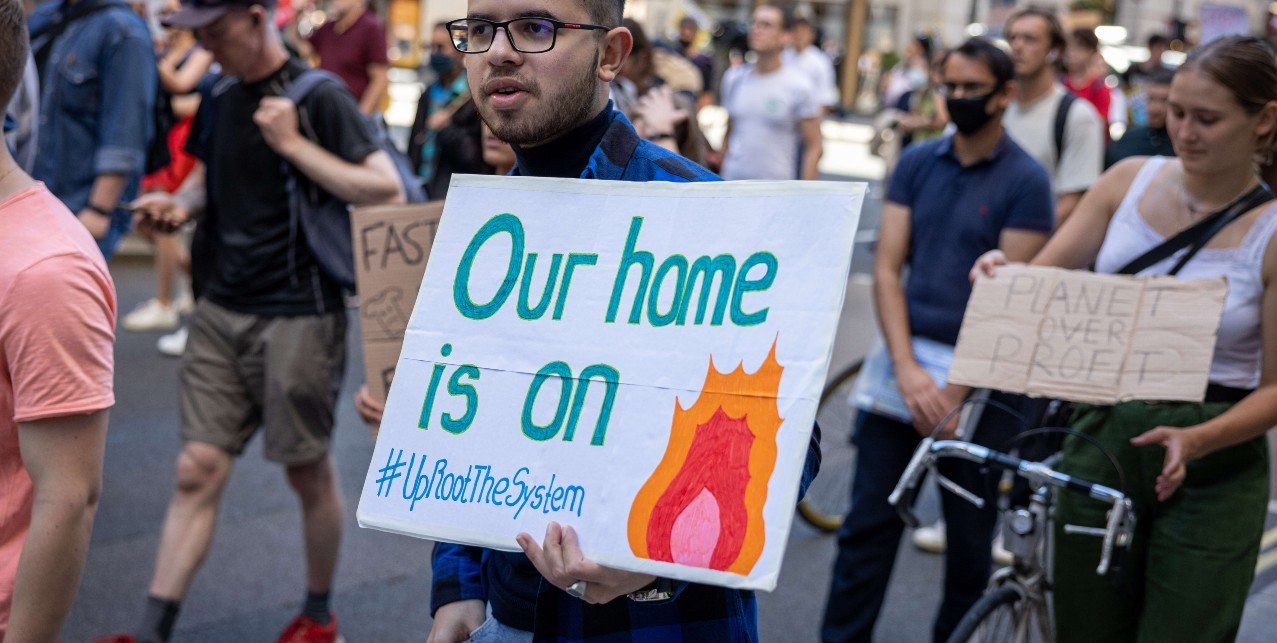 Nov 11, 2021
China/US climate cooperation: A good step but it must be followed by action
Yesterday at COP26, China and the US announced that they will work together to reduce emissions and meet Paris Agreement targets. This is heartening news, as these heavy-weights could lead the world into real action, however, the proof will be in the ambitious, time-bound, policies and targets – which we are yet to see.
The world's biggest emitters have agreed to work together to cut greenhouse gases – if they can collaborate to meet the level of ambition needed this could be a crucial step forward toward ending climate breakdown.
If China and the US – two countries with ongoing policy disagreements – can set aside other issues and work together on this global crisis, this will demonstrate to the global community the leadership that is needed and encourage others act to roll-back global heating.
This is a step forward, but it is only a step. While China did commit to reducing methane emissions for the first time, there were no new time-bound targets set as part of the announcement. We have heard a lot of stirring language at COP26, but it is action, not words, that is needed now.
As COP26 closes we cannot let our attention slide in the following months. We must look for determined, effective policy and action coming from the regular working groups the two nations have committed to. So many leaders have used these two weeks to stand up and say they recognise the climate crisis as a real threat to our future, but few have been willing or able to outline the meaningful actions they will take.
Once the spotlight of COP26 is turned off, every one of us must make sure that that our political representatives – and the businesses we use – know that we have not forgotten the speeches in Glasgow, and we now expect the action needed to drive a global transformation to an equitable, sustainable, zero-carbon future.