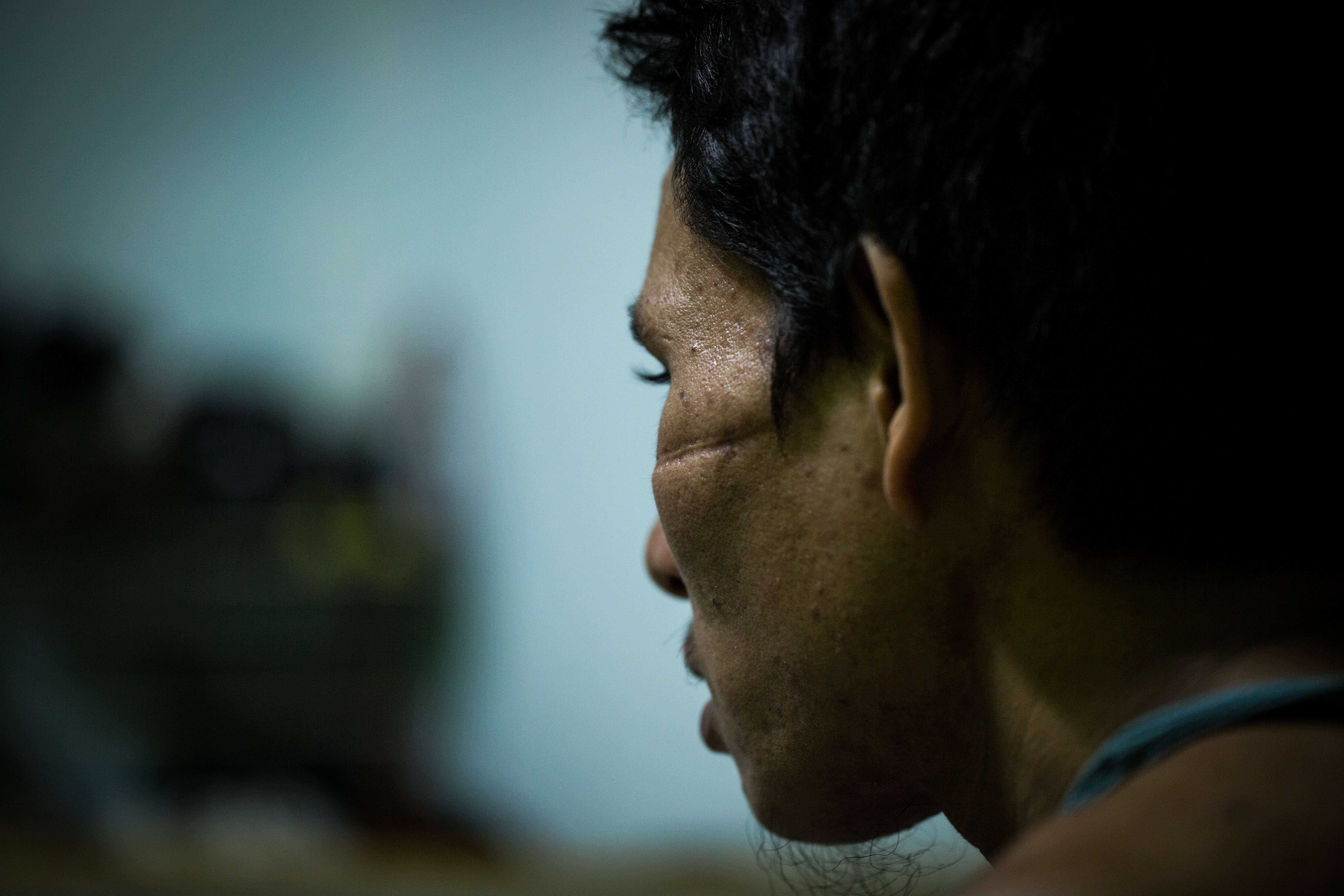 May 17, 2022
European Parliament moves to end forced labour with updated resolution
The European Parliament's Trade Committee yesterday approved a draft resolution with an overwhelming majority calling on the EU to ban products made by forced labour reaching EU markets. EJF and Oceana applaud its adoption, which encourages the European Commission to propose strong laws enabling the EU to ban forced labour products. This law is expected later this year. The resolution is due to be voted on by the European Parliament in plenary in early June.
Around the world more than 25 million people are victims of forced labour – 71% of these are women and girls, and one in four victims are children. Across the ocean, forced labour is shockingly common. Existing resolutions – while being commendable in their intent – were not fit for purpose and did not serve to protect the victims of slave labour or to stop the products it generates reaching EU markets.
The EU Illegal, Unreported and Unregulated Fishing Regulation demonstrates that a strong role for the European Commission, coupled with collaboration at EU level is vital if we are to create regulations that are enforceable and effective. It is therefore welcome that the Trade Committee vote has recognised this need and stresses the importance of empowering the European Commission to launch investigations into forced labour, whilst coordinating at EU level to support customs authorities of the Member States, and to ensure significantly greater transparency.
It is also good news that the Trade Committee is calling for public authorities to be able to act on information provided by stakeholders, NGOs or affected workers. This first-hand knowledge is an irreplaceable tool in raising the alarm on human rights abuses and ensuring they are swiftly resolved.
The draft resolution also highlights the need for cooperation beyond the EU to put an end to forced labour globally and shut the door on the products it generates. This will require widespread collaboration to ensure any ban is not circumvented and that suspect goods cannot be re-routed.
To support this, transparency is key. The resolution suggests a public list of sanctioned entities, regions and products be created and maintained. This system of centralised reporting will provide vital transparency and an invaluable asset for companies struggling to assess their own risks.
Steve Trent, founder and CEO of the Environmental Justice Foundation, said: "This is a vital step forward in realising the European Green Deal and supporting human rights around the globe, and can help to break a vicious cycle of environmental destruction and human rights abuses. Ensuring a system built on transparency in which stakeholders are empowered to drive change for a better, more just world is something EJF, Oceana and several other NGOs have been pushing towards for some time. However, there is always room for further improvement – the proposal could be made even more effective by including regular monitoring of compliance in producer countries, and engagement with governments who fail to address structural risks."
Vanya Vulperhorst, Campaign Director of Illegal Fishing and Transparency at Oceana in Europe, said: "The EU's law to tackle illegal fishing has improved ocean management both in the EU and internationally. A key element of its success is that the EU leverages its market power, closing its market to products from countries that fail to tackle illegal fishing. For the future forced labour law to be effective, both in the EU and globally, it should require Member States to put in place the structural changes needed to actually enforce such a ban. It is therefore crucial that there are annual EU audits and consequences for Member States who fail to implement the law".