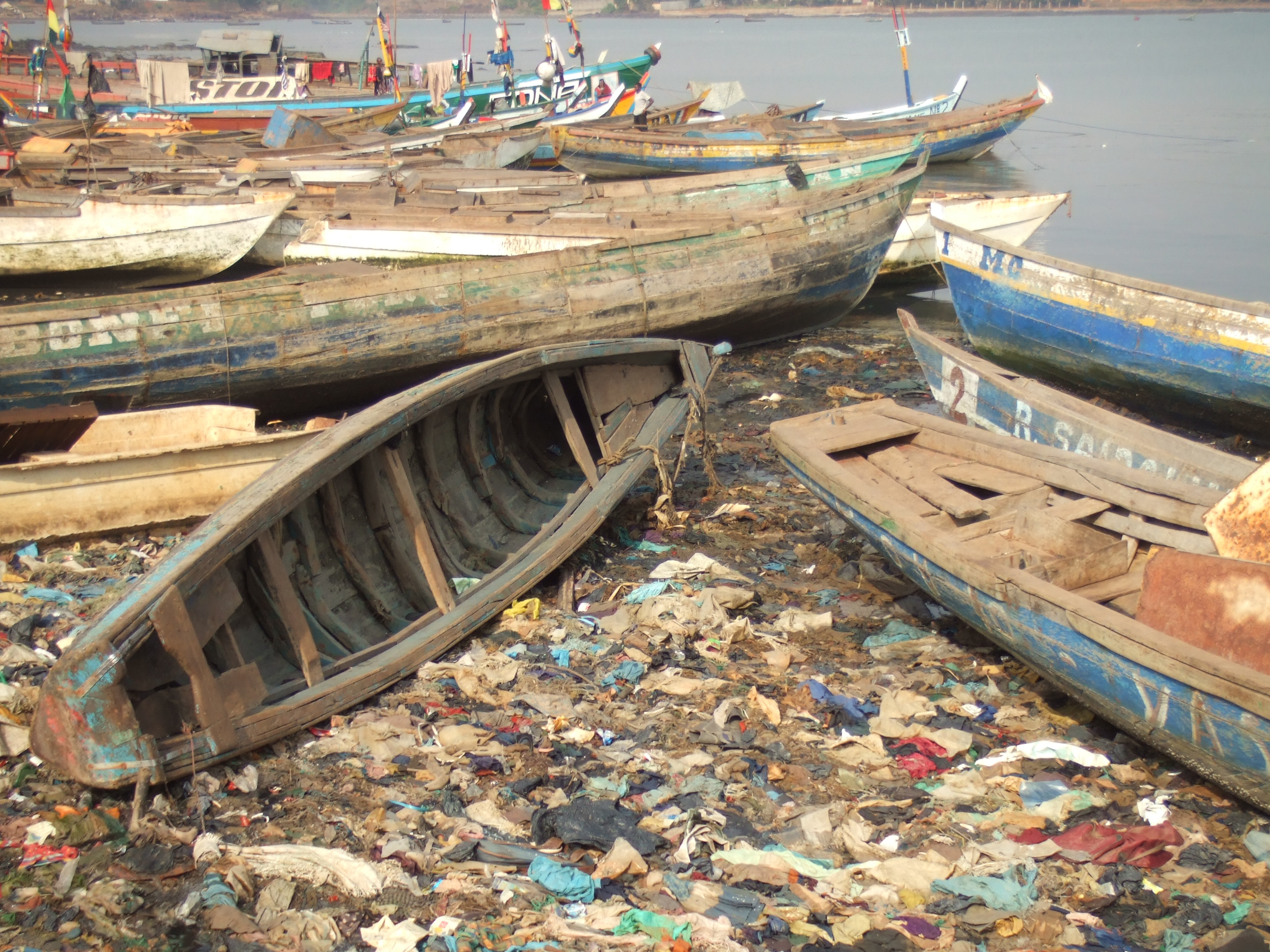 Mar 21, 2018
Follow me as I go plastic free
I have promised to go completely single-use plastic free for two weeks. I will be handed the EJF Instagram account to share my experience and help others cut out plastic too.
Six weeks ago, EJF vowed to ditch single-use plastics in the London office. So far ditching single-use plastic at the EJF office has proved thought provoking. Through teamwork and imagination we are finding single-use plastic free solutions to snacks, lunch, cleaning products and coffee.
On joining EJF as an Intern, my first thoughts on this challenge were positive. From plastic six-pack rings choking penguins to micro-plastics entering our seafood, the damage that plastic causes is disgraceful.
EJF believes in order to sufficiently tackle plastic pollution, we need a circular economy, encouraging both governments and businesses to promote sustainable alternatives. Consumer choices influence these decisions and that's why individual challenges like these make all the difference.
But how easy is it to cut out plastic for good?
As an office, we have cut down on our plastic use, and we are working together to come up with innovative ways to avoid it. However, I haven't quite managed to address my personal single-use plastic addiction.
This isn't surprising seeing as single-use plastic is everywhere. As well as the obvious - plastic straws, cups and cutlery - plastic turns up in almost everything in all major supermarkets - from tea bags to yoghurt pots.
So the idea of taking on this plastic-free challenge as part of an office team seemed much more achievable.
We identified which plastic products are easy to avoid and which would be harder to find alternatives for. Our collective effort not only helps with individual motivation, but is leading to more innovative solutions along the way.
The whole office quickly picked up on the fact that almost all sweet treats and snacks are packaged in single-use plastic. This has led to us taking turns in buying the one local snack that is not covered in plastic: cardboard packaged tangerines. We have also started to bring in homemade treats to share with everyone.
However we realised that the ingredients we need to make these treats are packaged in guess what? Plastic. We found it hard to define what the boundaries should be for this challenge. It is one thing to avoid single-use plastic at work and another to extend this behaviour to all aspects of life at home.
So I feel compelled to at least attempt a completely single-use plastic free lifestyle change if I want to make a real impact in tackling plastic pollution. I also want to discover what it means to go single-use plastic free and what the boundaries are. By doing this, I am hoping to show this is possible, and I will be sharing ways to make it easier for everyone to cut down on their plastic pollution.
There are some things that are easy to avoid:
Water bottles
Take-away coffee cups
Plastic Cutlery
Plastic straws
Certain plastic covered vegetables
And others that are going to prove more challenging:
Products that ultimately reduce my plastic pollution but come wrapped in plastic packaging e.g loose tea leaves
Sanitary products
Pain killers
Sweets and chocolate (I have a serious sweet tooth)
Bin bags
Pasta
I will be sharing my daily struggles and solutions on EJF's Instagram account, revealing the highs and lows of single-use plastic free life. I will show whether my initial instincts were right about what will be easy and what will be challenging.
So if you want to have an insight into the realities of avoiding single use-plastic, follow EJF on Instagram and take a look at their Stories.