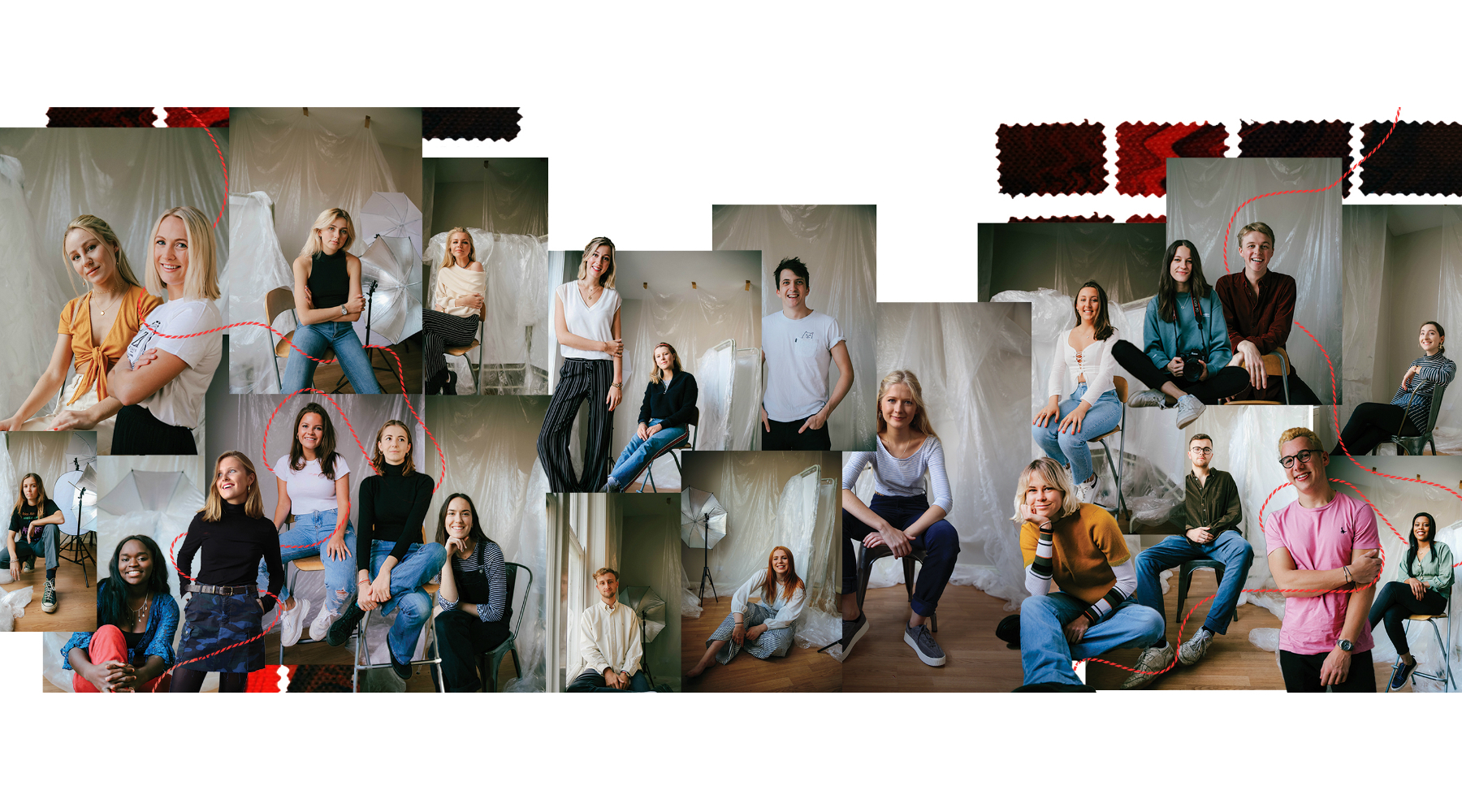 Nov 14, 2018
Pull the Thread: Why Durham University Charity Fashion Show chose EJF
EJF is delighted to have been selected by Durham University Charity Fashion Show as their charity of the year. The partnership will raise vital funds for EJF while exploring the effects of fast fashion on people and planet. In this guest blog they explain why they chose to raise money for EJF.
Working with and for EJF
We are so excited to be working with and for the Environmental Justice Foundation this year.

As a fashion show we have a responsibility to recognise the impact fast fashion has on the environment and people around the world.
The Durham University Charity Fashion Show (DUCFS) is the most profitable student-run charitable event in the UK. Ahead of the show next year, we are campaigning to raise awareness about the most pressing issues for our generation.
Fast fashion doesn't have to cost the earth
This year, we have chosen to support EJF. Not only because we have been so affected by their cause, but also because their work reflects our broader creative vision. As a fashion show, we have a responsibility to address the environmental and human rights issues that surround the fast fashion industry.
This is why EJF's work resonates so much with us. The recent IPCC report made it clearer than ever that we need real change in policies, habits and attitudes to save our planet. By working with EJF we want to show that fashion doesn't have to cost the earth - and that the right choices can make a real difference.
EJF is at the forefront of environmental politics and the human element of their work really resonates with us. It is very easy to dissociate from the growing environmental crisis we now face, exactly because it is so mammoth. But by working with EJF we hope to show that there are approaches that we can take as individuals and collectively that can and do make a positive difference.
Pull the thread: conscious consumerism
DUCFS is not just a fashion show. It is a student movement, and together with EJF it is already sparking debate and action. With 25 members of our executive, 50 models, and 30 brand representatives, we hope to reach as many people as possible.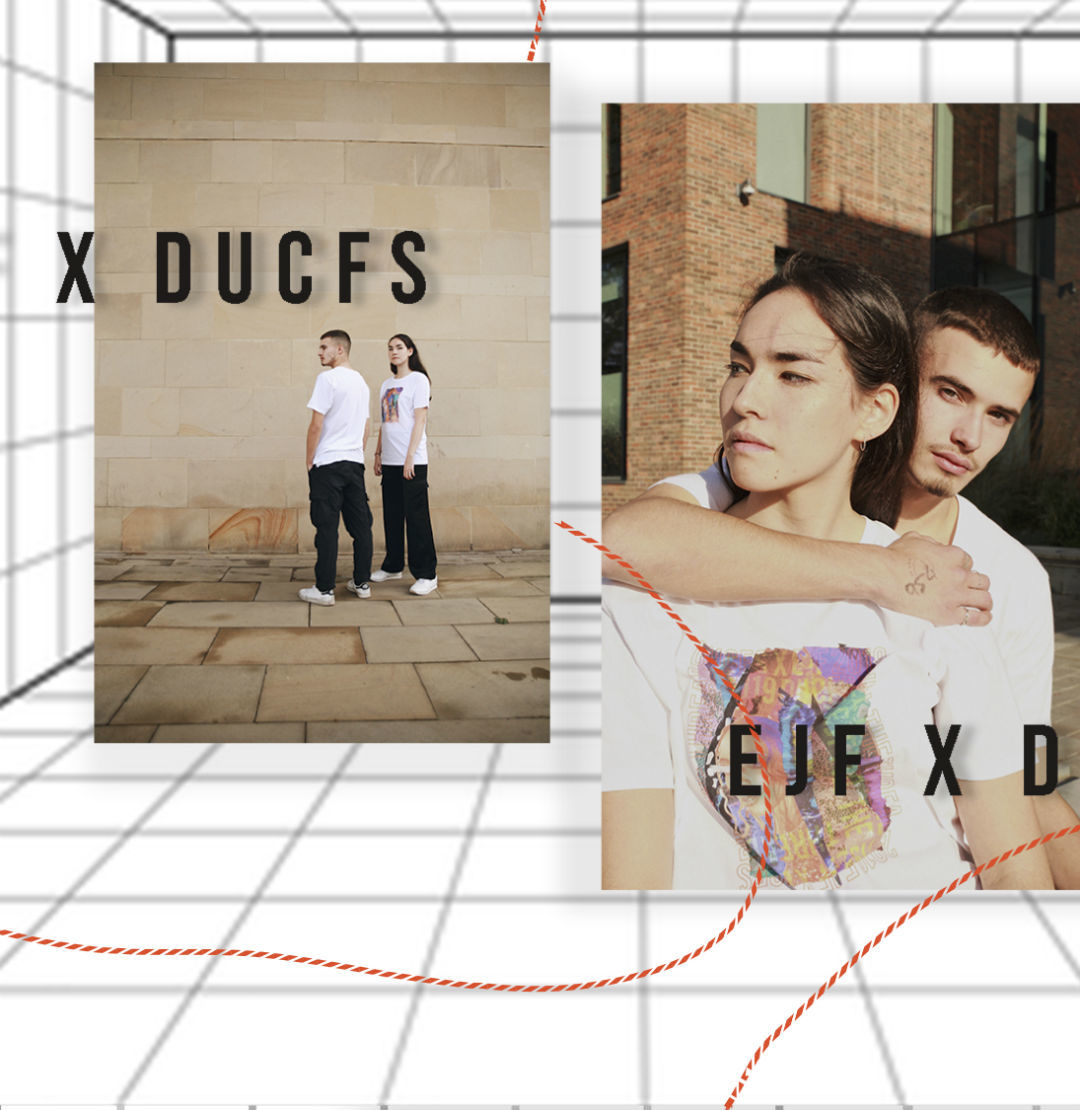 We will also be promoting sustainability in all its forms. We have designed a sustainable T-shirt with EJF and will only be featuring ethical designers at the show. On top of that, we are organising a series of pre-show events over the course of the year, from an arts showcase to a festival of sustainable fashion on the 26th January 2019, a week before the show.

Last year, we raised £106,000 for our chosen charity, and this year we are hoping to beat that.
By partnering with EJF we want to raise money for the work they do, but also raise awareness and encourage activism at every level of student life. Supporting such a pioneering charity is key to creating tangible change.
The profits from all these events will go directly to EJF.
Awareness and activism are fundamental to DUCFS 2019. We urge everyone to donate to further EJF's work, and to join us to bring about a tangible change and ensure the security of our environment for generations to come.