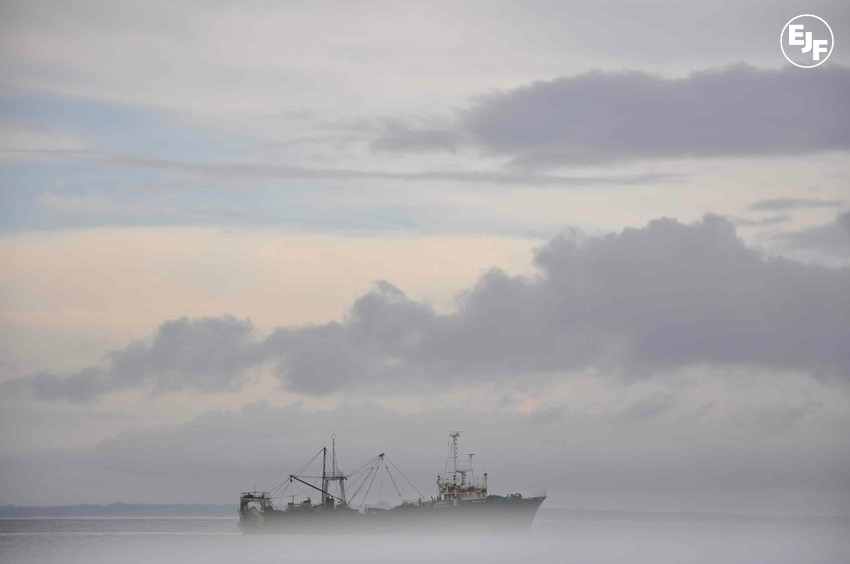 Apr 27, 2017
Lessons learnt from Spain's experience prosecuting nationals for illegal fishing
Last week the Spanish government announced the outcome of the first phase of its Operation Sparrow II, the third in a series of major operations targeting Spanish nationals implicated in illegal fishing.
The results demonstrate the Spanish fisheries authorities' continuing commitment to tackling the involvement of Spanish nationals in such activities, and willingness to impose deterrent levels of sanctions to discourage future offences.
Overall, the operation resulted in administrative fines of over €5 million imposed against six companies and six individuals, the withdrawal of fishing licences for between five and 14 years, and the prohibition against access to subsidies for between five and 12 years.
Significantly, the national companies and individuals involved in the operation were engaged in the ownership, management and operation of the vessels Viking and Seabull 22. Both of these vessels were on the IUU list of the Commission for the Conservation of Antarctic Marine Living Resources (CCAMLR) aimed at addressing the threat of illegal fishing.
As such, the sanctions have successfully targeted those benefitting financially from the lucrative profits associated with illegal fishing activities.
The case highlights the considerable reach of the EU's 2010 Regulation on illegal fishing, on which Spain's fisheries legislation is based. Spain amended its fisheries law in 2014, in response to the EU IUU Regulation's requirements.
The updated law provides a strong legal basis to identify and impose deterrent sanctions against Spanish interests in illegal fishing operations wherever in the world they take place. This includes those connected to vessels operating under "flags of convenience" or owned by "shell" companies in tax havens.
Spain's updated law has been applied in a number of operations targeting unauthorised fishing of Patagonian toothfish in waters regulated by CCAMLR.
The first of these, Operation Sparrow I, revealed clear linkages between Spanish fishing companies and individuals linked to the infamous syndicate Vidal Armadores, and four internationally blacklisted vessels –Kunlun, Yongding, Songhua and Tiantai.
This resulted in combined penalties of almost €18 million against Spanish operators in 2016.
Based on an analysis of recent administrative cases and discussions with the Spanish authorities, it is possible to discern a number of crucial elements for the successful prosecution of nationals engaged in illegal fishing.
Read more on the lessons learnt >>