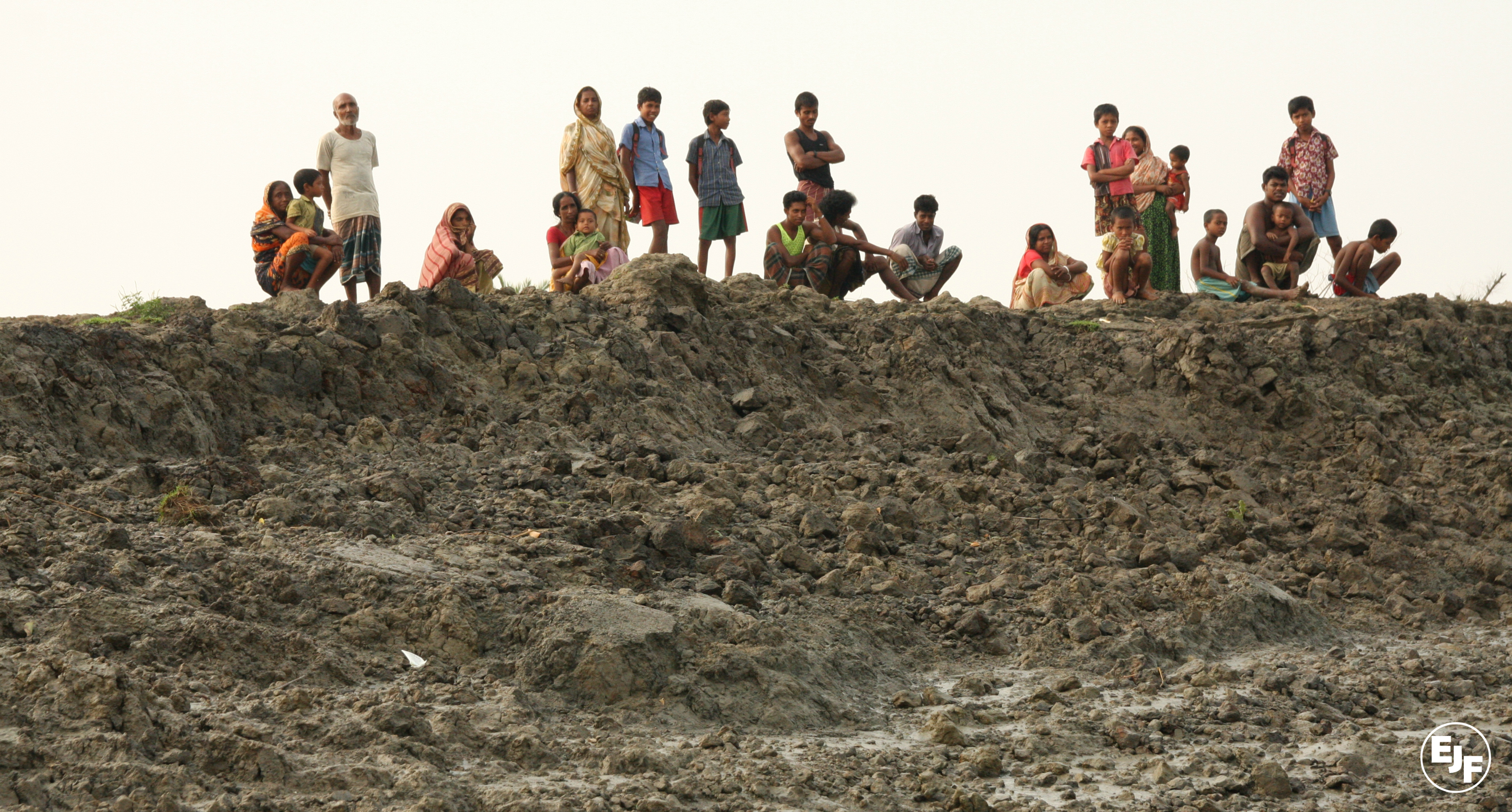 Jul 24, 2014
Sustainable Development Goals to include climate change
'Take urgent action to combat climate change and its impacts' is one of the proposed Sustainable Development Goals (SDGs) to be considered by the UN for the post-2015 development agenda.
On Saturday the Open Working Group on Sustainable Development Goals released its much awaited final report. It detailed 17 proposed goals and 169 proposed targets that will be up for discussion by the United Nations General Assembly from September this year. In 2015 the SDGs are set to replace the Millennium Development Goals (MDGs) that have been central to the global effort to address the needs of the world's poorest in recent years.
In contrast to the absence of climate change in the MDGs, the run up to the final SDGs proposal has seen much discussion concerning how climate change should be integrated into the new goals.
The conclusions of the Open Working Group have resulted not only in an explicit climate change goal, but also the integration of climate change into goals addressing poverty, food and agriculture, and sustainable cities and human settlements. In doing so the proposed SDGs recognise both the impact of climate change on sustainable development as well as the role of sustainable development in determining human resilience to unavoidable climate change.
This is only the first stage in the design of the final SDGs. The nature and extent of the integration of climate change into the post-2015 SDGs may change drastically over the coming year. However, the very fact that climate change is forming an important part of the conversation marks a significant leap forward in the way the world's policy-makers are thinking about the human dimensions of climate change.
SIGN UP FOR OUR EMAILS AND STAY UP TO DATE WITH EJF'S NEWS AND EVENTS
By subscribing to our newsletter, you ensure that you will stay up-to-date with latest news on our work and our campaigns, as well as how you have been part of achieving those goals. We carefully select what goes into our emails so that you will only receive relevant and interesting news about our campaigns. We will let you know when we have exposed a critical environmental issue or uncovered human rights abuses. We will ask you to get involved when your actions can make a difference, and we look forward to inviting you to our events.