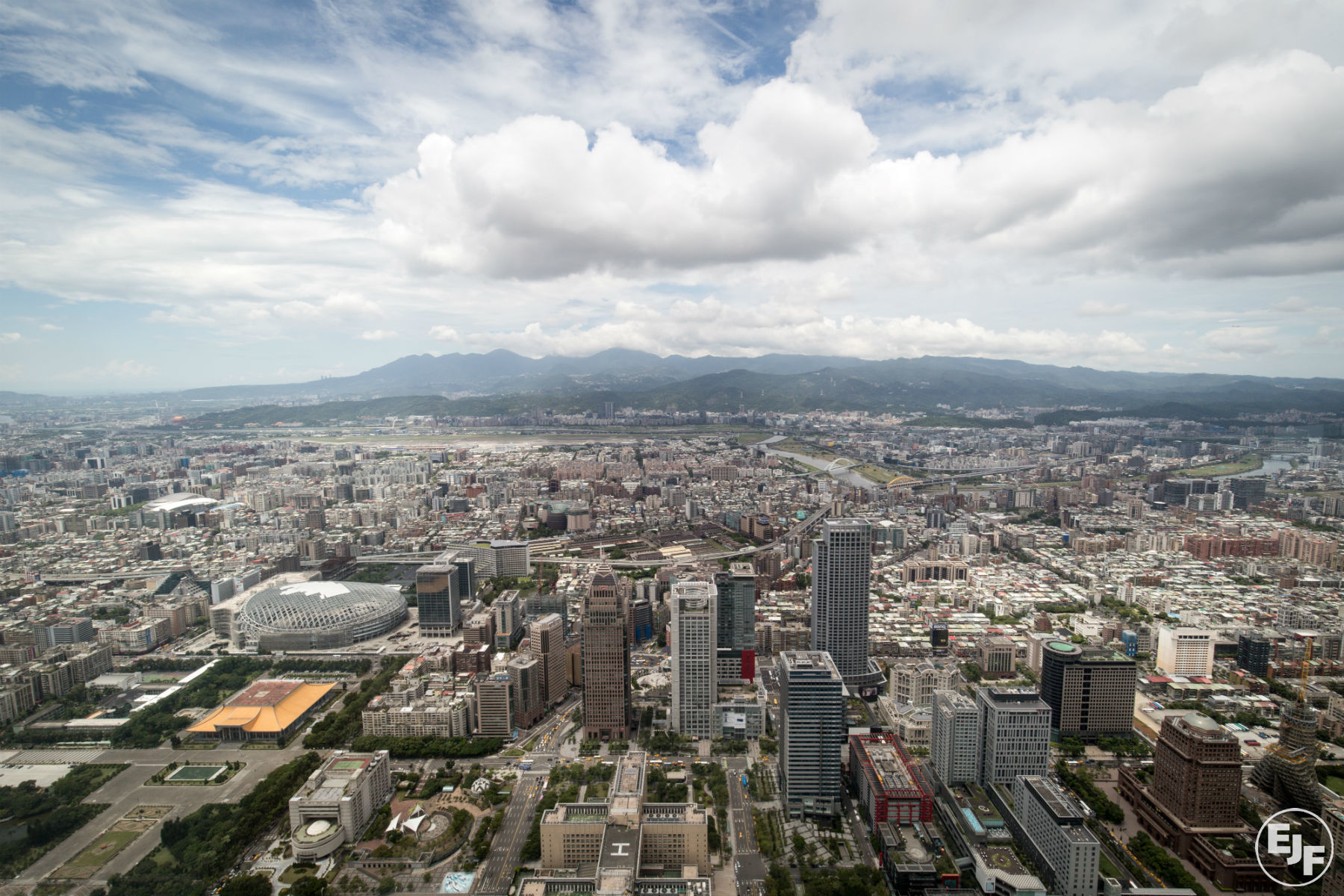 Apr 13, 2018
Taiwan leads the way with government action against plastic
Taiwan's commitment to phase out all single-use plastics is a welcome step in the fight against plastic pollution. Under this plan, all plastic bags, straws and utensils will be banned by 2030.
Amidst growing global support for plastic regulation, this is the most ambitious target made by any country to date.
In order to eliminate the use and sale of single-use plastic, the government has put together a phased implementation plan.
2019- Ban larger restaurants from giving out plastic straws
2020- Expand the ban on free carrier bags. Ban all the plastic utility and straws for diners. Provide more incentive for reused cups
2025- Increased price on all plastic straws, carrier bags and utensils for consumers
2030- Complete ban on the four plastic items
An estimated 380 metric tonnes of plastic is produced globally each year. A dangerous amount of this ends up in our global seas and oceans. Once in the marine environment, plastic can take hundreds of years to decompose.
EJF welcomes Taiwan's commitment to tackling plastic pollution. It is crucial that other countries follow the lead: ensuring they do not only talk about the need to tackle plastic pollution, but put achievable deadlines in place for doing so.
EJF believes that environmental security is a fundamental right. The unjustifiable amount of plastic waste generated around the world threatens this security. The rise in plastic waste has grown in less than a generation.
EJF calls for governments to show leadership to ensure that avoiding plastic is not a challenge requiring extra effort and expense. Businesses need to be encouraged to invest in innovative measures to replace plastics and introduce voluntary bans.
As part of EJF's own commitment to sustainability, our offices are now single-use plastic free. You can follow our progress as we share the successes and challenges this commitment brings.
SIGN UP FOR OUR EMAILS AND STAY UP TO DATE WITH EJF'S NEWS AND EVENTS
By subscribing to our newsletter, you ensure that you will stay up-to-date with latest news on our work and our campaigns, as well as how you have been part of achieving those goals. We carefully select what goes into our emails so that you will only receive relevant and interesting news about our campaigns. We will let you know when we have exposed a critical environmental issue or uncovered human rights abuses. We will ask you to get involved when your actions can make a difference, and we look forward to inviting you to our events.