Since 2008, an average of 21.2 million people have been displaced every year by extreme weather events.
Sudan has declared a state of emergency, as devastating floods have washed away entire villages, ruining farms and uprooting lives as the Nile River reached its highest levels in over 100 years. Almost a hundred people have died, and over half a million have been displaced and are now facing poverty, violence, and the loss of their home as the world shrugs its shoulders, and continues to burn fossil fuels.
Over 100,000 farms and homes have been destroyed, and hunger will drive many to join the estimated 3 million Sudanese displaced internally and across borders. Global heating has compounded the damage caused by worsening extreme weather events like droughts and floods and increasing conflict over resources, resulting in the deaths of tens of thousands of Sudanese and forcing millions from their homes. This is the human face of the climate crisis.
The tragedy of the Sudanese floods is one of many; the climate crisis is forcing an increasing number of people from their homes every year and existing international legal frameworks on refugees and migrants are not equipped to protect the rights of these vulnerable groups. Since 2008, an average of 21.2 million people have been displaced every year by extreme weather events –- the equivalent of 58,000 people every day, or 41 people every minute. These numbers do not include people displaced by slow-onset threats like sea level rise or desertification, or climate-linked conflicts.
Even if we do succeed in limiting warming to 2C in line with the Paris Agreement, there are people already facing climate-driven humanitarian emergencies who urgently need protection. We can see examples of this across the world, from farmers displaced by coastal erosion in Bangladesh, to communities driven out of the Sahel by desertification and drought-triggered violence, to the hundreds of thousands displaced by hazards like wildfires and tropical storms which are happening worldwide with increasing frequency and intensity.
Globally, the people least responsible for the climate crisis are suffering the worst of its effects: 1.4 billion people could be forced to leave their homes by 2060. The question is not whether or not this will happen, but how the international community will be able to protect the human rights of the new climate refugees, and ensure life, livelihoods, and dignity for all.
I've lost my land. The river took everything from me. I have nowhere to go.
Shoripa Bibi from Kalikabari village is now living in a slum in Mirpur in Dhaka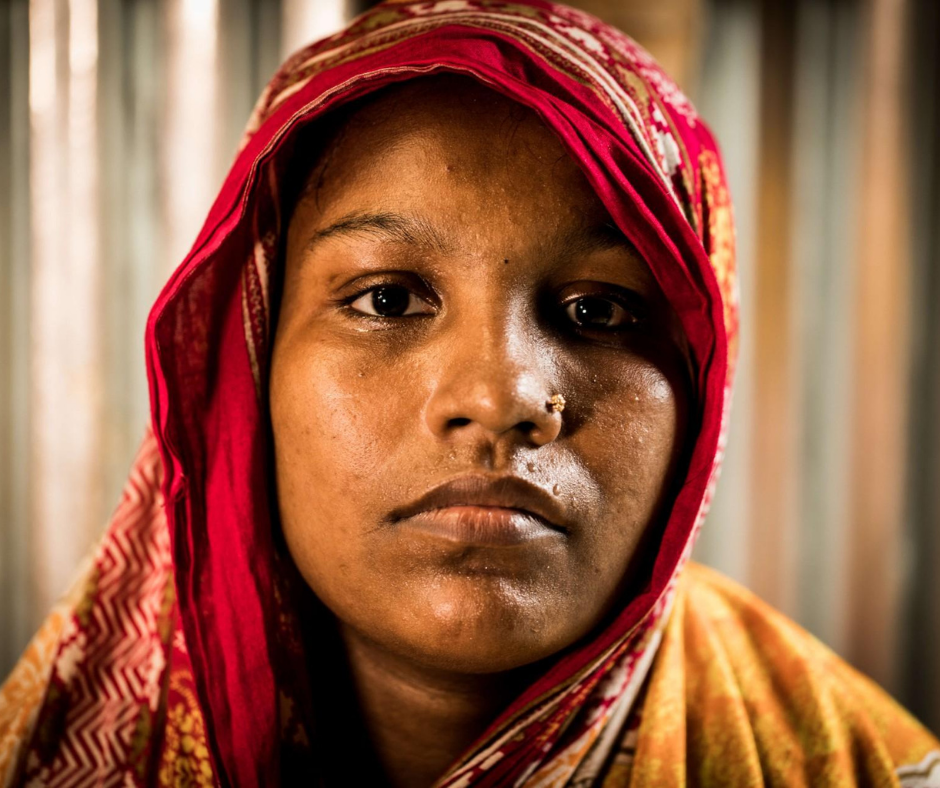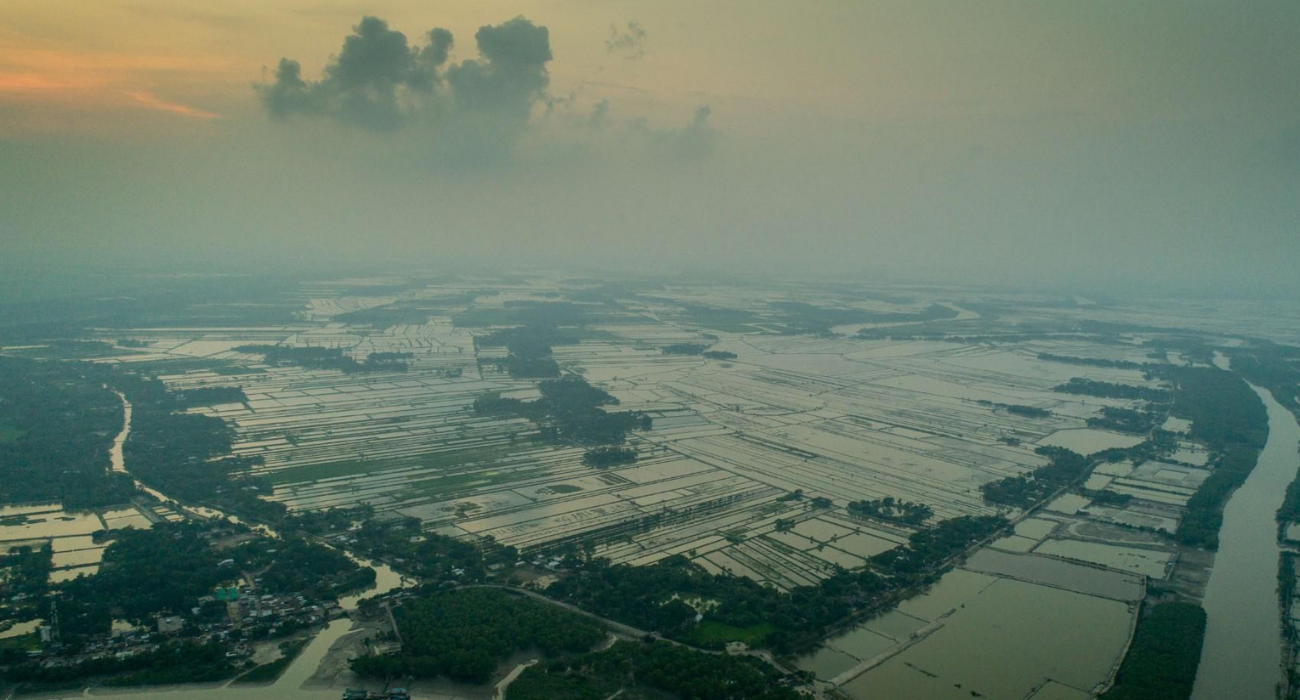 Falling through the cracks
Those displaced by the climate crisis are falling through the cracks in our international legal system, and the global community is failing in its responsibility to protect this new category of vulnerable migrants. International legal frameworks governing migration and refugee rights do not have legal categories which reflect the new reality of climate-induced forced migration.
We are beginning to see some progress towards a new framework which recognises the links between climate change, conflict, and migration and commits to protecting the new climate refugees. The 2018 Global Compact on Migration and the Global Compact on Refugees both acknowledge climate-induced displacement in its language, but these agreements are not legally binding and do not present an enforceable definition or confer rights to people displaced by the climate emergency. These documents represent a starting point to the international conversation on climate refugees, but more global political commitment is urgently needed.
I think indigenous peoples are always the first to know about climate change and to notice it, because we are so close to the nature.
Maxida Märak, Sami rights activist and musician

In a ruling last year, the UN stated that it may be unlawful for governments to return people to countries where their lives would be put at risk by the climate crisis. While this decision provides a glimmer of hope as to the willingness of international bodies to legally recognise the threat of the climate crisis, it also highlights how our existing legal frameworks are not currently up to scratch.
While they bear little to no responsibility for the devastating impacts of global climate breakdown, it is the world's most vulnerable communities who are already facing immediate threats to their lives and livelihoods. We urgently need to build on the momentum of the global compacts and the UN ruling and develop a new set of rules, separate from the existing Geneva Convention, with a clear legal definition of climate refugees and legally binding rights and obligations to protect people forced to leave their homes because of the climate crisis.
Climate breakdown is not a future threat, it is happening now. We urgently need leadership and vision at every level to protect the rights of climate refugees and mitigate the devastating impacts of the climate emergency on people everywhere.
This article was originally published by Ecohustler and is reposted with permission.
SIGN UP FOR OUR EMAILS AND STAY UP TO DATE WITH EJF'S NEWS AND EVENTS
By subscribing to our newsletter, you ensure that you will stay up-to-date with latest news on our work and our campaigns, as well as how you have been part of achieving those goals. We carefully select what goes into our emails so that you will only receive relevant and interesting news about our campaigns. We will let you know when we have exposed a critical environmental issue or uncovered human rights abuses. We will ask you to get involved when your actions can make a difference, and we look forward to inviting you to our events.