COP26 will be the most important meeting for generations, it will either set us on the road to a sustainable, just future or destruction and misery under climate apartheid. Climate breakdown affects every person on the planet and every voice matters in the fight against the climate crisis. However, because of COVID-19, travel restrictions and financial constraints, many are unable to attend the conference in Glasgow. But their voices must still be heard.
We have spoken to climate activists, Indigenous peoples and people on the front line of the climate crisis all over the world, to hear their message and share it as widely as possible. These people are bearing the brunt of climate breakdown, and we need to listen to them.
Their overwhelming message is that we need drastic climate action, now.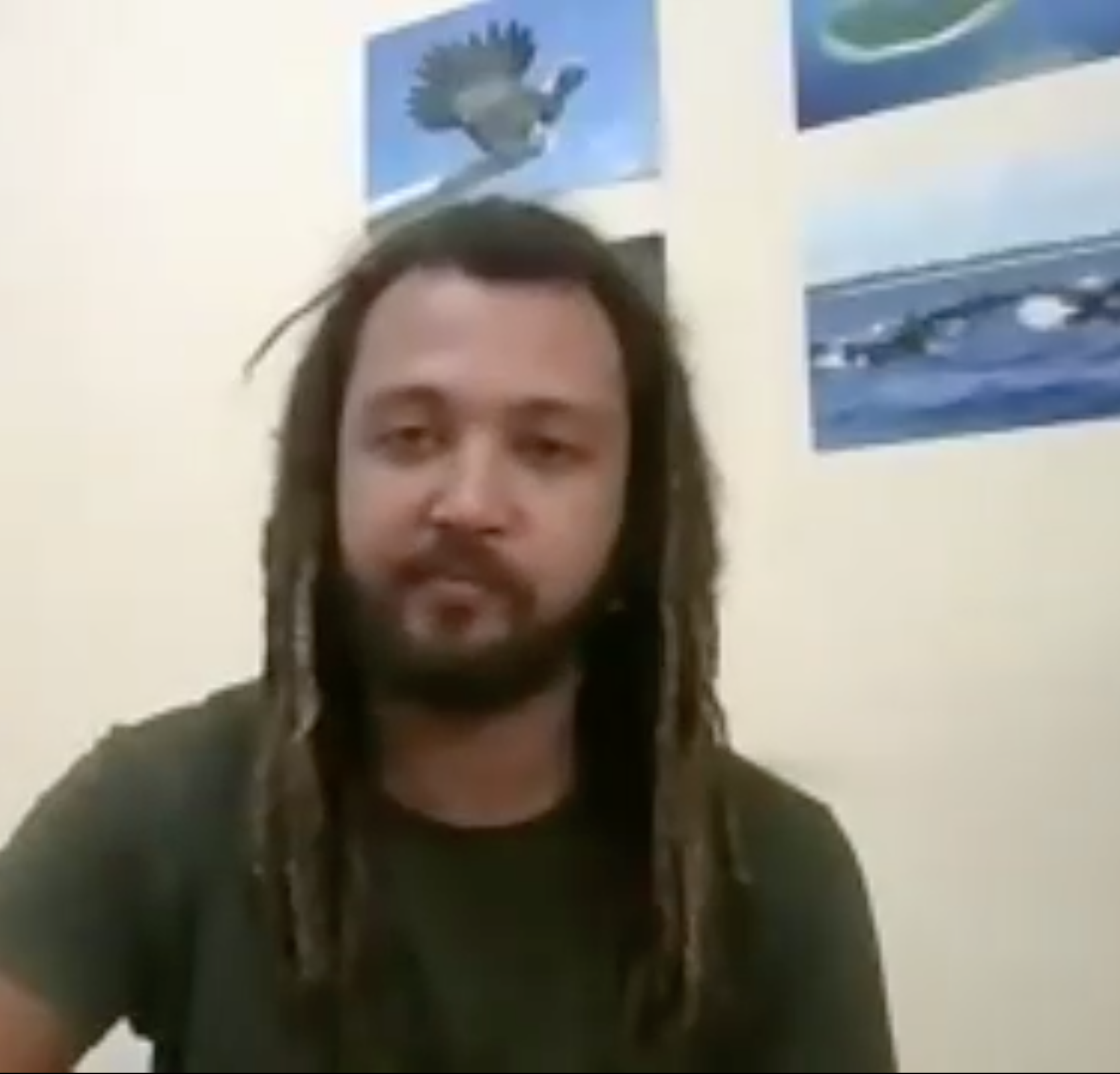 If you're capable of doing more, do it. Do it now. Don't even question about it. If you're thinking that there's an easy way out of it, there isn't. If you think it can't be done by yourself, step out of the way for somebody else who thinks they can do it.
Jeremy Raguain, Seychelles Islands Foundation
For many of these people, climate action is not a question of finance, politics or international development, it is simply a question of life or death. Their future – and indeed the future of every person on the planet – depends on the decisions made at the COP26 conference. Already, 41 people are displaced by the climate crisis every minute, and as climate breakdown progresses, this is only going to get worse. And yet we still hear empty words followed by little action from our leaders.
You have all the resources, you have all the power, you have all the knowledge... and you still choose to ignore all the sufferings. You still choose to ignore all the pleadings of the of the people like us, of the countries like us.
Veronica 'Derek' Cabe, Nuclear/Coal-Free Bataan Movement, the Philippines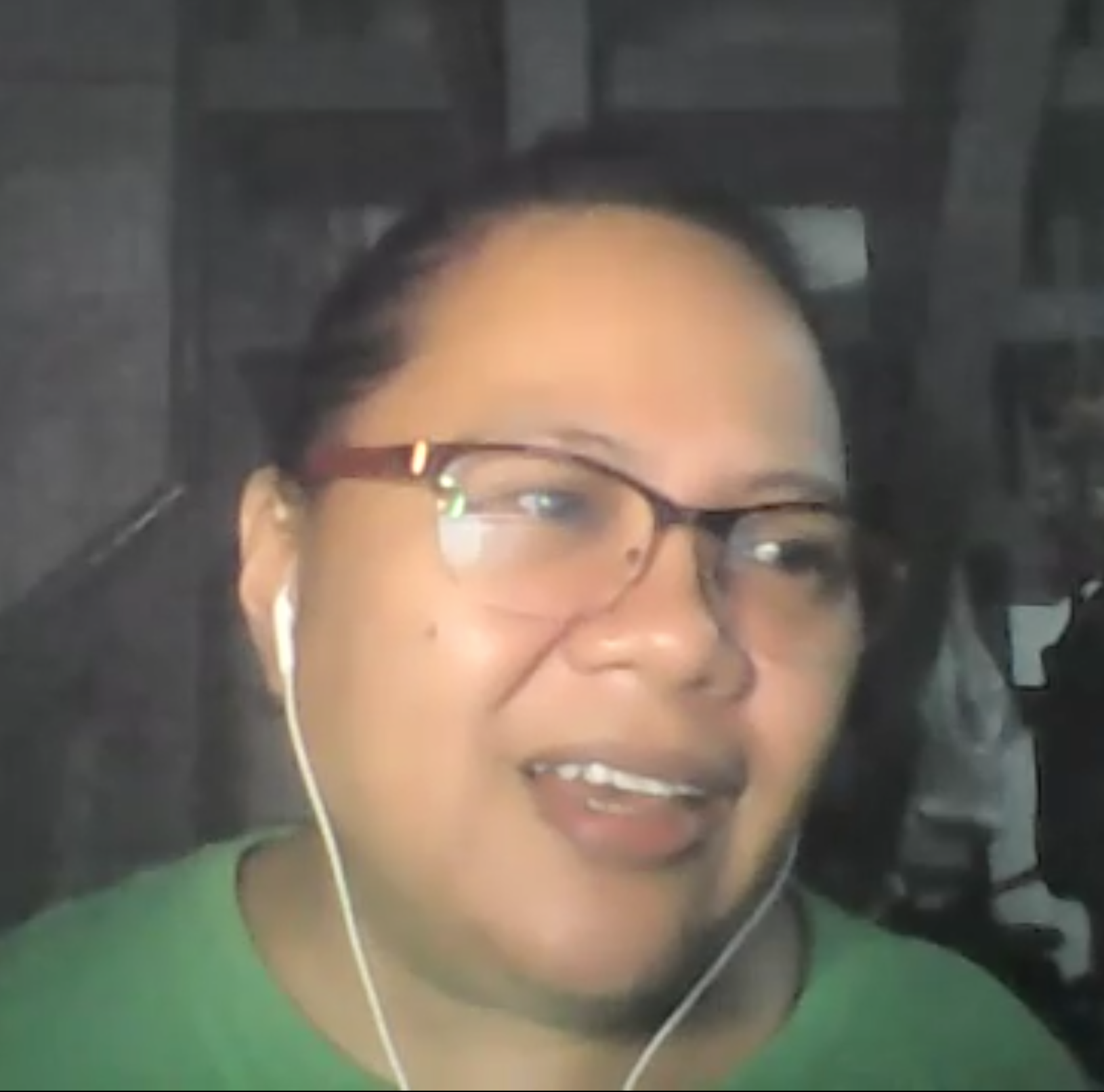 The climate crisis is a universal, existential threat to humanity. While communities being impacted first and worst are often the poorest, most marginalised and most vulnerable, global heating will affect us all.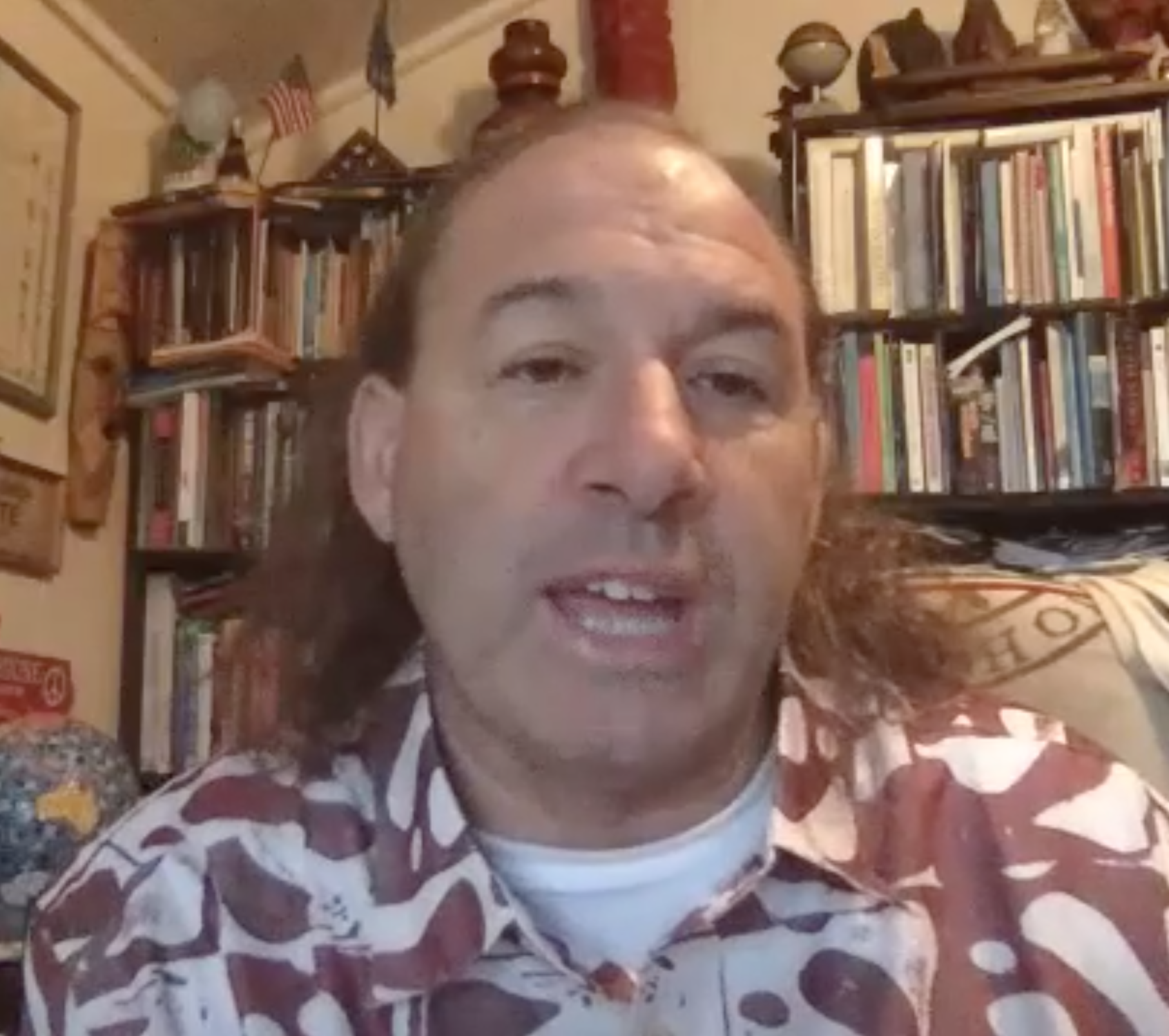 It doesn't matter where you're at, we will all be impacted. It just depends on when. It's not if, it's when.
Joshua Cooper, Director of Hawaii Institute for Human Rights
The scale of the twin crises of climate and biodiversity breakdown is a threat to human rights around the world: a 'whole of government' and 'whole of economy' approach is needed if we are going to avoid total devastation.
If we all collectively do what we can in our little box, then all of those little boxes add up and we could do something really great to impact and make real change.
Chantel Comardelle, Tribal Executive Secretary of the Isle de Jean Charles band of Biloxi-Chitimacha-Choctaw Tribe, Louisiana, USA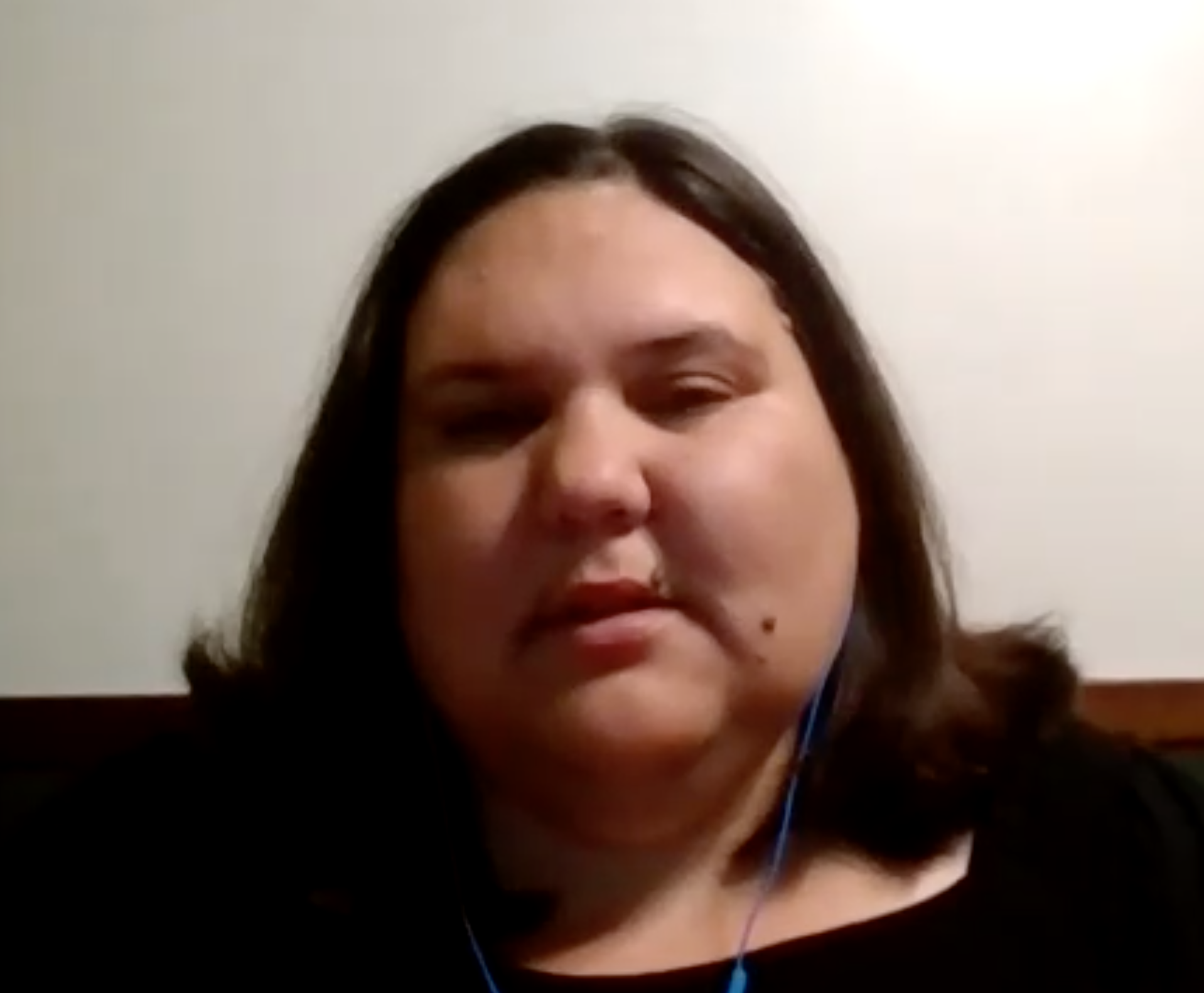 Storms, fires, floods and droughts are increasing in frequency and severity all around the world, leaving death and destruction in their wake. Many of the people we spoke to have experienced this escalation firsthand.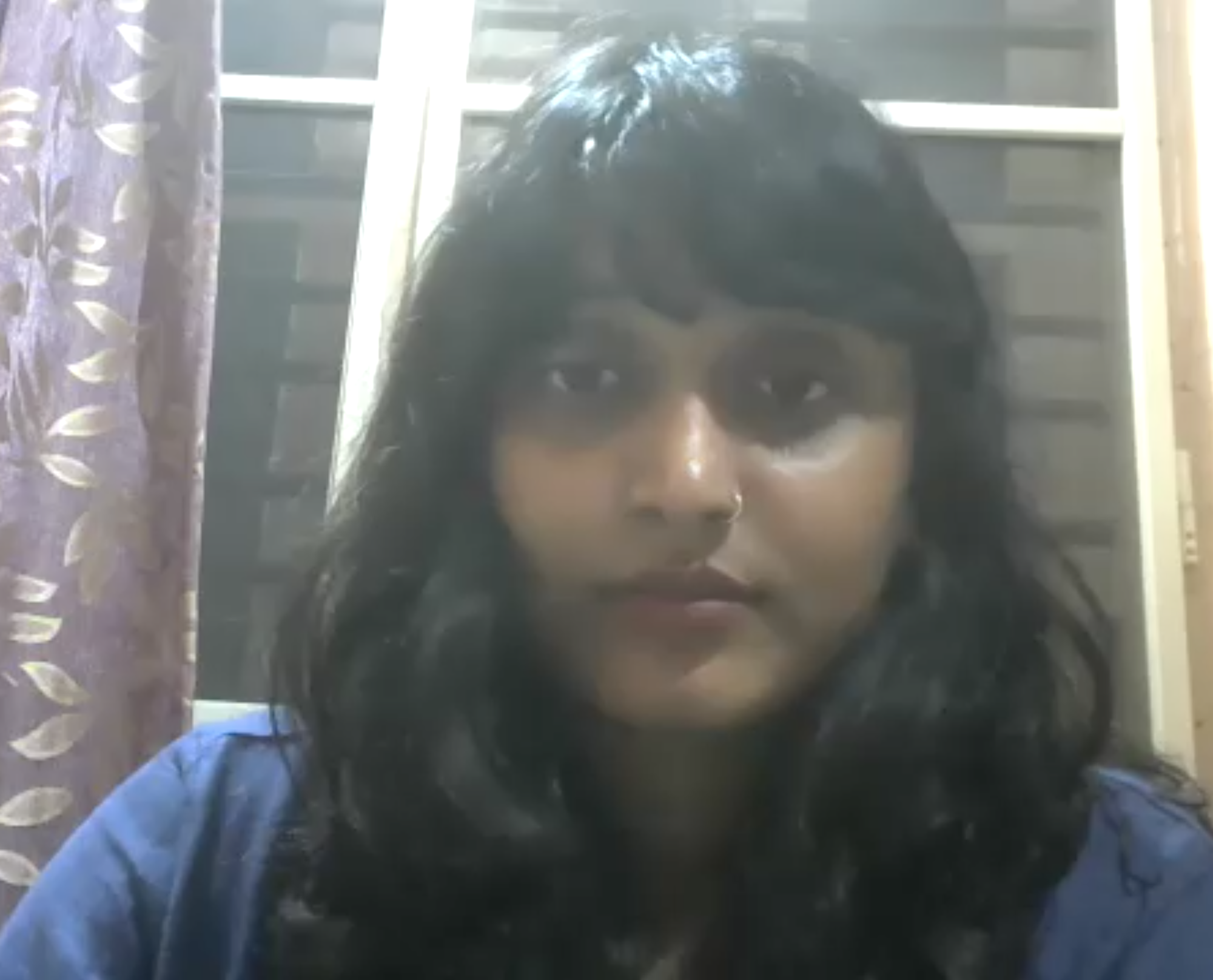 These freak weather events are [...] because of the climate crisis and they're getting more frequent than ever before.
Disha Ravi, Founder, Fridays For Future India
But it's not just extreme weather that these people and communities must contend with. Disha added: "People who live much more within the city have had their ground water levels go down. They haven't had access to water and end up having to buy water from the municipality [of Bangalore] … it's weird that it's [water] a commodity that people have to pay for when it's essentially a basic human right."
The climate crisis is a human rights crisis. The people and countries that have historically contributed the least to greenhouse gas emissions and benefited the least from carbon-fueled economic growth, are those suffering first and worst from the impacts of climate change.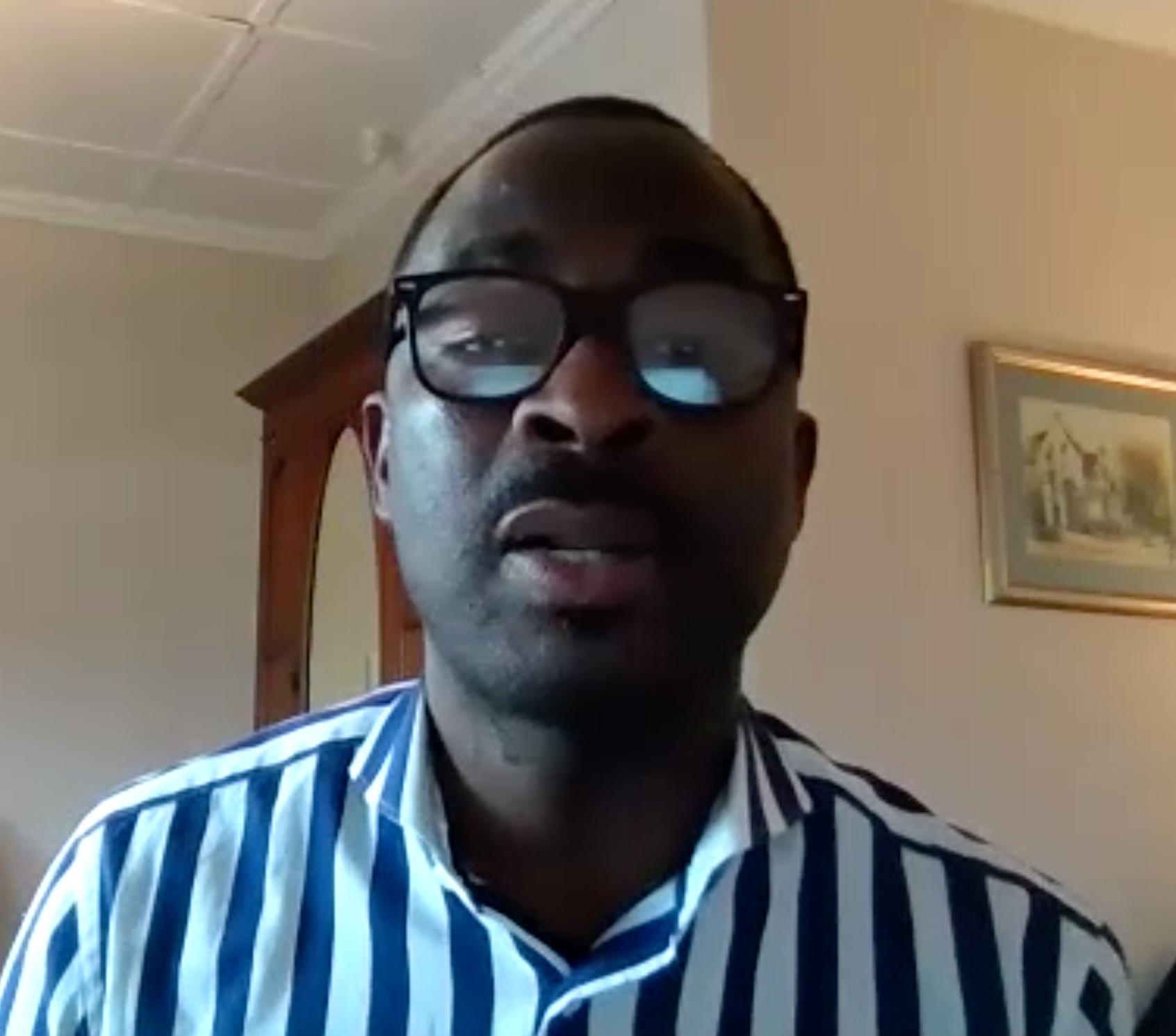 Developing countries are going to be more impacted because already they're not capable of producing what they need to produce and … climate change is going to exacerbate the situation. And that's going to create conflict.
Jean-Marc Akakpo, International-Lawyers.Org, USA
Disha added: "They think 1.5°C is ambitious when it's, you know, it's the bare minimum. And even at 1.5°C, let's be honest, so many people are going to die. Millions are dying today and we're at 1.2°C so I know it's only going to be worse at 1.5°C. And the fact that the bare minimum is considered, you know, ambitious is makes me so angry because they have never, they never will have to face what we have to face, but they will still negotiate our lives when. I mean, the climate negotiation is an actual negotiation on who gets to live and who gets to die. And white people have been pushing the global south under the bus every single time."
The actions we take over the next 5-10 years will determine our human experience and the impact on our planet for the next 50,000 - 100,000 years. We already have the solutions. What we need now is the political will to implement the transformation to protect people and the planet. Environmental justice and protection of human rights must be at the centre of all climate action.
I believe that we have to stay hopeful… staying hopeful is one of the only ways I find the strength to keep doing this fight.
Tonny Nowshin, Bangladeshi climate activist, living in Germany