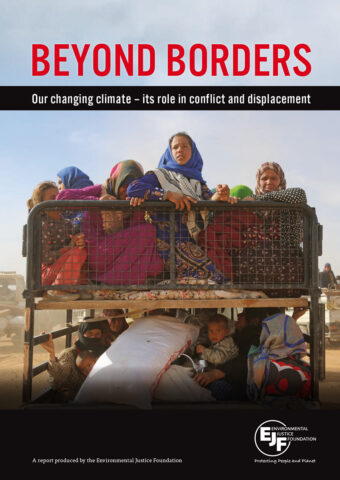 Download report
Climate change is an environmental and a human rights issue. EJF views climate change as a primary threat to world peace and security, development and human rights in the 21st century. 
EJF's Climate Campaign works to secure international awareness and protection for climate refugees: those who have done the least to contribute to climate change, but who are first and worst affected. 
We believe in climate justice in a warming world.