Our oceans make life on Earth possible. Covering 70% of our planet, they are essential to our very existence.
Celebrating World Oceans Day
World's Oceans Day on the 8th June is a chance to celebrate our seas, their rich abundance of wildlife, and the vital role they play as the main source of food and income for millions of families and communities all over the world. 
Every year, EJF works with the UK's finest restaurants to celebrate our oceans.
The campaign is premised on a simple concept - to partner with exceptional hotels and restaurants where fine dining is coupled with a commitment to ethics, and spread the word about the importance of sustainability and traceability in seafood.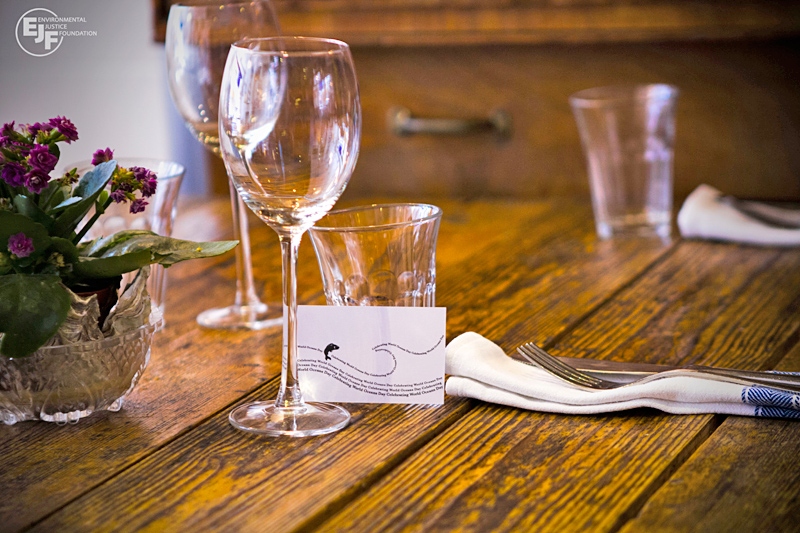 Since 2013, our campaign has received support from 43 restaurants with 32 Michelin stars to their names. To date, it's directly raised over £25,000 and helped generate public interest for our work. With this support EJF has been able to fund investigations to expose illegal 'pirate' fishers and slavery on-board fishing vessels in Africa and Asia. 
Together, we have made a difference - supporting fishermen in some of the world's poorest and most vulnerable coastal communities, and protecting amazing wildlife species such as turtles and sharks that are vital to the future health and diversity of our global oceans. 
Small choices, big impact
The goal is to emphasise how small choices in our food have a big impact in the wellbeing of our oceans. 
 
All of us, as consumers, have a fundamental role to play. Every time we choose sustainable seafood, we're choosing to protect our oceans and the millions of species and people dependent on them, both now and into the future.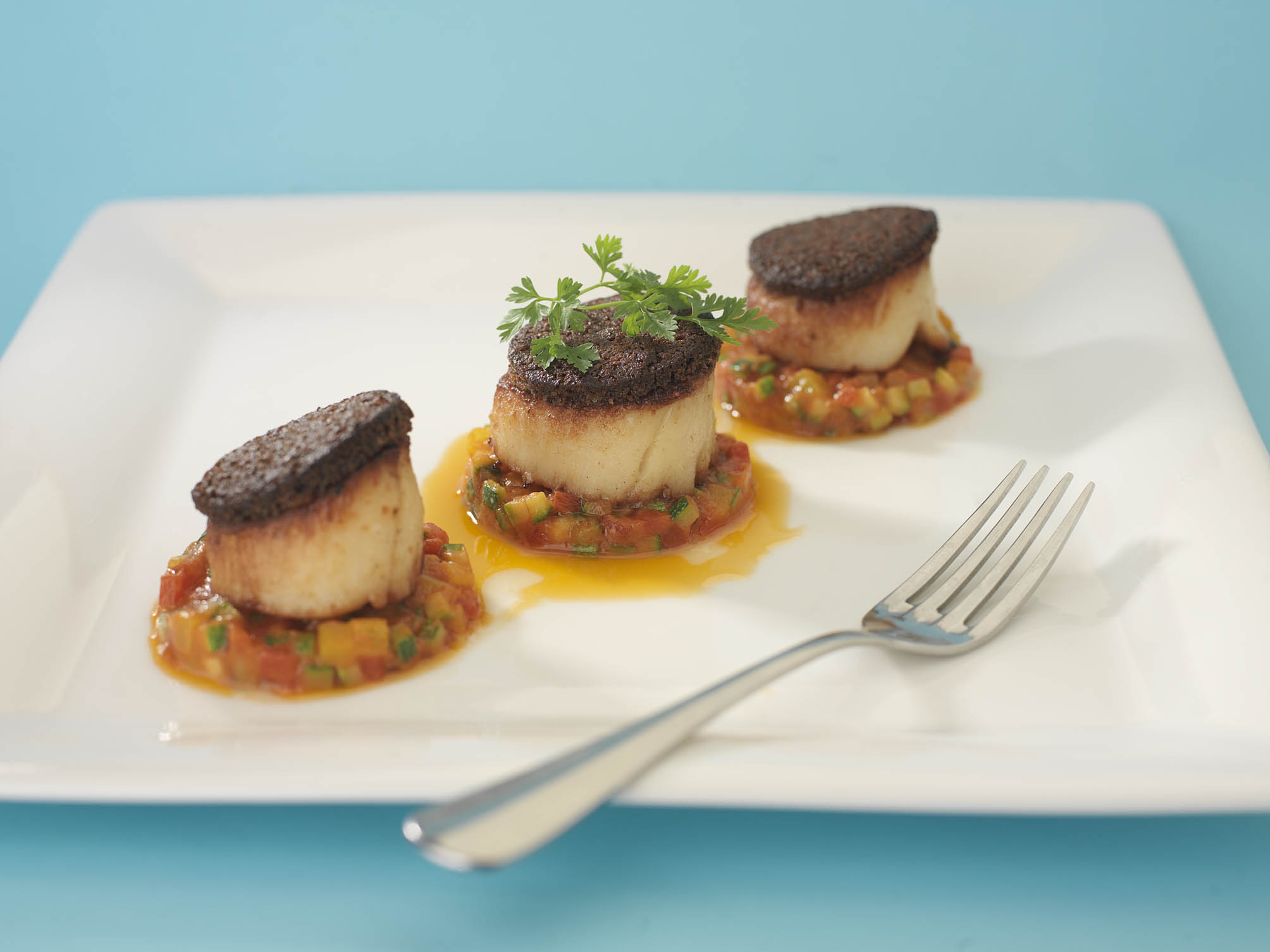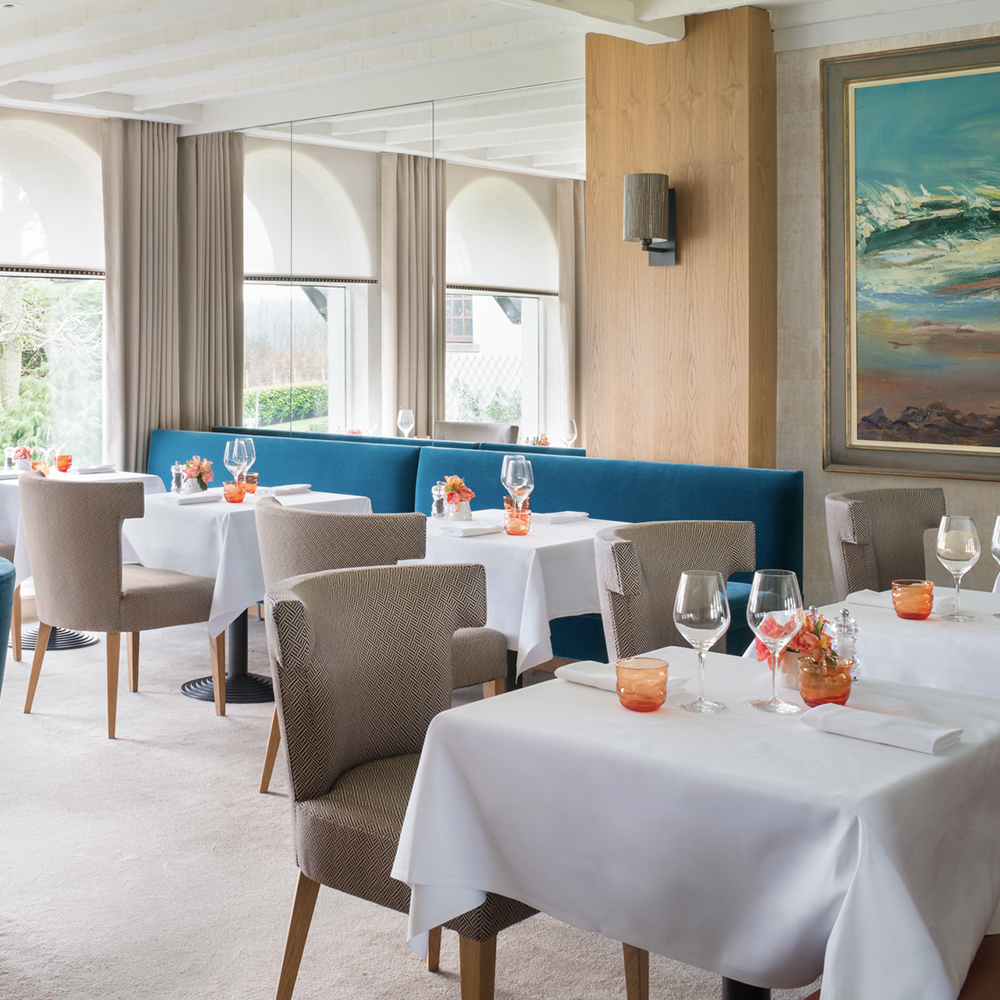 Without healthy oceans millions of people around the world would be left without an income and unable to feed themselves and their families. Ensuring we are fishing our oceans sustainably is a critical step in protecting this amazing ecosystem.
Chef at the Peat Inn and food columnist Geoffrey Smeddle
By supporting this campaign in my restaurants, we can help to educate the public on this pressing worldwide issue... I strongly believe this cause will help to minimise further devastation of our seas.
Martin Wishart, Loch Lomond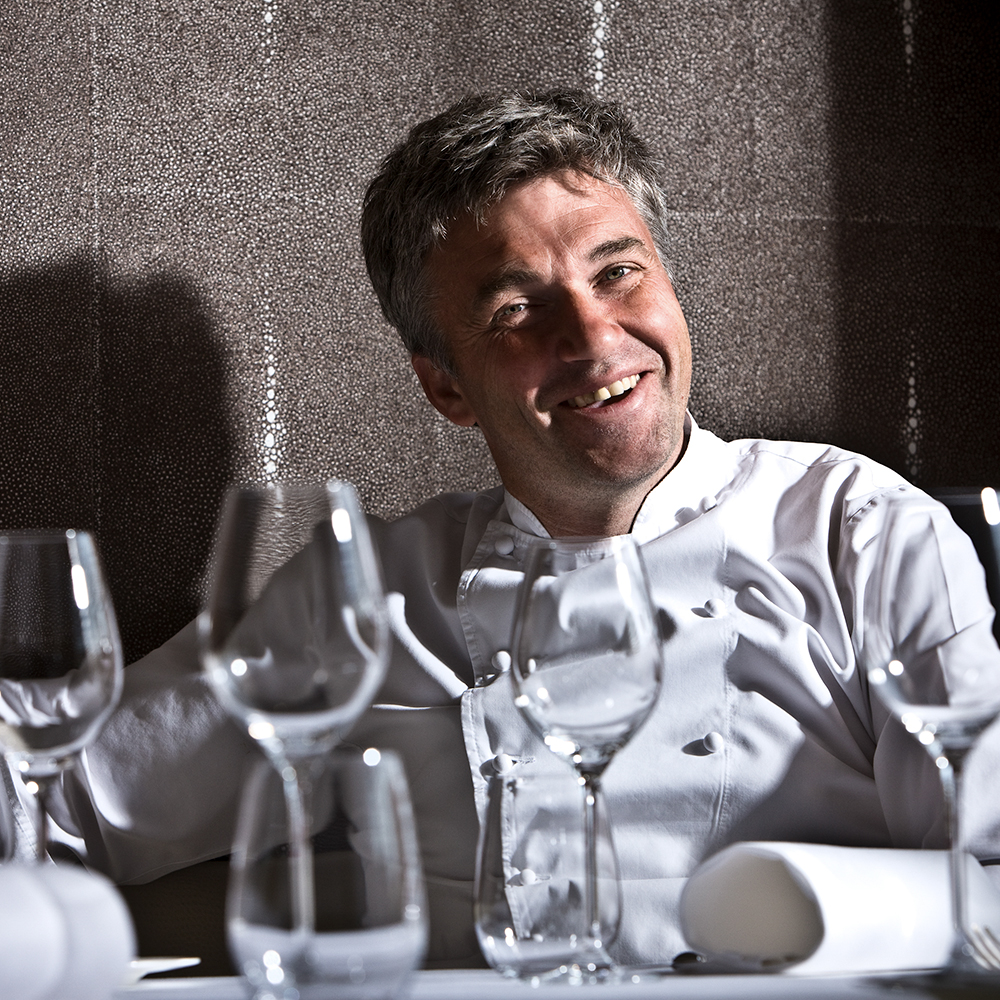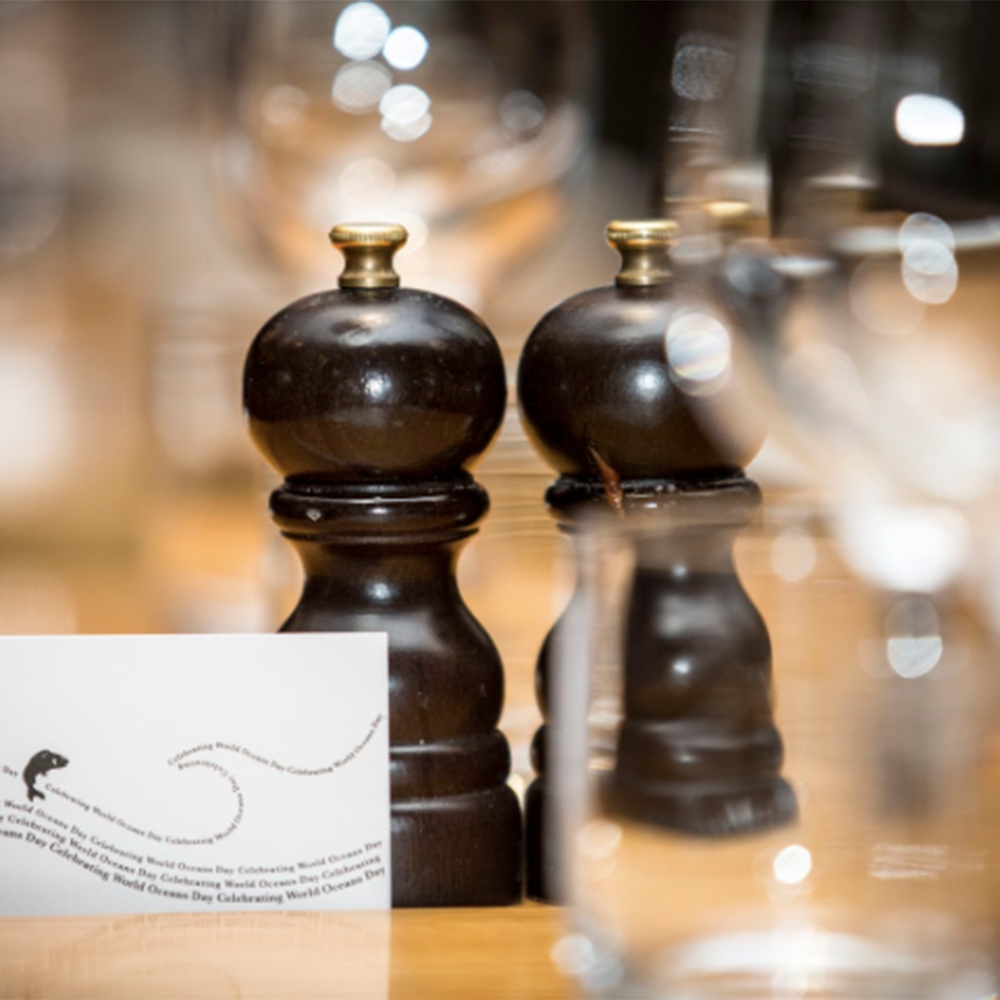 We believe that taking steps to support the environment and the people that produce our food isn't an optional luxury, in 2017 it must now be seen as a necessity. This is why we're happy to offer our ongoing support to the Save the Sea campaign.
Ewan McFarlane, owner of The Larder on Goosegate