8 June - 8 July 2020
For one month, beginning on World Oceans Day, we are campaigning to #SaveTheSea. Together, we can raise awareness about why we must choose sustainable seafood, for the good of our oceans.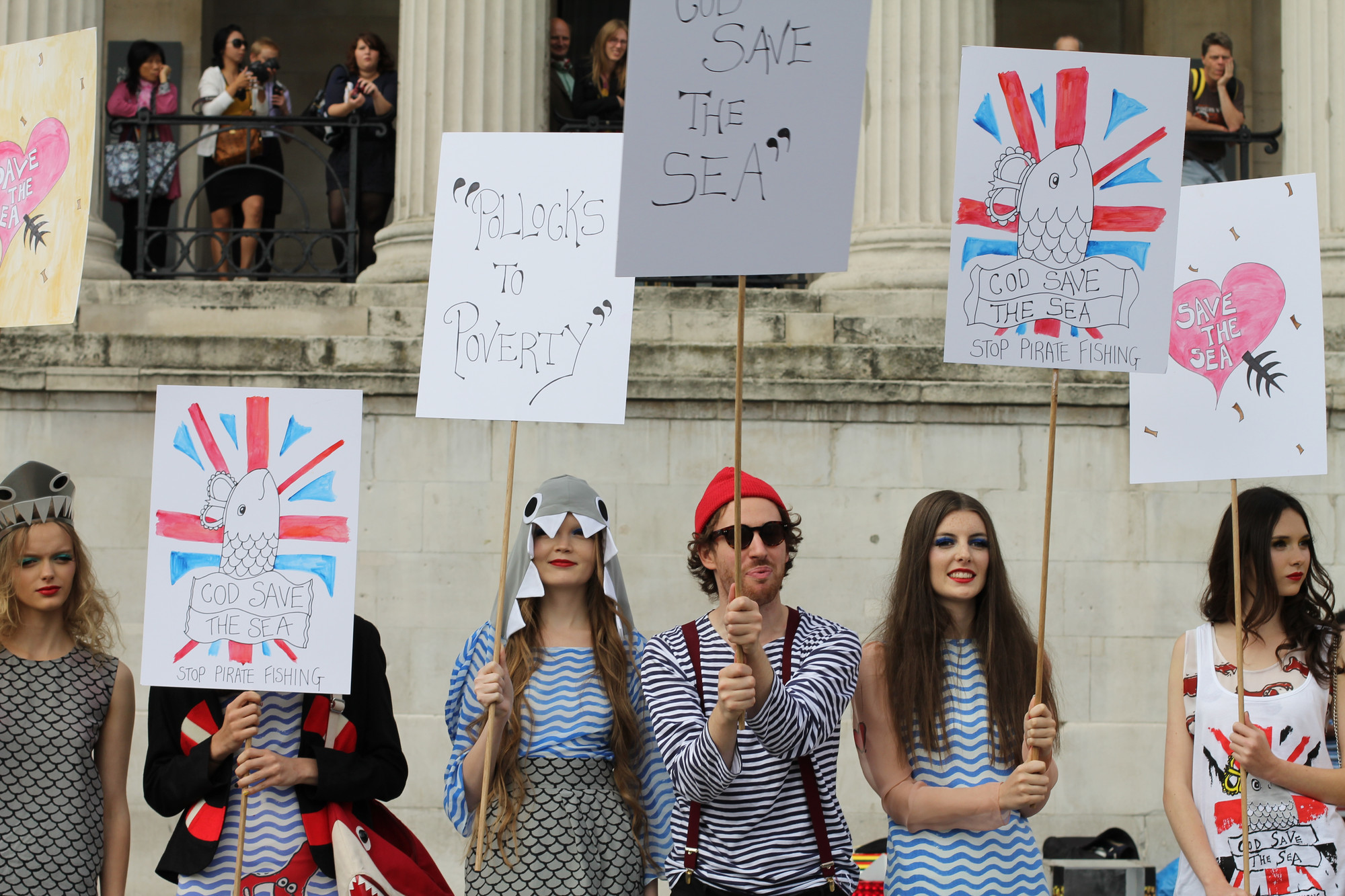 Millions of people worldwide rely on healthy oceans for their lives and livelihoods. Yet, we're taking our precious oceans for granted, pushing them to the brink.
Enough is enough. We're sick of herring about plastic pollution and illegal overfishing. Let's all say pollocks to poverty and take a stand. We must #SaveTheSea!
How can I support the campaign?
As consumers, we all have an important role to play. By ensuring the seafood we choose is ethical and sustainable, we're not only protecting our oceans, but securing the welfare of those who rely on ocean resources for their very survival.

Visit restaurants
Make donations
Buy t-shirts
and don't forget to spread the word...
Millions of species, including humans, depend on healthy oceans for their survival. How will you take action to #SaveTheSea?
Visit partner restaurants
Join restaurants across the UK committing to #SaveTheSea this World Oceans Day.
EJF's Save the Sea campaign is supported by restaurants and hotels who share our commitment to protecting our precious oceans. They're encouraging diners to add a donation to their bill in support of sustainable seafood.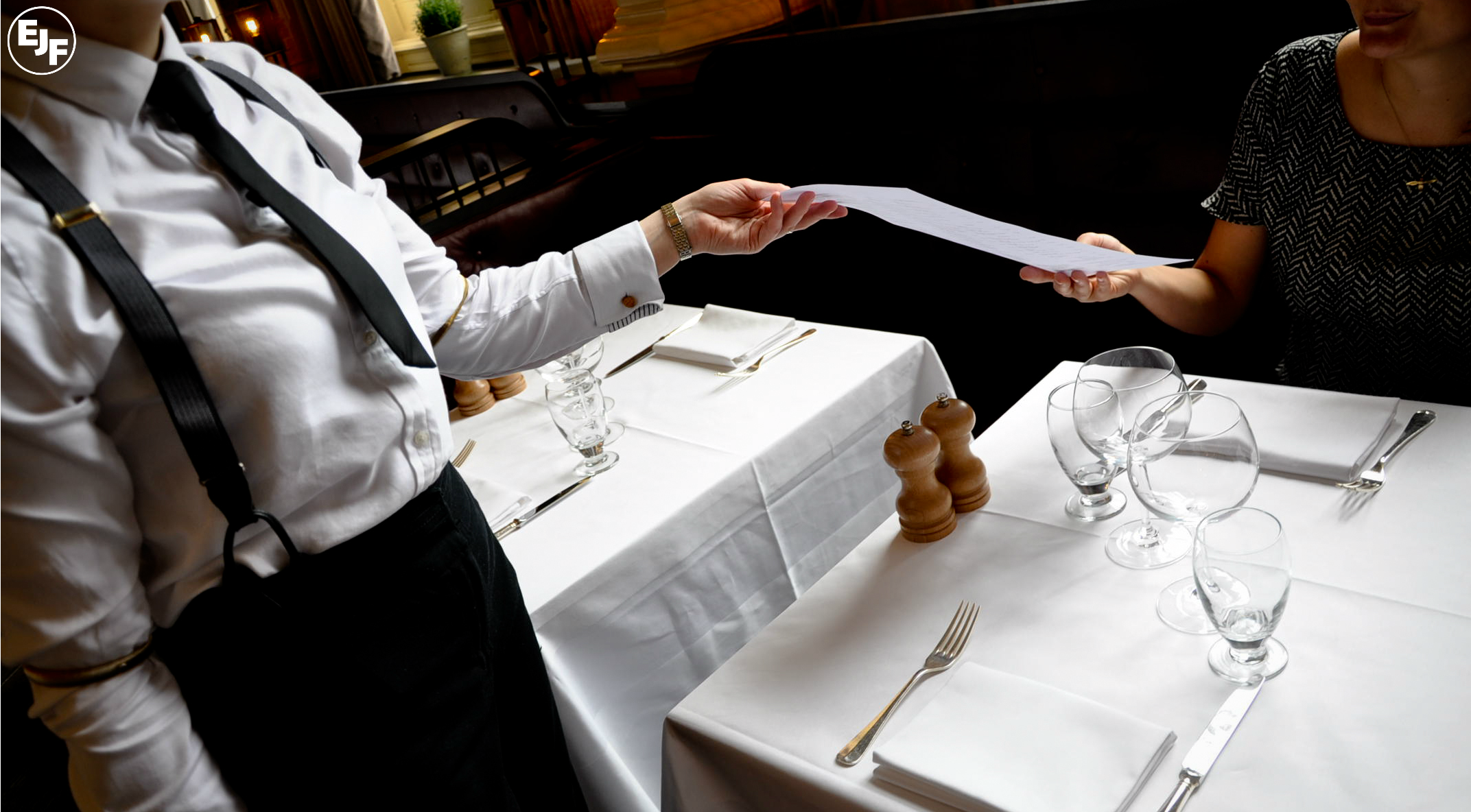 Live in Edinburgh, St Andrews, London or Bath? All of these wonderful, ethical restaurants are taking part in the campaign.
Pay them a visit to support sustainable seafood & add a donation for EJF to your bill!
Buy exclusive designer t-shirts
Take action with your apparel. What could be better than an ethical cotton t-shirt that also supports the protection of our oceans?
We'll be launching four fabulous and exclusive new t-shirt designs from Zandra Rhodes, Rêve En Vert, Collette Dinnigan and Lowie! Follow us on social media for the latest news.
Also, throughout the campaign, enter discount code 'SAVETHESEA' and receive 20% off all previous years EJF's ocean t-shirt designs, donated by top fashion designers in support of saving the seas.
Browse designs from The Rodnik Band, John Rocha and Eley Kishimoto.
Where is your seafood from?
Oceans are home to a rich abundance of wildlife. And they play a vital role as the main source of food and income for millions of people.
But illegal, unregulated and destructive fishing means our oceans are in crisis. Currently, seafood imported from a number of countries is unregulated. This means the seafood you eat could have been caught unsustainably, or in connection with human rights abuses.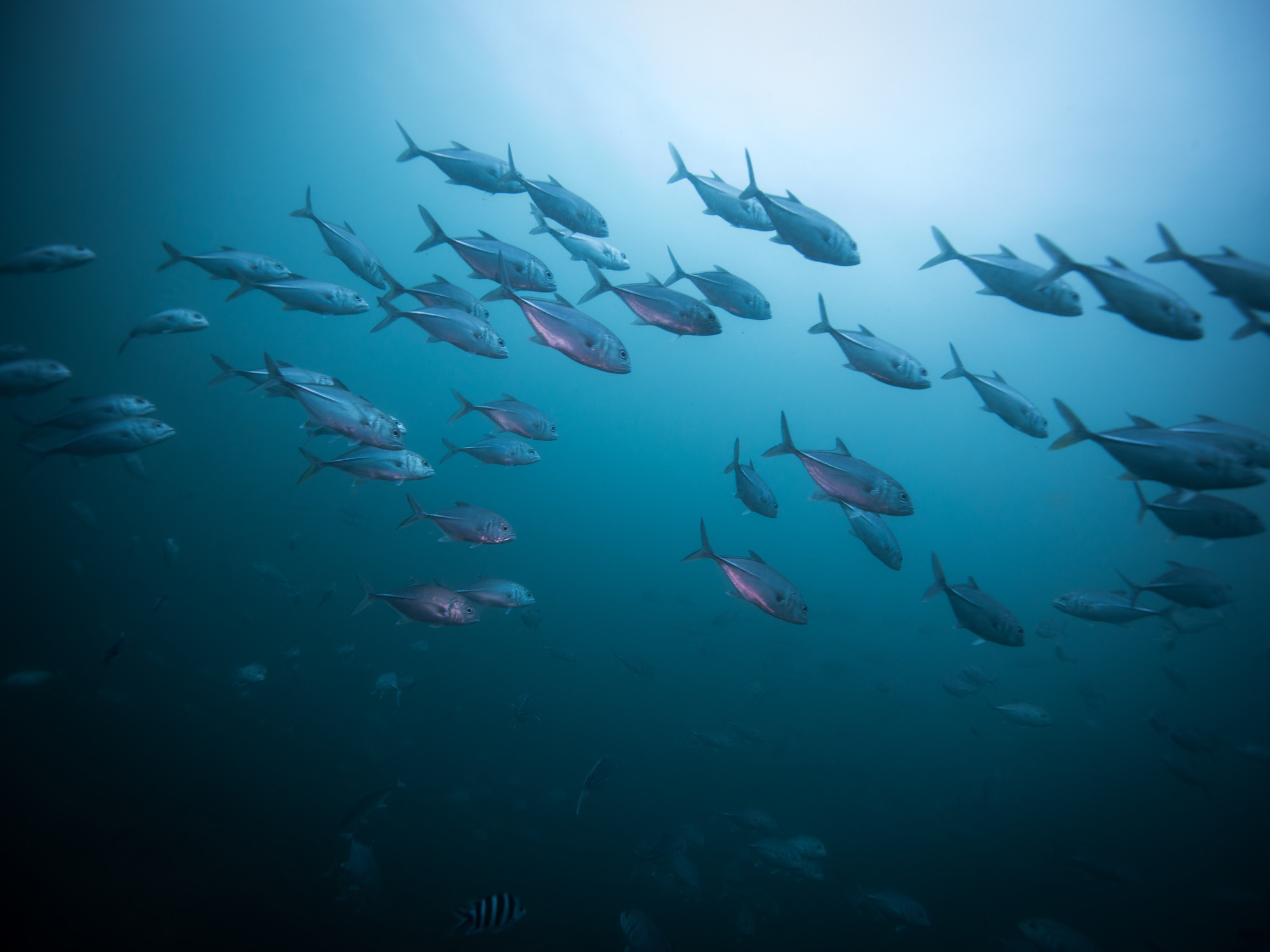 More and more people are recognising the connection between sustainable seafood and the health of our planet.
EJF's Oceans Campaign supports fisherfolk in some of the world's poorest and most vulnerable coastal communities, protects amazing wildlife species such as turtles and sharks that are vital to the future health and diversity of our global oceans, and combats illegal fishing practices across the world.
What will you do to #SaveTheSea?