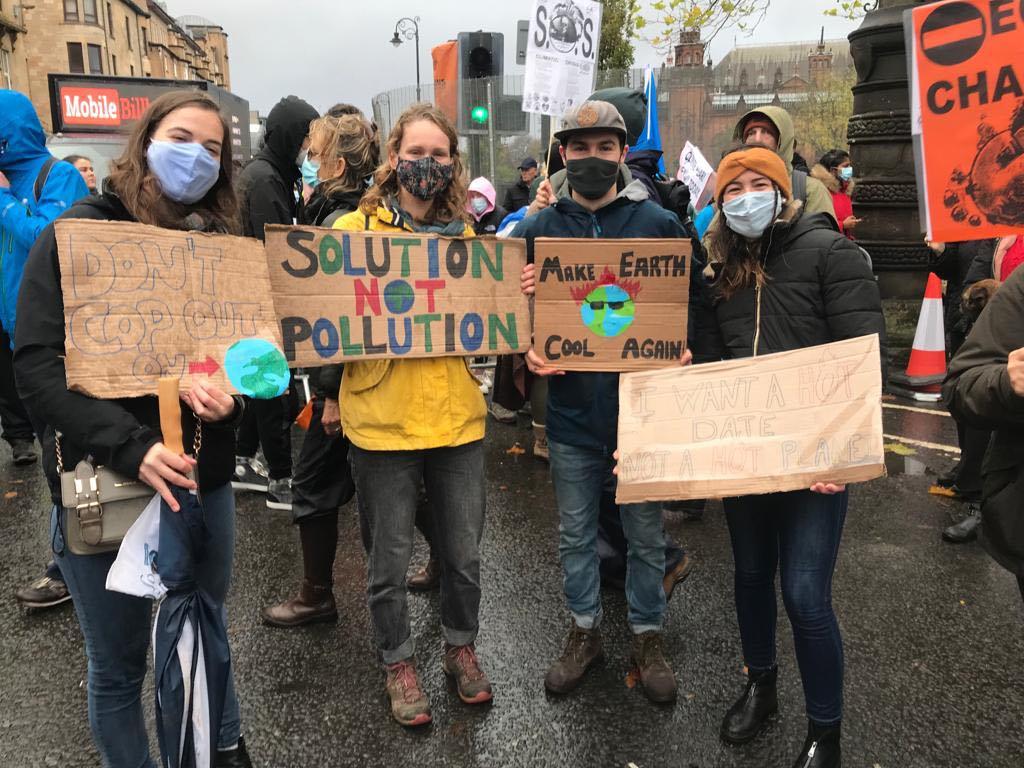 Decisive action on climate is not a cost. It is an investment, not just in our future, but in our survival. Such investment would represent the greatest cost-saving of human history.
At the climate protests in Glasgow and beyond on the 6th of November, we joined with activists from around the world calling for world leaders to stop the delay, and take the urgent action we need to avoid the worst impacts of the climate crisis.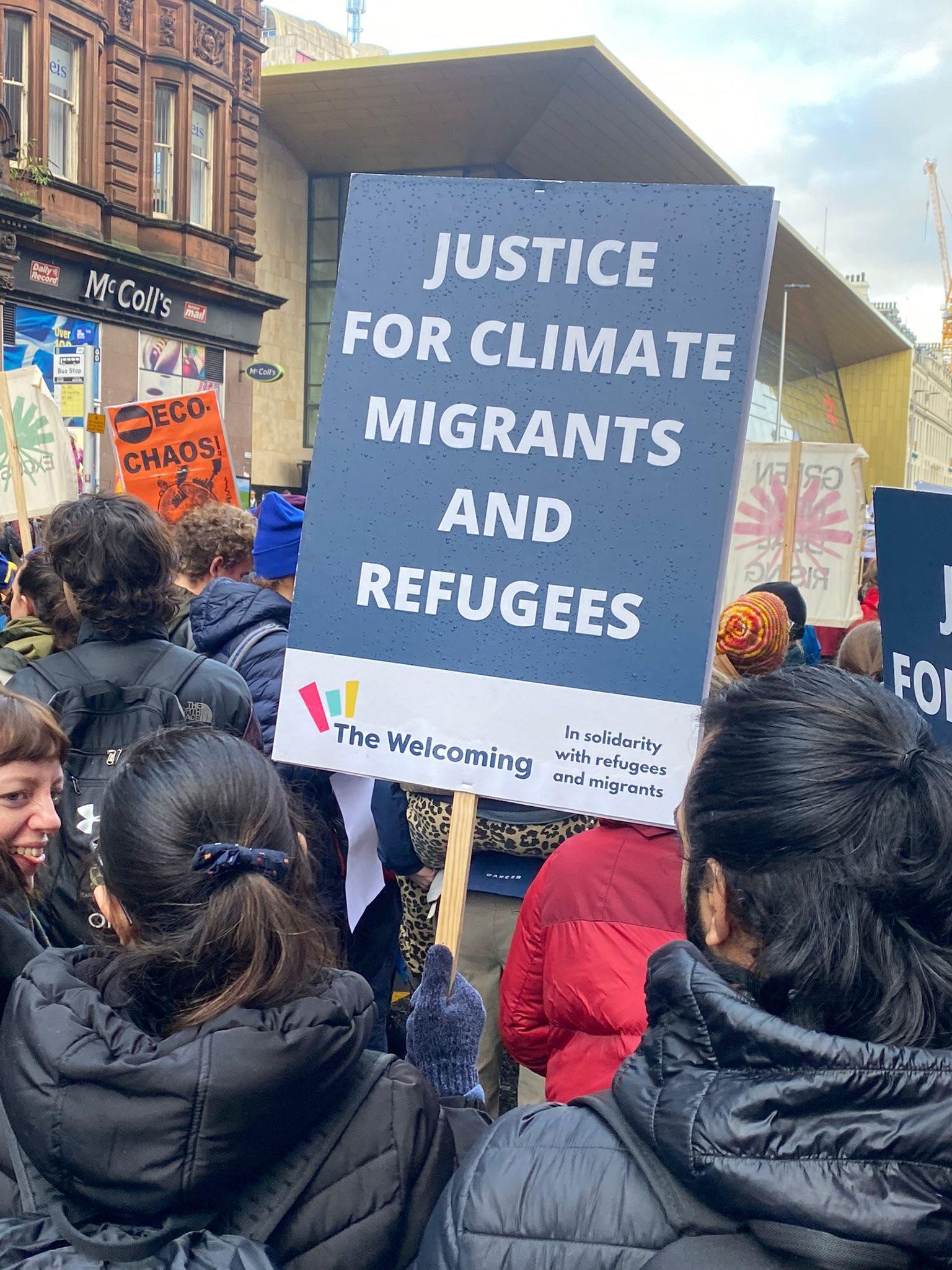 Justice for climate migrants and refugees
41 people every minute are forced to leave their homes by the climate crisis. Overwhelmingly from nations which have done little to cause it, they then suffer the second cruel injustice of not being able to move safely when they are forced to.
We are campaigning for world leaders to introduce strong legal frameworks to recognise climate refugees and give them the protections they need. Join us with two clicks here.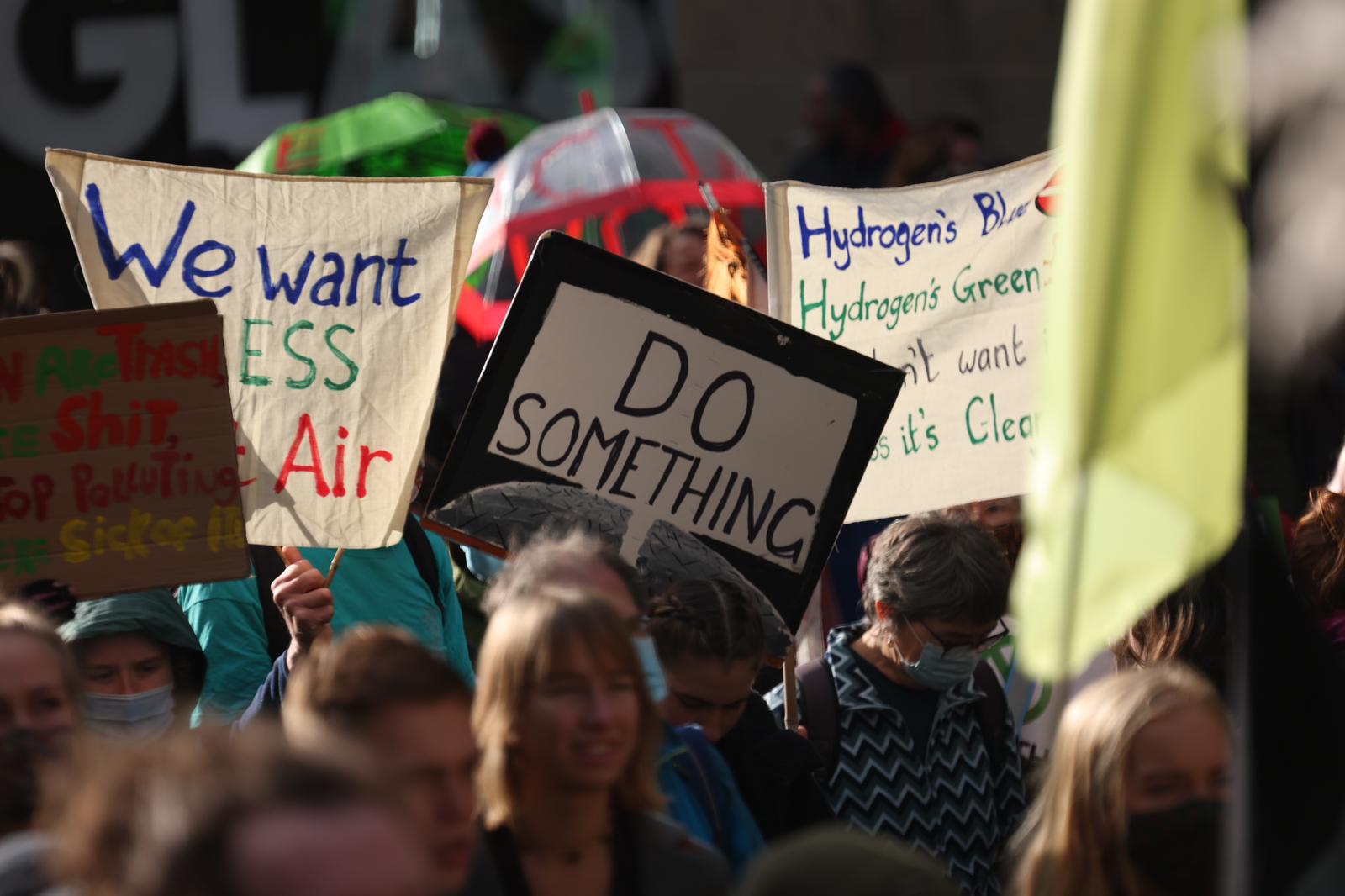 We cannot abandon the 1.5C target of the Paris Agreement. Developed nations simply must do more to reduce emissions; our climate manifesto outlines how they can begin to do so.
Failure is not an option, because the actions we take over the next 5-10 years will determine our human experience and the impact on our planet for the next 50,000 - 100,000 years.
There is no time to lose: we must phase out fossil fuels immediately. Governments must act now to end subsidies for the fossil fuel industry which are underwriting the destruction of our planet to the tune of $11 million per minute.
Instead, subsidies must be directed to supporting the development and scaling-up of renewable energy technologies.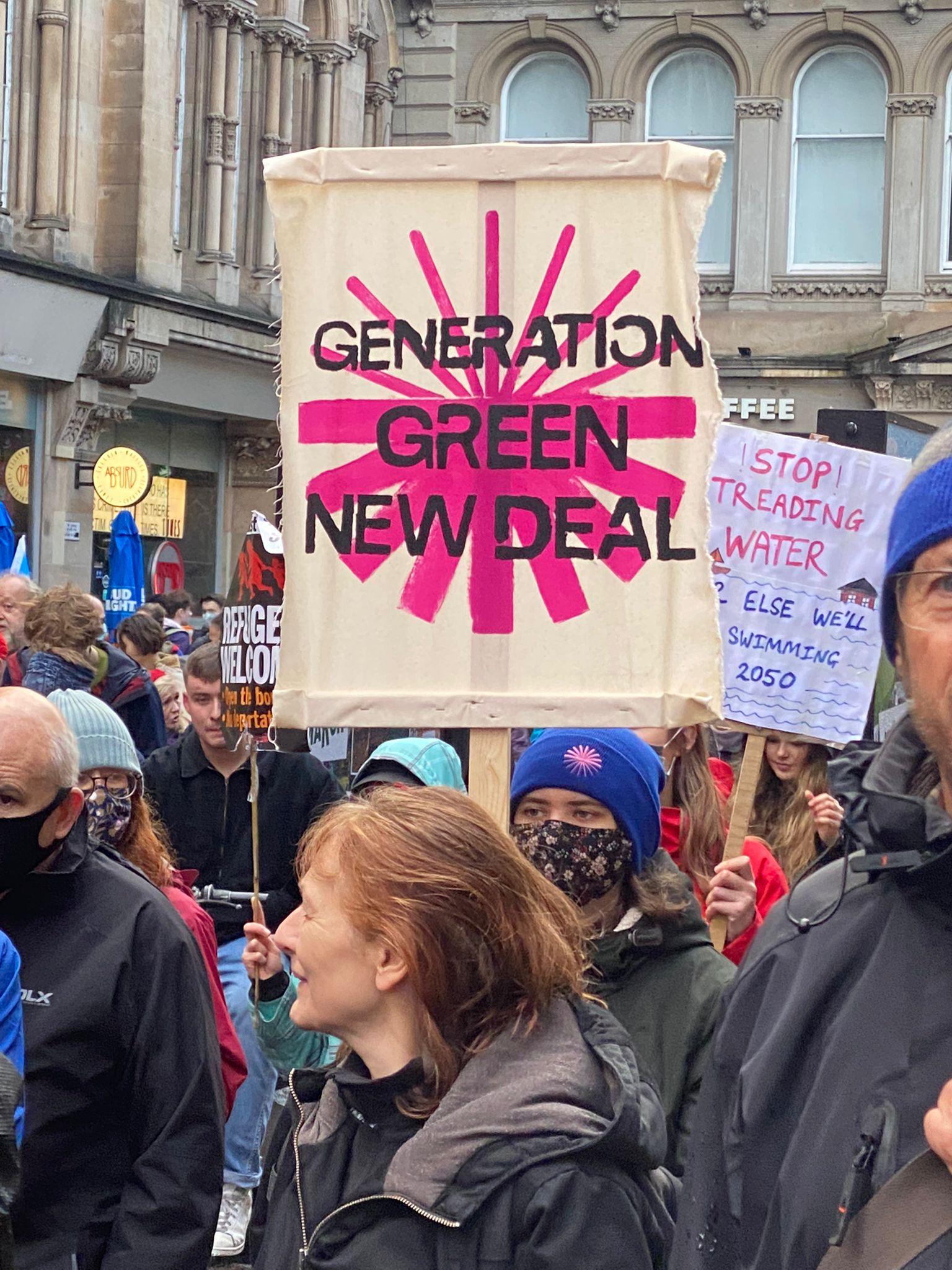 Generation Green New Deal
We already have the solutions to the climate crisis, and overwhelming public support for them to be used. What we need now is the political will from our leaders to transform our economies and protect people and the planet.
A 'whole of government' and 'whole of economy' approach is needed. All governments should integrate mitigating and adapting to global heating into every political portfolio.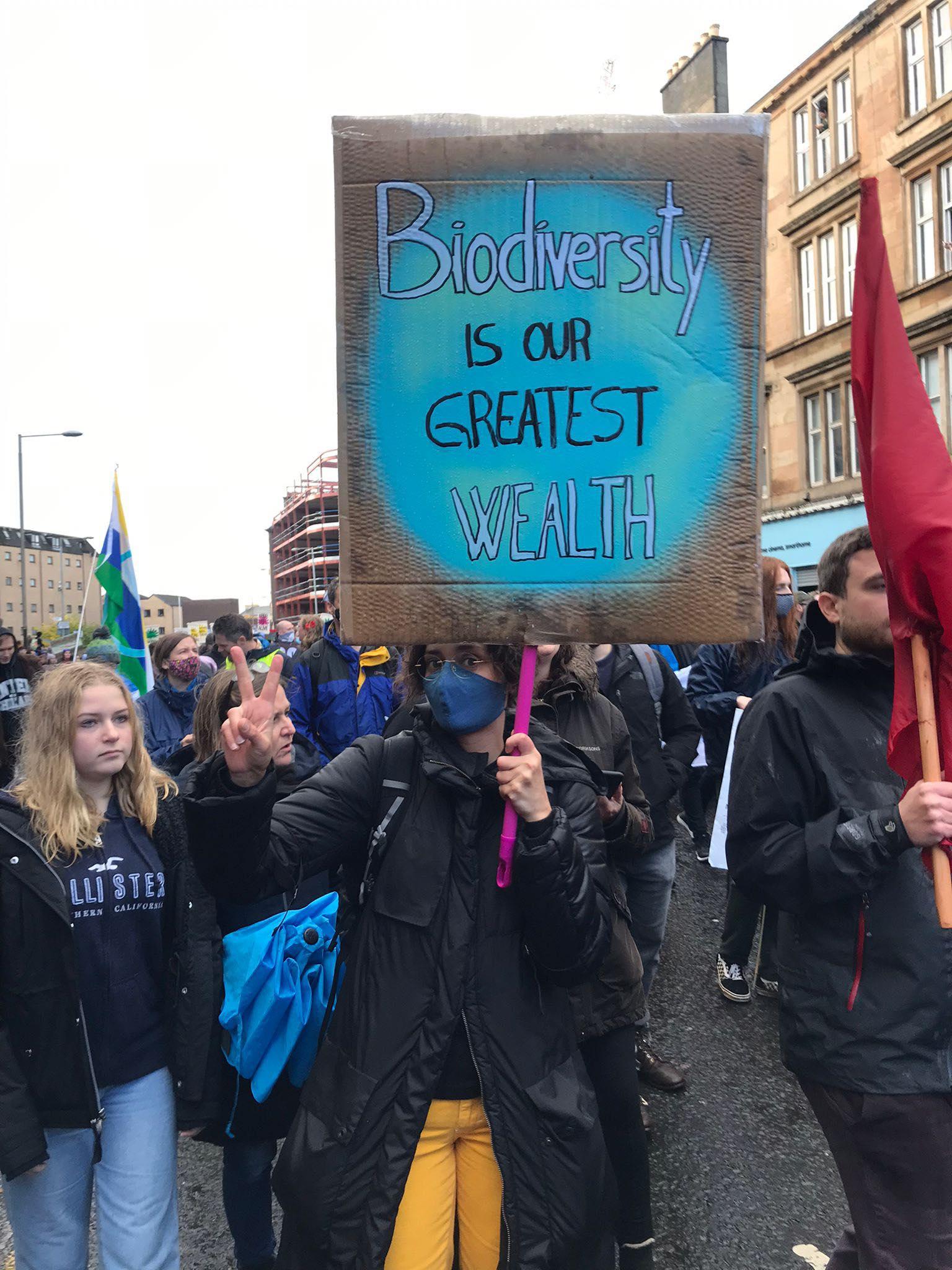 Biodiversity is our greatest wealth
We must end the destruction of the ecosystems that form our life support. Nature must be a part of the solution: we cannot adapt to extinction.
Nature-based solutions to climate breakdown, including the precious blue carbon of our oceans, must not be used as an excuse to slow down decarbonisation of our economies. However, they should be prioritised in light of the multitude of other benefits they bring, from supporting livelihoods to flood and storm protection, to clean air and mental health gains.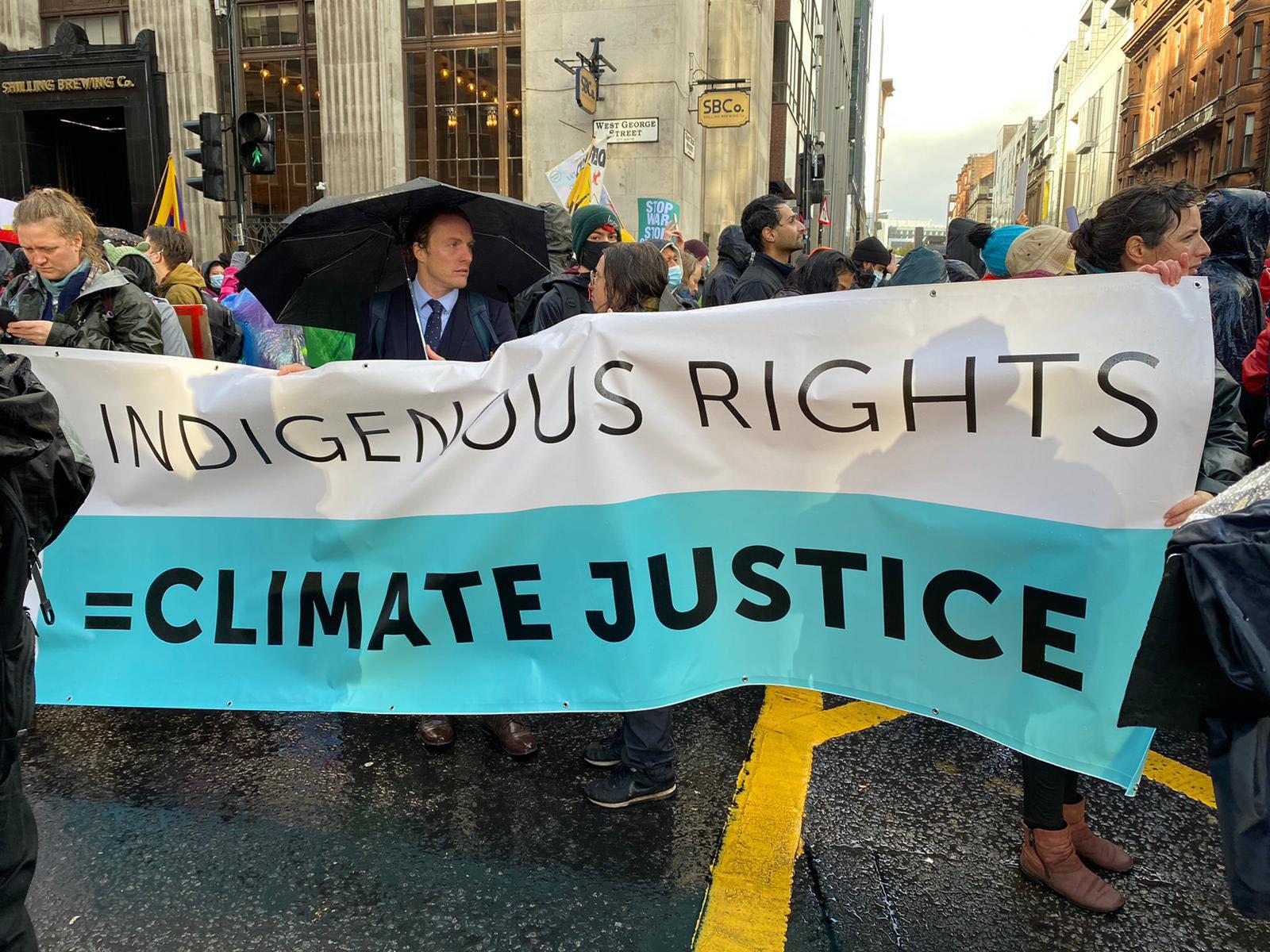 Indigenous rights = climate justice
The inclusion of local communities and the protection of Indigenous rights must be the foundation of just climate action.
The land rights of Indigenous communities must be put front and centre. This is first and foremost simply because their lands belong to them, but it is also an essential aspect of the fight against climate breakdown and wildlife loss; despite making up 5% of the world's population, they protect 85% of its biodiversity.