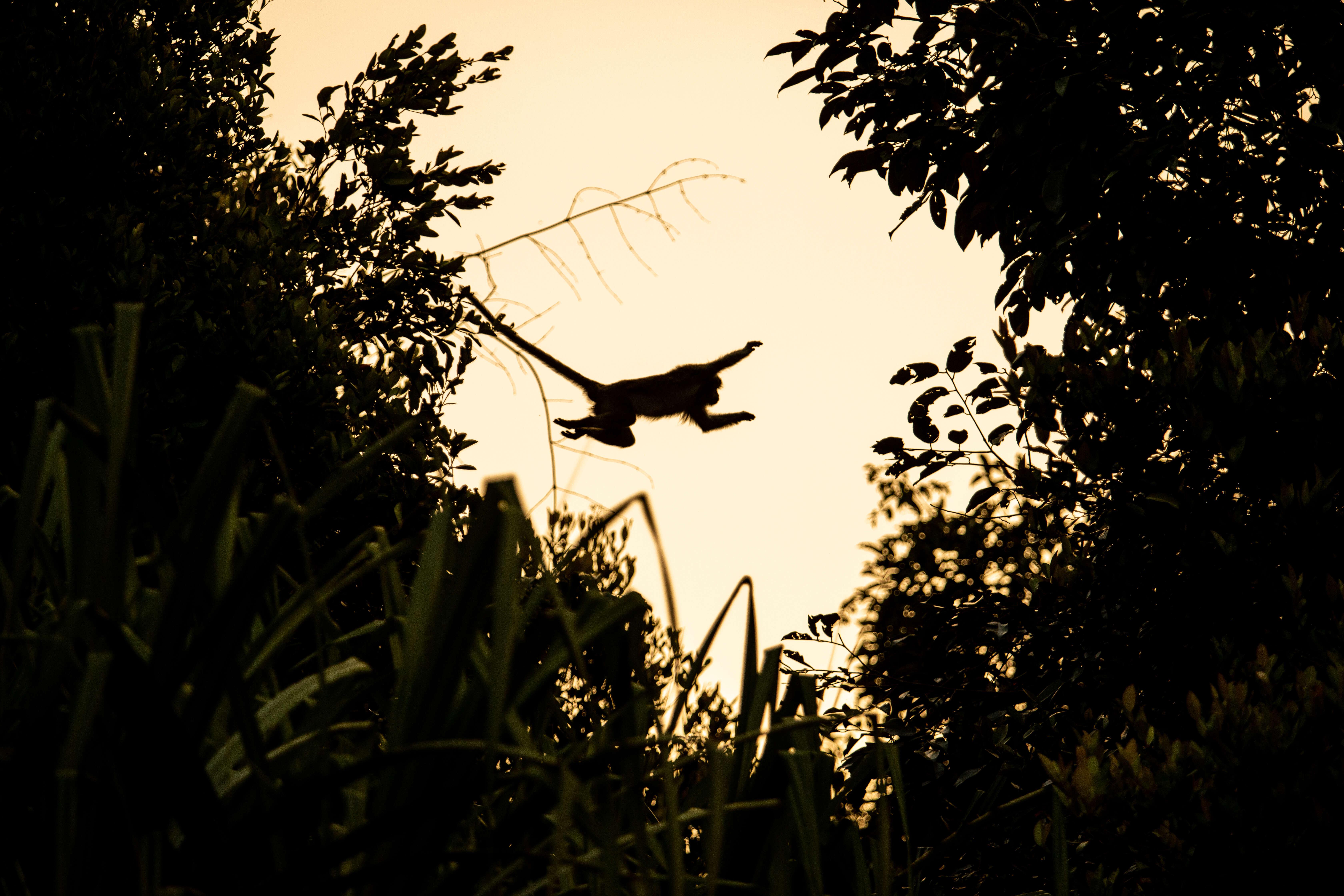 Mar 27, 2020
Earth Hour 2020: A chance for new choices
Many around the world will already be sitting at home this Earth hour. Avoiding others to slow the spread of coronavirus in the hope of saving lives – coming together by staying apart. These are strange and anxious times for us all.
Earth hour is a time for contemplation, a marked moment to think about how humanity can exist in harmony with the planet. This year, in the shadow of coronavirus, that is more important than ever.
The coronavirus pandemic started in late 2019, and until recently many governments did not recognise the severity of the threat. In many European countries and the US, emergency measures were put in place only when the immediate threat of thousands of deaths was clear.
This must not happen with the climate emergency. The scale of the climate crisis, and its consequences, are too large for us to halt in its tracks. We cannot put a lockdown on runaway climate change.
"The era of procrastination, of half measures, of soothing and baffling expedience of delays is coming to a close. In its place, we are entering a period of consequences … We cannot avoid this period; we are in it now" - Winston Churchill, 12 November 1936.
We must use this Earth Hour to recognise the challenge ahead, and act accordingly. Coming out of coronavirus measures, governments will need to implement massive stimulus packages for the economy. This will be a difficult time, but it is also an opportunity for change: the only sensible option is to make sure that the new stimuli are aligned with our climate goals, creating a prosperous green economy that can sustain both us and the planet.
As the impact of coronavirus became clear, one government after another has been able to mobilise large sums of money at great speed – as befits a crisis. The same mustbe true for the climate emergency.
The last year has seen an overwhelming surge of support for climate action, from the 4 million people who marched on the global climate strikes, to Extinction Rebellion protests shutting down central London, to Europe becoming the first continent to declare a climate emergency.
This breadth and depth of support for action on climate change must be matched by national governments. Scientists and policymakers agree that 2020 is a 'last chance' to keep the planet below the 1.5 degree limit, as critical conventions like COP26 in Glasgow represent the final hope for Earth as it is today.
This means working to reduce the energy consumption in supply chains globally, making sure that trade deals and all multilateral treaties take environmental impact into account, and not outsourcing our emissions in creative carbon accounting. It means recognising that this is a crisis that requires a concerted international response to find solutions. Every country must contribute to the solutions as much as they are able – every half a degree of warming we prevent could save millions of lives across the world.
SIGN UP FOR OUR EMAILS AND STAY UP TO DATE WITH EJF'S NEWS AND EVENTS
By subscribing to our newsletter, you ensure that you will stay up-to-date with latest news on our work and our campaigns, as well as how you have been part of achieving those goals. We carefully select what goes into our emails so that you will only receive relevant and interesting news about our campaigns. We will let you know when we have exposed a critical environmental issue or uncovered human rights abuses. We will ask you to get involved when your actions can make a difference, and we look forward to inviting you to our events.