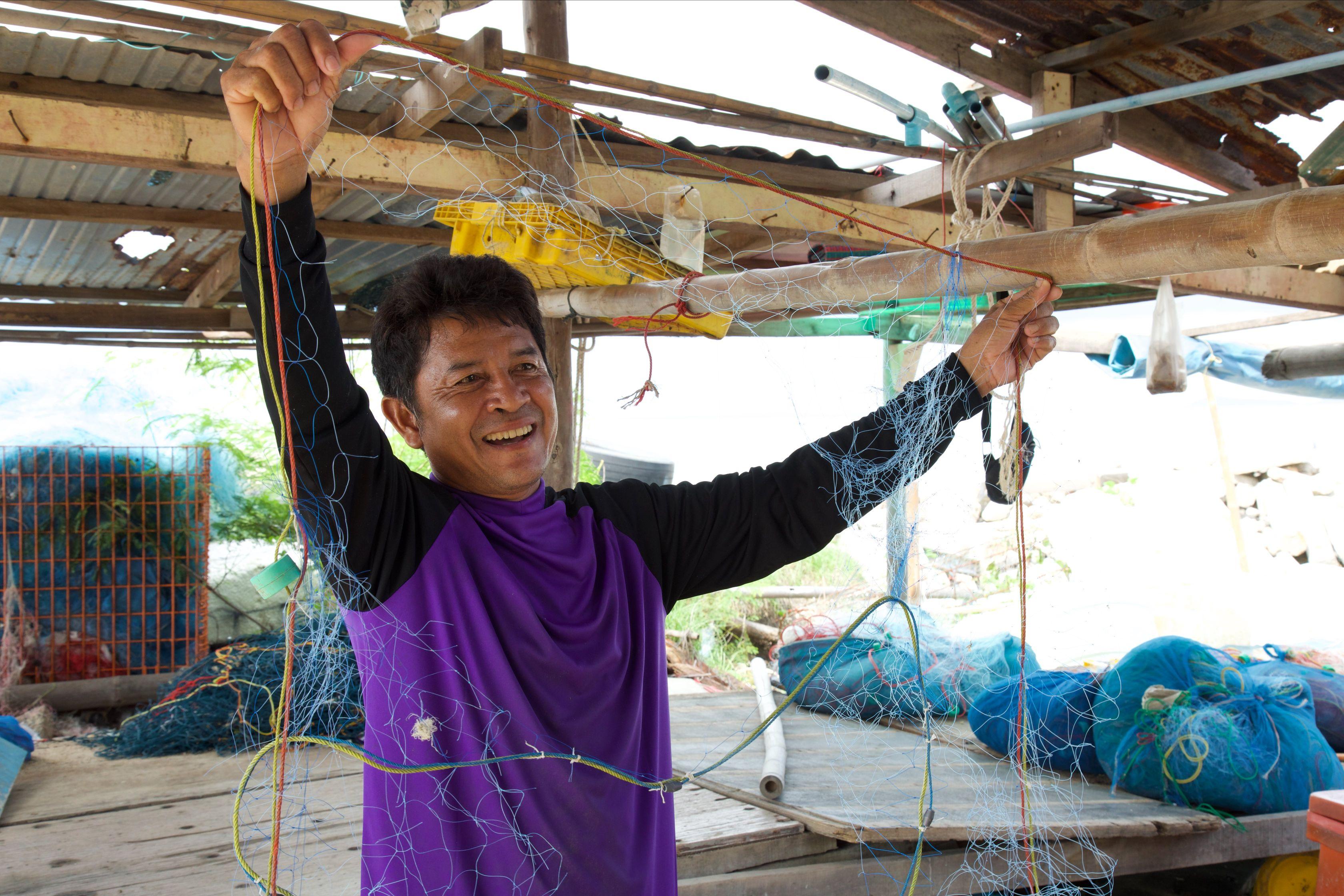 Dec 22, 2020
EJF's year in review: We couldn't have done it without you!
I think we'll all be glad when we finally see the last of 2020. It's been a tough year, with many challenges, but we've taken it as our cue to work harder than ever for environmental justice.

There are no silver linings to the pandemic, but there are lessons to be learned. In the most regrettable way possible, Covid-19 brought into stark focus the true value of protecting and restoring ecosystems.

To prevent the next pandemic, we must fundamentally reassess our relationship with nature. That's why we started our campaign to end commercial wildlife markets once and for all. We've had signatures for our petition from people all over the world, from Asia to Europe to Africa. Everyone is starting to see that these markets are not only destructive and cruel for wildlife, but also endanger global health and economic stability.
Empowering communities
One of EJF's greatest strengths lies in empowering communities, growing capacity and building skills. This year, we launched our smartphone app allowing small-scale fishers to gather evidence against industrial vessels fishing illegally. Before development had even been completed fishers had used the app to alert authorities to a trawler fishing illegally in the inshore exclusion zone reserved for canoes.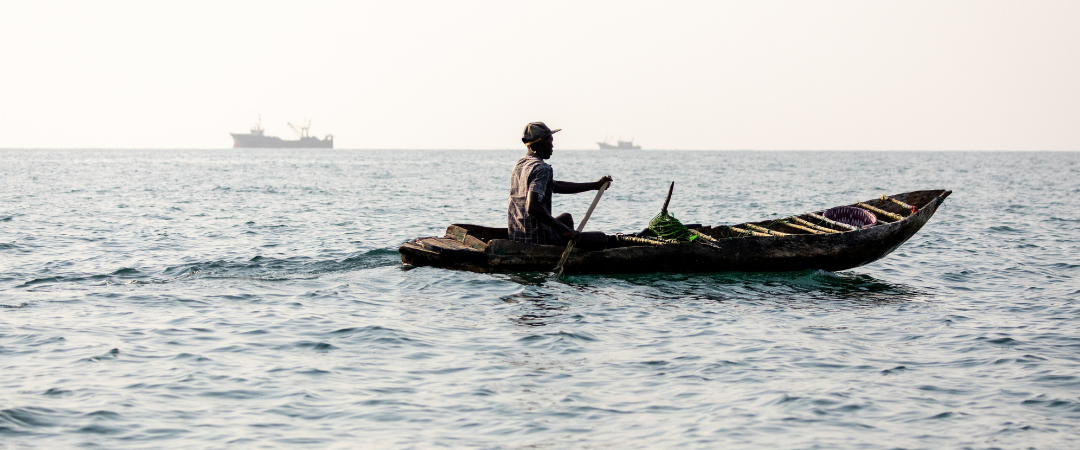 Helping local people fight the threat of foreign trawlers in West Africa
This year, as all eyes turned to Covid, West Africa saw an influx of foreign trawlers, often pushing catches beyond sustainable limits and many with links to illegal fishing. To combat this, we amplified the voices of small-scale fishers to help them defend their livelihoods and the marine ecosystems they rely on. We saw huge success as governments in Sierra Leone and Liberia, alerted to the threat, rejected the licenses.
We also saw success in our advocacy for better governance to stop these problems happening in the first place. Our report on 'flags of convenience' – which hamper efforts to identify and sanction the beneficiaries of illegal fishing – brought together representatives from the European Commission, Korea, Taiwan, Thailand and the USA in an unprecedented meeting to discuss how to tackle the problem.
Ridding the seas of deadly ghost nets
Fishing nets are specifically designed to catch ocean wildlife, and once discarded, lost or abandoned, they form floating death traps. In Thailand this year we launched our Net Free Seas project, empowering coastal communities to collect and recycle these nets. Once cleaned, the plastic is used to make long-lasting products and the local communities receive a small payment. At the height of the Covid pandemic the materials were even put to use to make PPE visors to help prevent infection, showing the strength of this circular economy.
Those are just a few of our achievements in 2020. There is much, much more from our investigations and campaigns to protect people and planet that you can find on our website.

I will end by saying a massive thank you to all our supporters who have done so much to make our work both possible and successful. I wish you all a peaceful, happy and safe 2021, in which we can work together to do much more to defend our fragile natural world, and the human rights of the millions that are affected by environmental injustice and crimes against nature.

Steve Trent