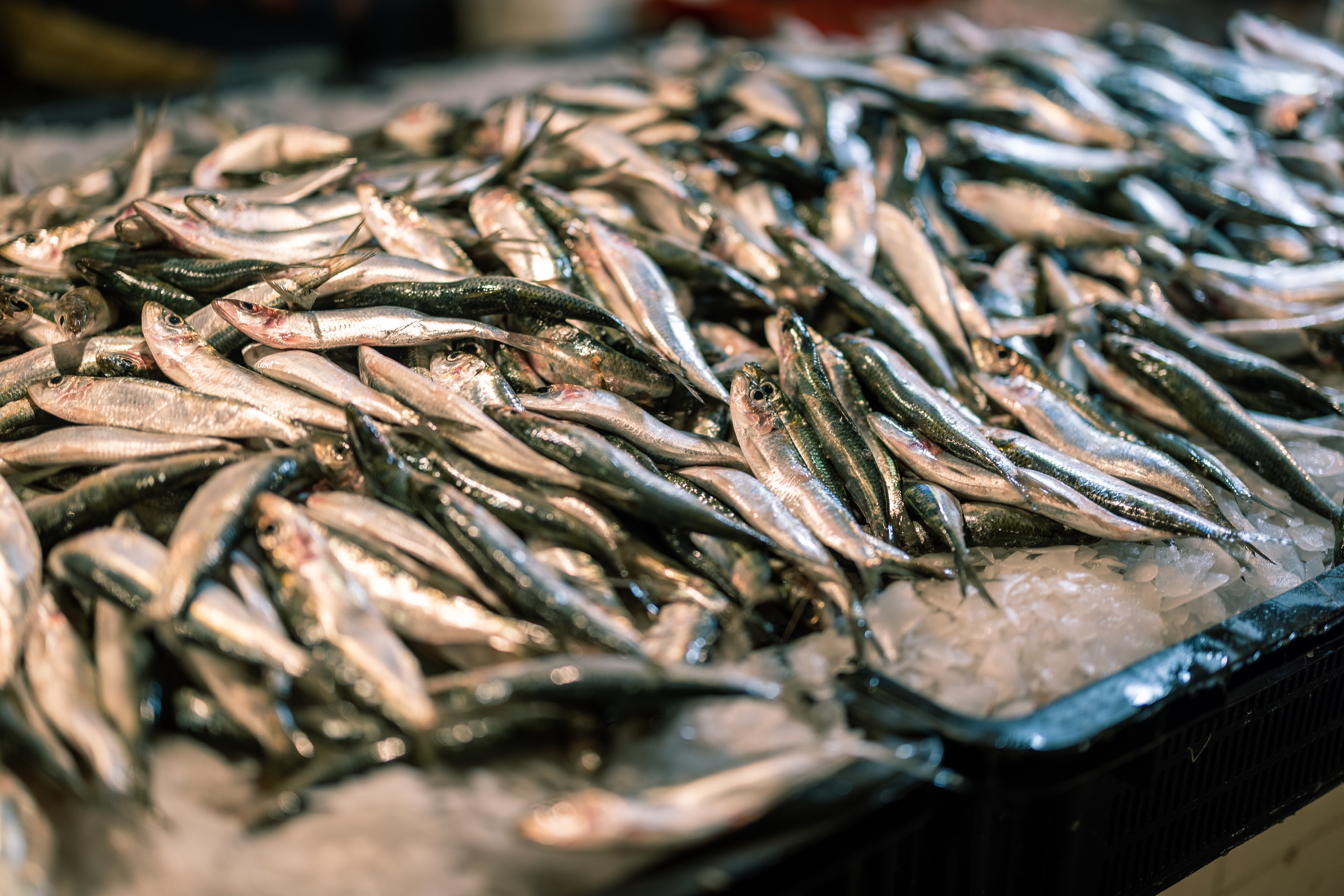 Jun 27, 2023
EU committee votes in favour of increased fisheries regulation: Press comment
The European Parliament's Fisheries Committee has voted overwhelmingly in favour of an agreement to revise the EU's Fisheries Control Regulation, which can increase transparency around catches at sea and combat illegal activities and hidden overfishing.
Five years after the initial proposal by the European Commission to modernise the EU's fisheries control system, negotiators from the European Parliament and Council of the EU reached a deal last month, which the Fisheries Committee has now voted on, with twenty votes for and eight against.
New rules on the margin of tolerance - which sets the limit on how much fishing vessels are allowed to misrepresent their catch - include important safeguards that if applied correctly should ensure catches are reported more effectively. This is crucial to curtail overfishing of vulnerable species, such as yellow- and bigeye tuna in the Indian Ocean. New measures on electronic tracking and traceability will give a boost to transparency in fisheries allowing the EU to effectively fight illegal fishing.
Steve Trent, CEO and Founder of the Environmental Justice Foundation, said: "In the long run, everyone loses out if we open the door to fish fraud. Fish populations will collapse, honest fishers will be at a disadvantage, and the EU's credibility will be critically undermined in efforts to drive sustainable fisheries on the world stage. This moment marks an unprecedented step in the right direction - towards regulating illegal activities at sea."
Sean Parramore, Senior Advisor at the Environmental Justice Foundation, also said: "Although the final deal is not perfect, it has the potential to improve the accuracy and reliability of catch reporting and thus to ensure the sustainability of fisheries."
However, Parramore added, "this landmark law is only as strong as its implementation, notably by member states. This is critical for the EU to be able to credibly lead by example in the protection and sustainable management of fisheries and marine ecosystems worldwide."
ENDS
Notes to editors
The Environmental Justice Foundation (EJF) exists to protect the natural world and defend our basic human right to a secure environment. www.ejfoundation.org
For more information contact:
EJF Press Office
media@ejfoundation.org