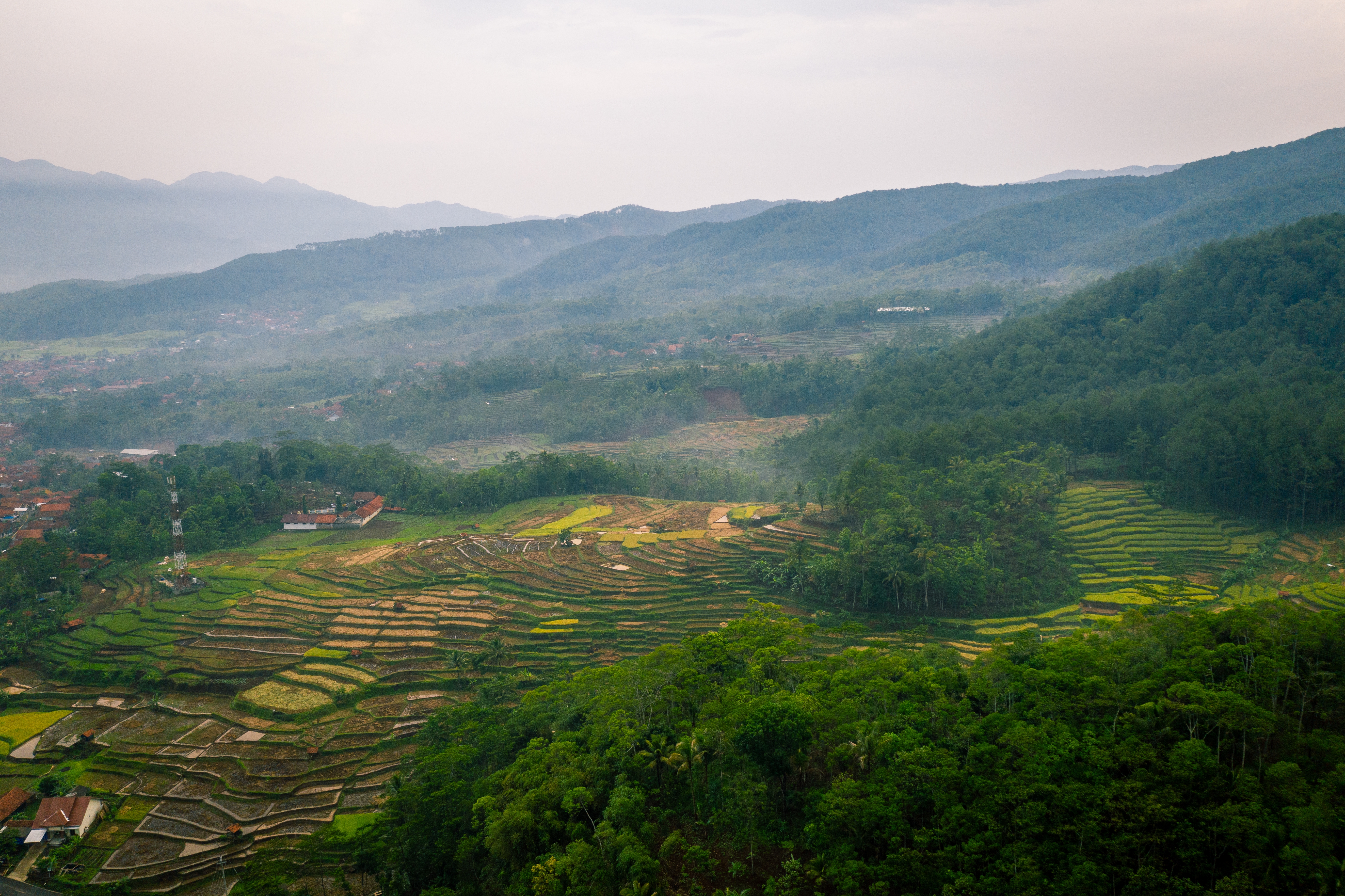 Jan 25, 2023
European Parliament committee moves to restrict due diligence legislation: Press comment
Responding to reports that European Parliament committees may approve sweeping changes to the landmark European Commission proposal for a mandatory, EU-wide supply chain due diligence directive, Steve Trent, CEO and Founder of the Environmental Justice Foundation, said:

"Every day, people suffer terrible human rights abuses to feed European supply chains. The new due diligence law was intended to end some of these abuses. However, current proposals from the European Parliament would significantly undermine it. Effective due diligence is key to protecting human rights and the environment - particularly when it is clear that we have so little time left to roll-back the climate and biodiversity crisis. These proposed changes will critically weaken and undermine these efforts to apply due diligence, just as they will undermine the EU's credibility globally."

"The changes suggested by European Parliament committees would dramatically restrict the number of companies this legislation covers and limit due diligence obligations to third countries, not EU member states. They would introduce almost insurmountable barriers to justice and cut down the types of damage companies must address. They also mean companies could mark their own homework with industry schemes rather than proper due diligence. This must not go ahead. I call on every MEP to only support progressive compromise proposals - we are all counting on you."

ENDS

Notes for editors

The relevant committees of the European Parliament are trade, employment, development and industry.

The Environmental Justice Foundation is an international non-governmental organisation working to protect the environment and defend human rights. EJF is a charity registered in England and Wales (1088128). www.ejfoundation.org

For more information contact:

For more information contact the EJF Press Office at media@ejfoundation.org.