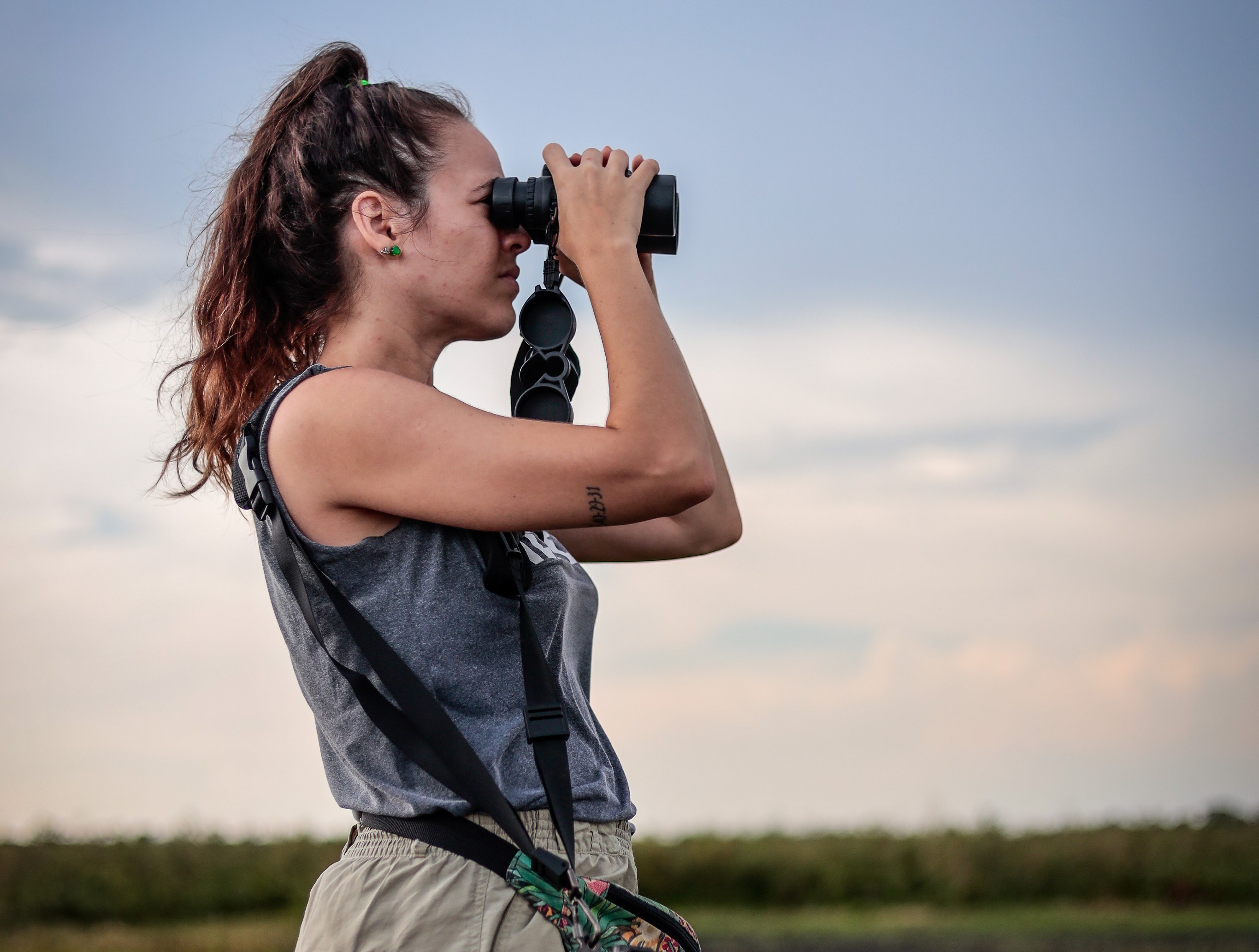 Mar 05, 2021
International Women's Day: Celebrating 'Mother Earth' and the Women Protecting Her
"As much as we report this tragedy, we've been very careful to tell people that even though more than 20% of the Pantanal has burned and turned into ashes, we still have about 80% left to fight for, and to protect. We think that the worst thing that can happen now is for people to think that it's all gone and allow land-grabbers to come and transform this landscape forever." - Brazilian volunteer firefighters and environmental defenders Cecília Licarião and Luciana Leite

Since this statement was made, the estimated area destruction has increased to 30%.
Climate breakdown, pollution and the loss of irreplaceable natural habitats and the wildlife they harbour poses an existential threat to all our lives. On International Women's Day we remember that women too often bear the brunt of environmental injustice. Worldwide, women are more susceptible to the effects of climate change, more likely to die in disasters, and more likely to experience harassment as they flee: the UN estimates 80% of those who have been displaced by climate change are women.
But today is also about celebration of women's strength and empowerment. Over the past five months EJF has been honoured to partner with brave and dedicated young Brazilian women who are determined to have their voices heard in their own fight for a better world.
The Pantanal is the world's largest wetland and home to a rich array of wildlife including jaguars, giant river otters, tapirs and hyacinth macaws. But, as with the Amazon, the Pantanal is under increasing attack from vested interests putting profit before planet. Fires are used to clear land to graze cattle that are destined for beef exports. In 2020, a prolonged drought meant that fires spread uncontrollably: over 38,000 square kilometres - an area larger than Belgium – was burned. Tens of thousands of animals were killed by flames or from hunger or thirst in the aftermath, and communities lost their homes, lands and livelihoods to fire, that left an ashen and desolate landscape.
Eliane Xunakalo from the Kura-Bakairi people witnessed the Pantanal's devastation, speaking through tears she describes:
"The fires burned our territories, the pain that my relatives felt, I felt it too, because you see something on fire and you cannot help, or you see animals being burned and you cannot help, and you also have your life interrupted by something that you didn't contribute to."
In September 2020, Luciana Leite and her husband visited the Pantanal on a trip to celebrate their wedding anniversary. To their horror, instead of a wetland paradise, they encountered a region devastated by fires. Luciana, a biologist, spent the trip volunteering with her husband - fighting the fires, tending to injured animals, and distributing water and supplies. Deeply affected by what she had witnessed, Luciana returned home to raise money for equipment to help extinguish the fires and to help the local communities and wildlife. The following month she returned to the Pantanal, this time bringing her fellow scientists, Lua, Cecilia and Daniella. Together they began working to protect the wetland through empowering and training local communities – dedicating their time and resources to make a difference.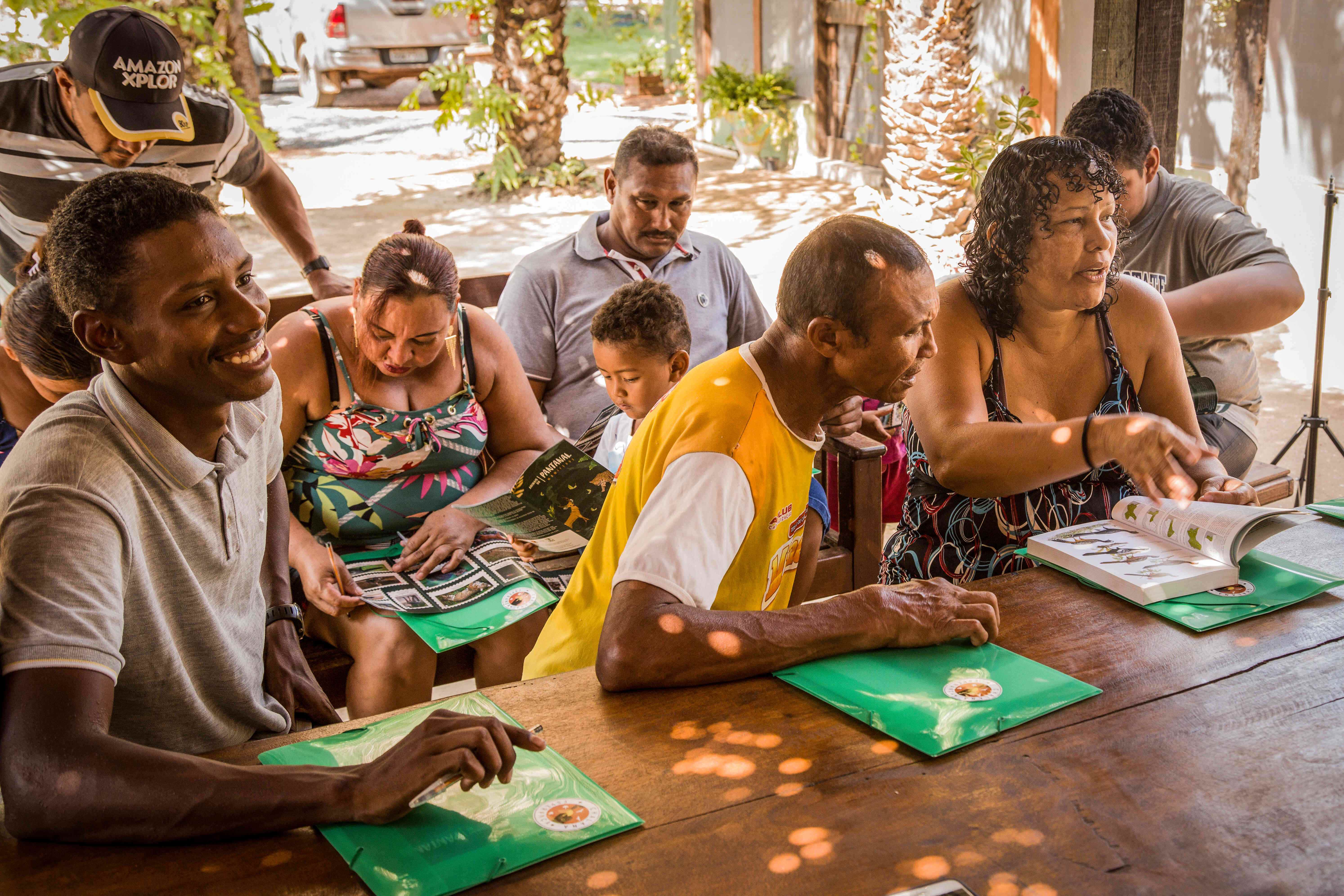 In the past four months these dynamic young women have run workshops for community members, giving them photography, videography and communication skills. With EJF's support, they have given two cameras to show the world what is happening in the Pantanal in real time – not just the fires, but the land grabbing, roadkill and illegal fishing that are chipping away at the natural environment. The group – now known as Chalana Esperança – has also developed field guides and run workshops on biodiversity to create an effective citizen science program, embedding knowledge and inspiring the next generation.
Unbelievably, whilst tourists flock from overseas for the chance to spot a jaguar in the Pantanal, many of the local people – especially the children ­– have never seen this majestic animal. And so the volunteers chartered a boat and took community members out to discover the wildlife on their 'doorstep', creating a deep appreciation of the natural world and the need for conservation action.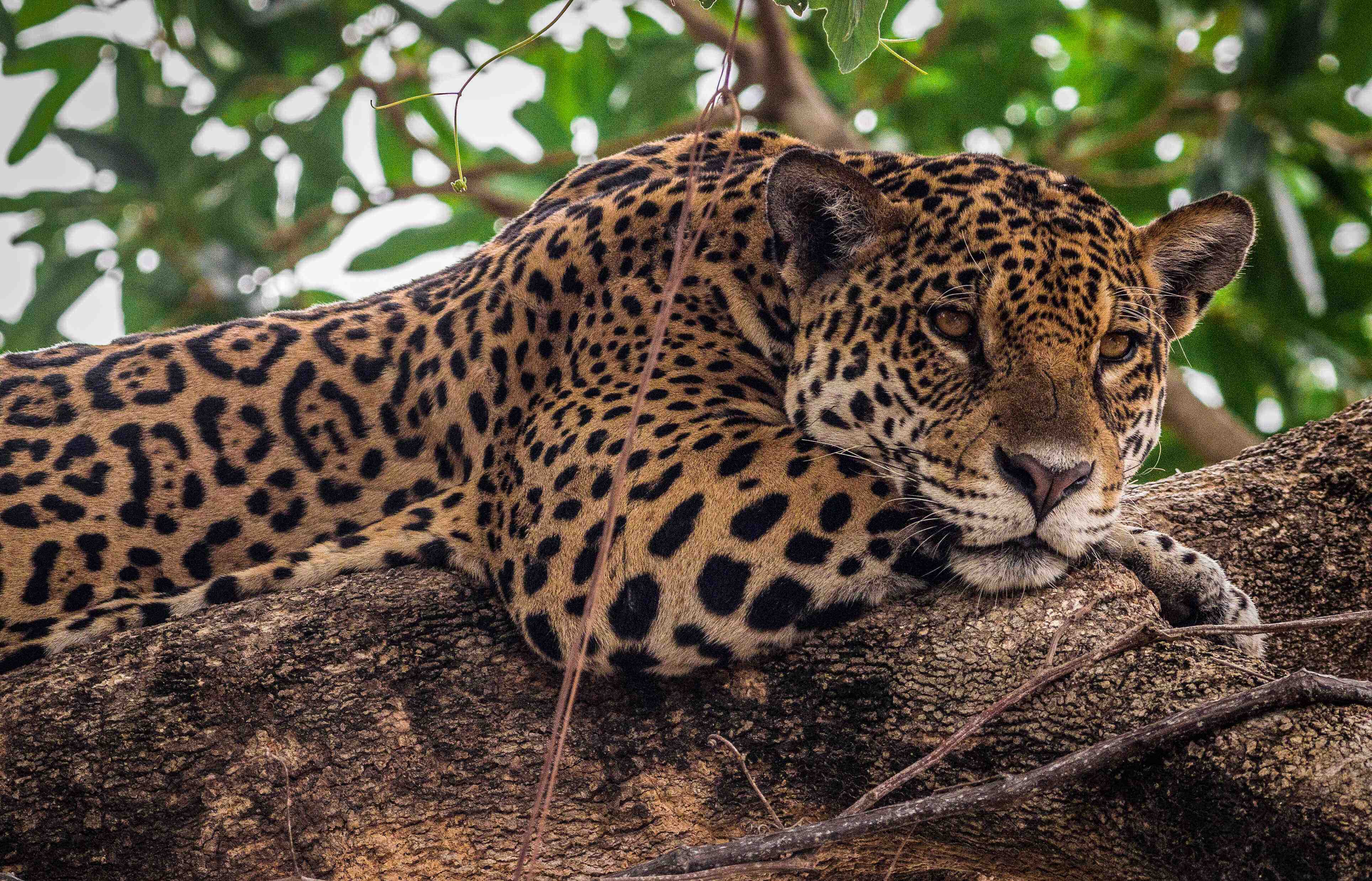 The women of Chalana Esperança are not alone in their mission to work with communities and fight to protect our planet. Paloma Costa is another young Brazilian climate activist.
"I started organising with other climate activists: we made some trips on our bikes and with our cell phones were able to document the impacts of climate changes on communities. Last year, with the fires in the Amazon, the people in my city of Sao Paolo, woke to find they were enveloped by thick smog as though it was night-time. I don't understand how someone can still think that climate change isn't happening. It's here already. We have an agreement with the life in this planet, and it's our own responsibility to take action for that. Because if we just keep wondering who is to blame; who is responsible; we are just wasting our time. We all need to take that responsibility: as individuals, as collectives, as nations."
Paloma is a member of the UN Secretary General's Youth Advisory Group on Climate and founded Cicli - a network of cycle-activists documenting the stories of those at the front-line of climate change in Brazil.
These dedicated and determined women are a poignant reminder of our individual and collective capabilities if we have enough love and ambition for our shared world. Eliane's strong and emotional message carries us forward:
"This is my message from an Indigenous [person], a woman, a mother, that I want to see my grandchildren in the river, I want to see the Pantanal beautiful just the way I pictured it. My Cerrado, my people are from the Cerrado, beautiful like ipê [yellow flowering trees]. I still have hope for humanity, I have hope for you all. To politicians I say this: Protect our forests. Protect our biomes. Protect the Pantanal, the Cerrado, the Amazon, protect the people who live in them. Protect the guardians, listen to the guardians. We have been protecting forests for thousands of years, and we have traditional knowledge and sustainable use. You need to use it in a sustainable way, because otherwise there will be no more planet. There will be no water, there will be no animals and there will be no forest. You need to hear us."
SIGN UP FOR OUR EMAILS AND STAY UP TO DATE WITH EJF'S NEWS AND EVENTS
By subscribing to our newsletter, you ensure that you will stay up-to-date with latest news on our work and our campaigns, as well as how you have been part of achieving those goals. We carefully select what goes into our emails so that you will only receive relevant and interesting news about our campaigns. We will let you know when we have exposed a critical environmental issue or uncovered human rights abuses. We will ask you to get involved when your actions can make a difference, and we look forward to inviting you to our events.