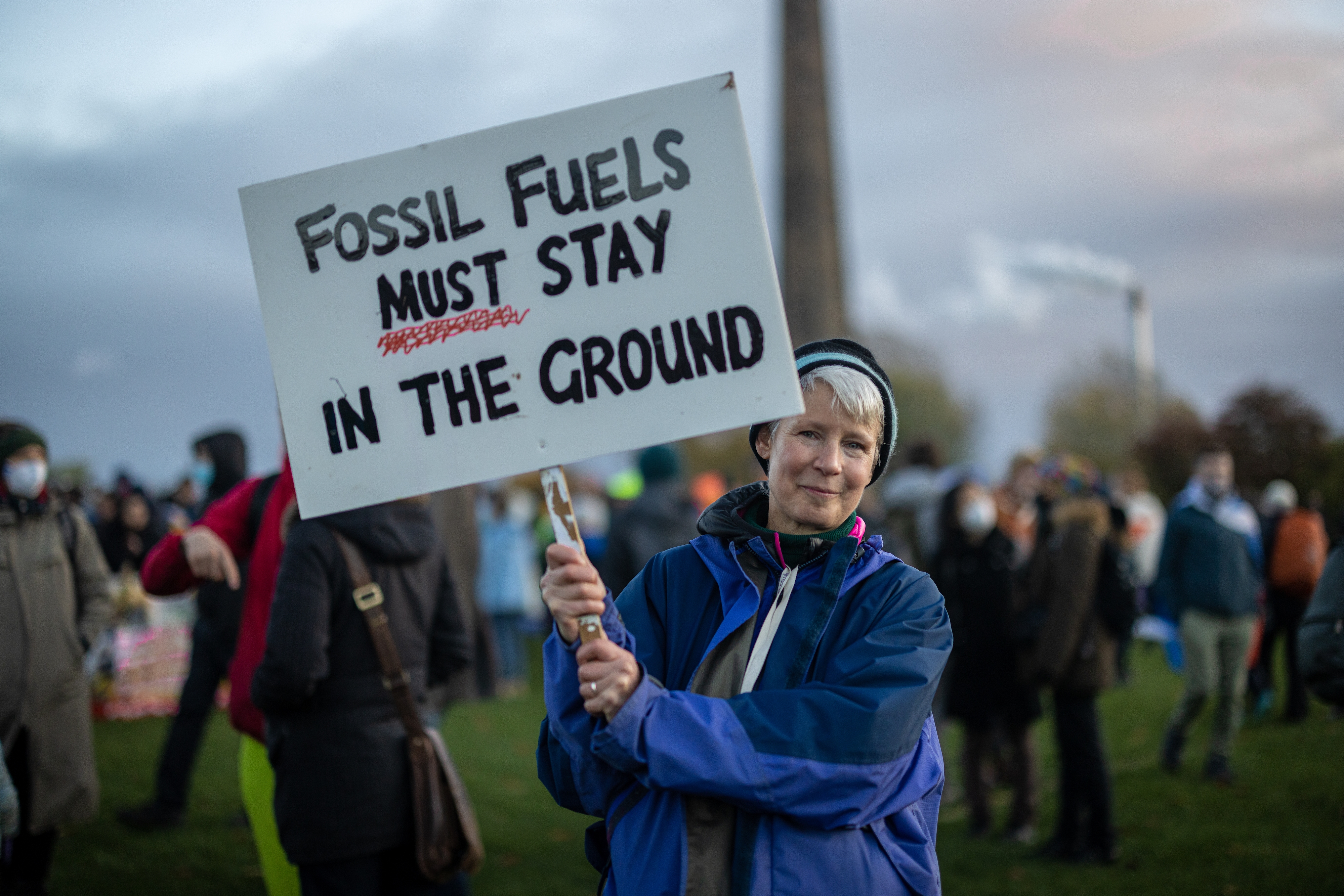 Mar 30, 2023
Powering Up Britain is a love letter to the fossil fuel industry: press comment
Responding to today's publication of the Powering up Britain policy plan, Steve Trent, CEO and Founder of the Environmental Justice Foundation, said:

"We have a small and rapidly-closing window to avoid climate disaster, but we can do so with immediate, ambitious action to decarbonise. Today's Powering up Britain policy plan, with its focus on reckless oil and gas development and unproven carbon capture, does nothing of the sort.

Fossil fuels are the root cause of the climate crisis. More North Sea oil and gas will only amplify the devastating climate impacts for generations, propping up a dying industry at the expense of our natural world and people in the UK and worldwide.

Carbon capture is often touted as a silver bullet for our climate but it is a smokescreen used to divert resources away from phasing out fossil fuels. Every penny spent on non-existent technologies and fossil fuel expansion is one fewer on reliable renewable energy that is proven to work now. With more investment, the UK could unlock significant progress, innovation and employment opportunities in a truly renewable transition.

At 1.1ºC of warming, millions of people are already suffering around the globe, overwhelmingly in the countries which have done least to drive this crisis. The UK must take real action to reach zero carbon, driving a just, prosperous, green transition and cutting ties with fossil fuels for good."
ENDS

Notes for editors

The Environmental Justice Foundation is an international non-governmental organisation working to protect the environment and defend human rights. EJF is a charity registered in England and Wales (1088128). www.ejfoundation.org

For more information contact:

EJF Press Office

E: media@ejfoundation.org