We aim to strengthen grassroots environmental leadership. Our programme is committed to delivering bespoke training, equipment and support to grassroots activists, journalists and Indigenous peoples helping to ensure their voices are heard and acted upon.
From global heating to the loss of biomes and biodiversity, people on the frontlines of environmental destruction are the first to suffer the loss of their basic human rights - to home, livelihoods, food and fresh water. Bearing witness to the threats to the natural world, they are also best placed to document and articulate their concerns and secure corrective actions.
EJF works with, and for, these frontline communities and activists to document environmental abuses, and take these local fights to the very heart of governments and businesses across the world.
Our training is bespoke to local contexts, providing the training and equipment that will meet the local need. Right now, we are providing satphones and our DASE app to fishers enabling them to document and report illegal fishing; giving investigative training to environmental journalists in Indonesia, Ghana and Somalia; and drone and video training to Indigenous communities in Brazil enabling them to document threats to the Pantanal wetlands. Wherever we are, our aim is to strengthen effective documentation and secure positive outcomes for the natural world and human rights.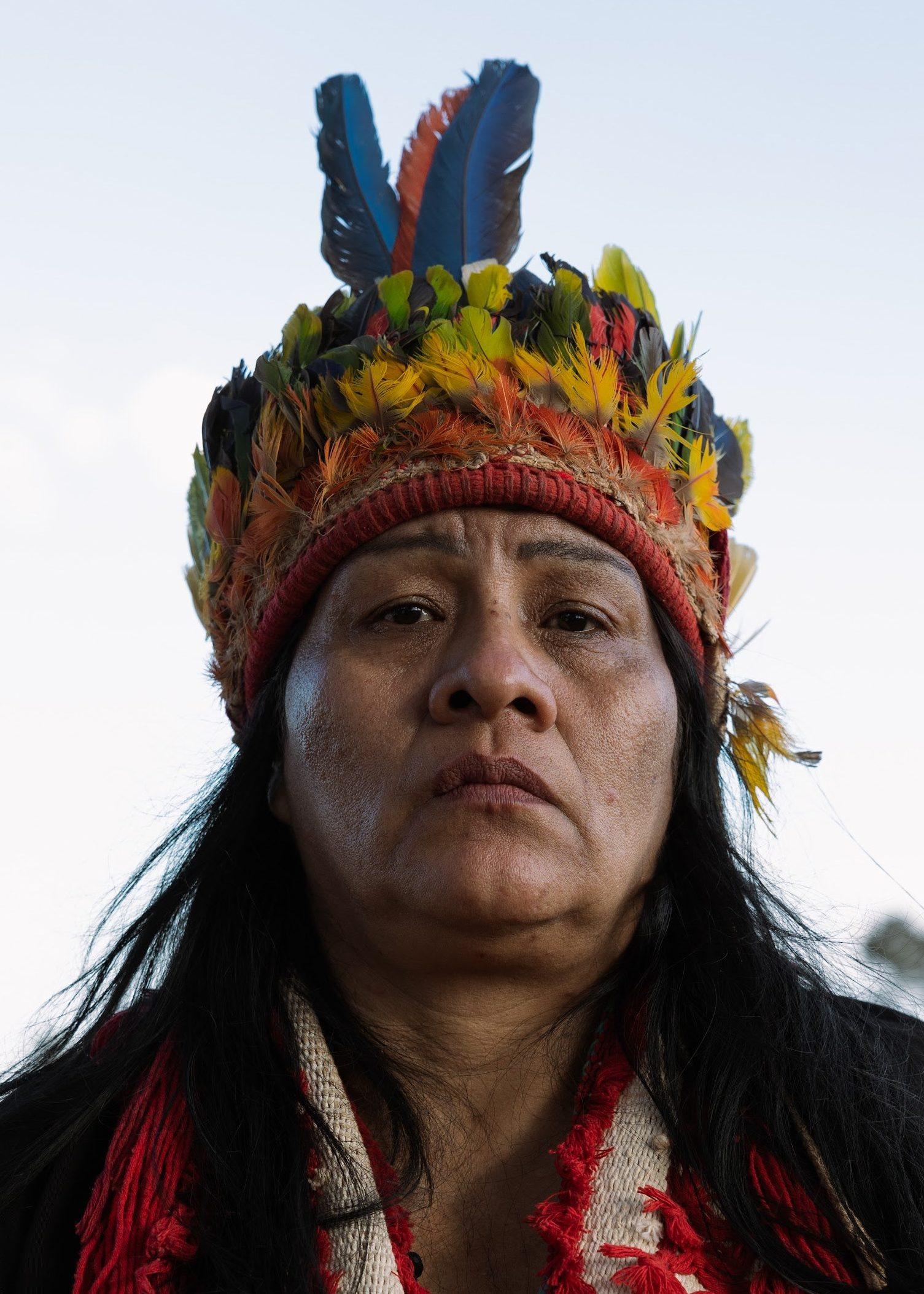 In Brazil, the 2020 wildfires led us to Chalana Esperança, a group of conservationists dedicated to protecting the Pantanal wetlands, and its irreplaceable value to wildlife and Indigenous communities. We provided video cameras, cameras, drones and training to help document this wetland paradise and the threats to its survival. In 2023, we began to train youth activists drawn from Indigenous communities around the Pantanal wetlands, helping them to document the value of the region to their communities, and to safely gather evidence that will help drive change.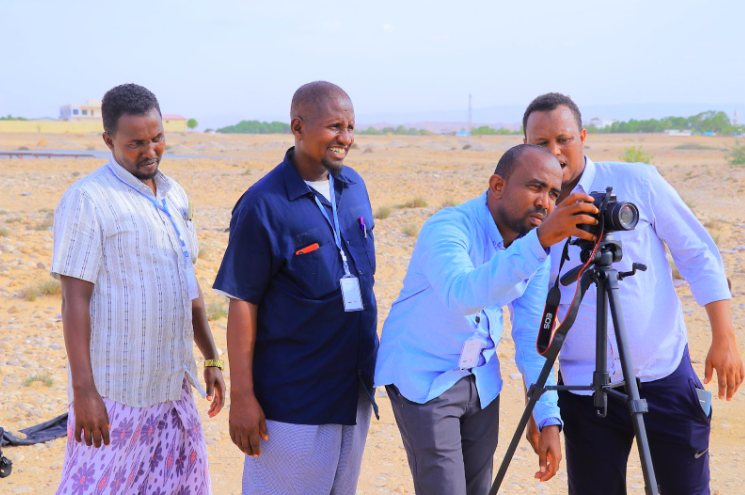 Our journalist training deepens the specialist skills that help uncover and expose environmental crimes. We are supporting journalists investigating illegal fishing in West Africa and in Somalia. In Indonesia, with support from the US Department of State Bureau of International Narcotics and Law Enforcement Affairs, we have been able to strengthen media coverage of the illicit trade in sharks.
As part of this project, we published an Investigative Journalism Training Manual for environmental reporters, a key part of our strategy to secure lasting change.