Together, businesses, governments and individuals can halt the destruction of our natural world.

Everyone has the right to environmental security and together, we can give a voice to communities for whom environmental degradation can mean loss of livelihoods, loss of home and loss of life.

That's why we work with businesses who are committed to safeguarding our shared environment and protecting those on the frontlines of environmental destruction.
Why partner with us?
As our partner, your customers and stakeholders will know where you stand when it comes to the world's most pressing environmental and human rights issues. Align your brand with us and showcase your environmental sustainability credentials.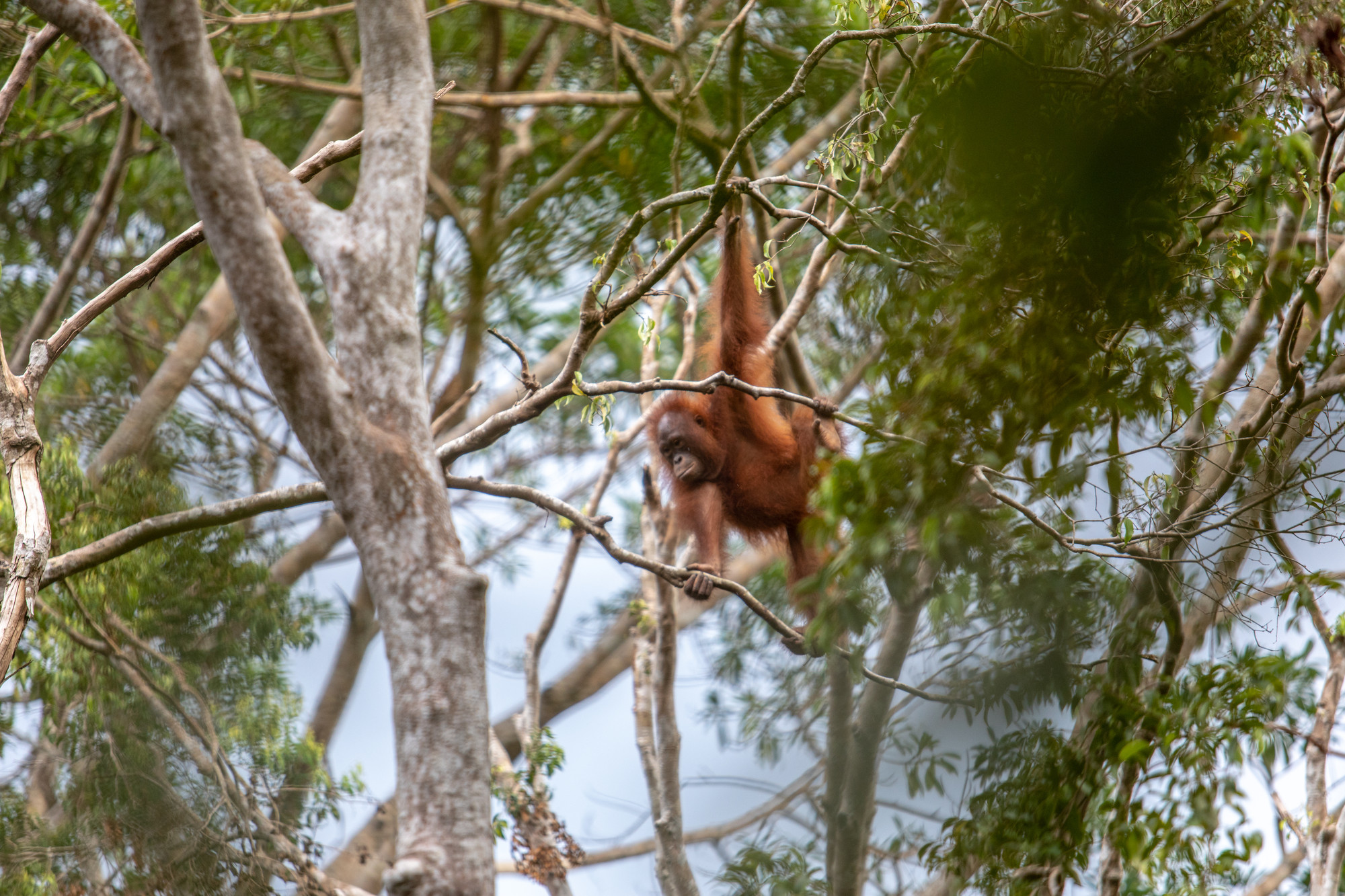 A partnership with us can provide your business with a range of benefits including PR opportunities and expert speakers at your events.

When you partner with EJF, you are helping to protect our irreplaceable environment against mounting peril. This is an opportunity to stand with us, for people and planet, as we combat environmental injustice.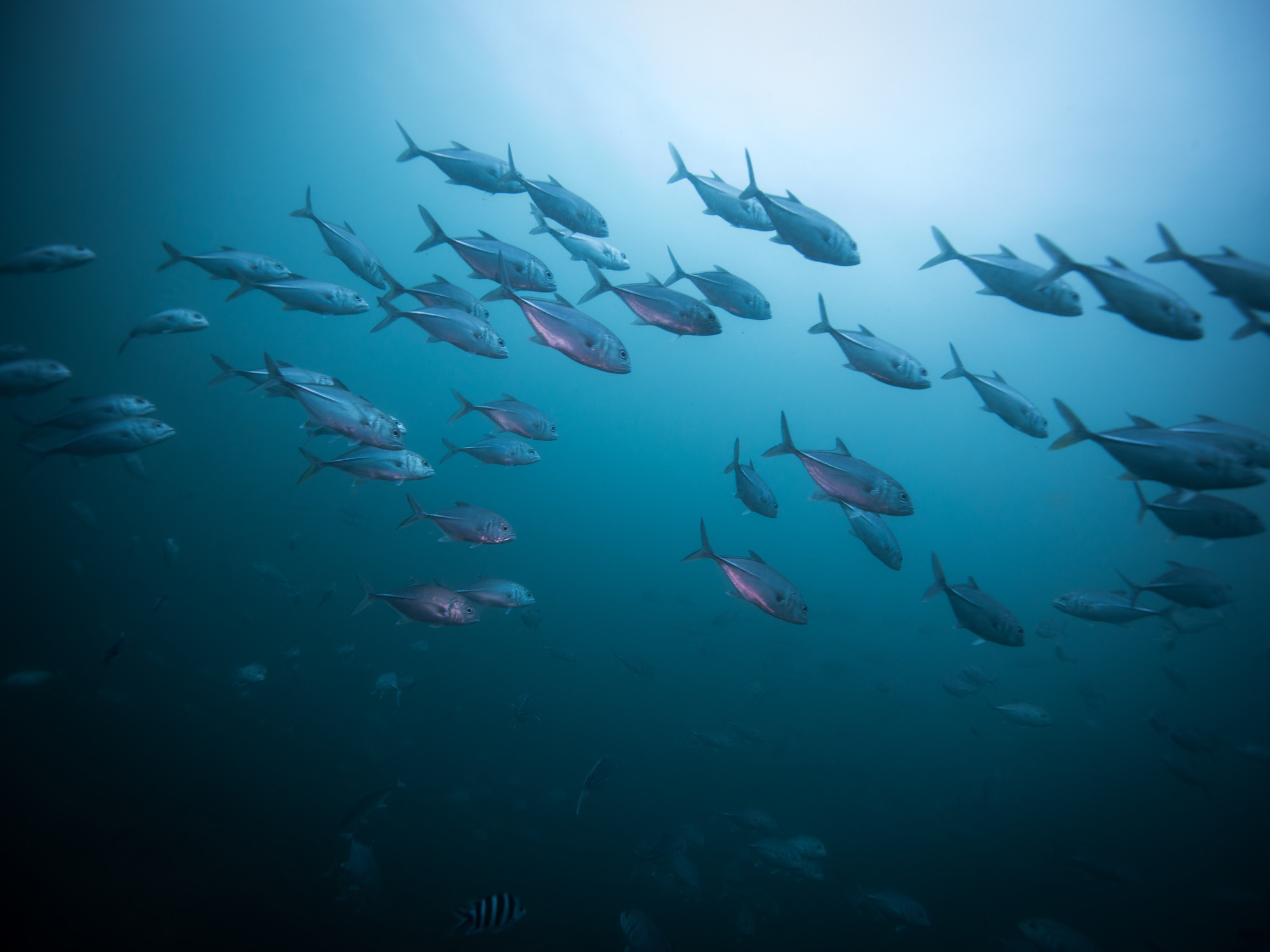 We've been thrilled to support EJF over the years. Not only are we ensuring that our own supply chains are ethical, but through our donations we're supporting EJF to bring about sustainable food production on a global level.
Charles Redfern, Founder, Organico & Fish4Ever
Find out more about how we can develop a mutually beneficial partnership. Get in touch by emailing partnerships@ejfoundation.org or calling 0207 239 3310.