What do you want to get out of your university experience?
When you're not busy studying, why not organise an amazing community of likeminded peers? There will be people across your university who want to protect the planet, just like you.
We're incredibly grateful for the support we've received from dedicated students who are passionate about fighting environmental injustice.
Whether you're looking to campaign for the rights of climate refugees, or spread the word about the destructive impacts of fast fashion, we want to hear from you.
Check out our Universities Brochure for fun awareness and fund-raising ideas
Climate change, plastic pollution and unsustainable fashion are fast becoming the defining issues of our time. However, raising awareness, engagement or fundraising is so much more effective when it's enjoyable.
Getting your student society, club or group of friends involved with EJF is an opportunity for personal development, socialising and team building. Foster new friendships through film screenings or gain valuable experience when you setup a new society.
Plus, don't forget, all this hard work looks great on your CV.
Pull the thread
We were thrilled to be supported by Durham University Charity Fashion Show.
This incredible event raised awareness of the impacts of fast fashion and how we must all change our habits.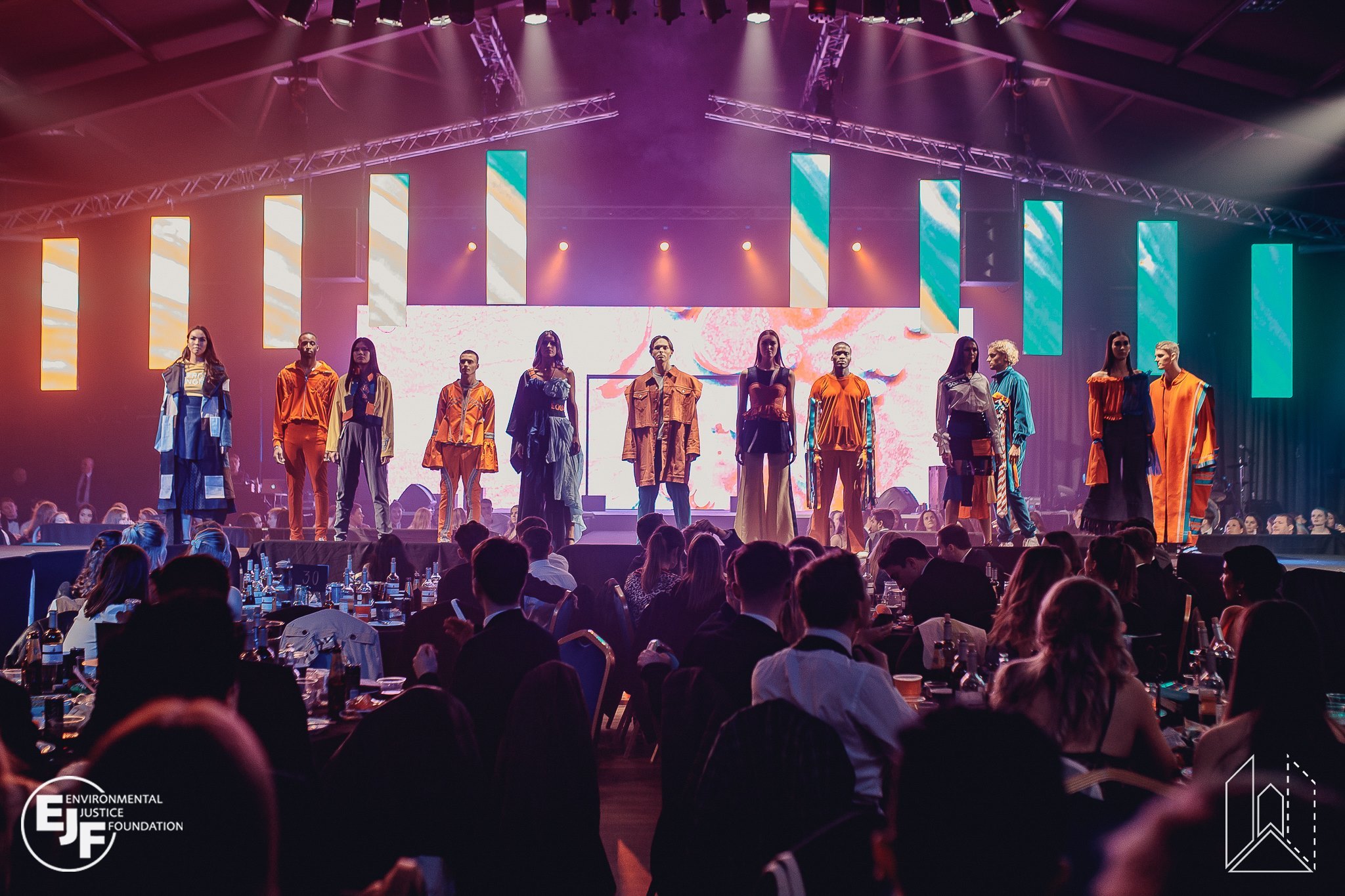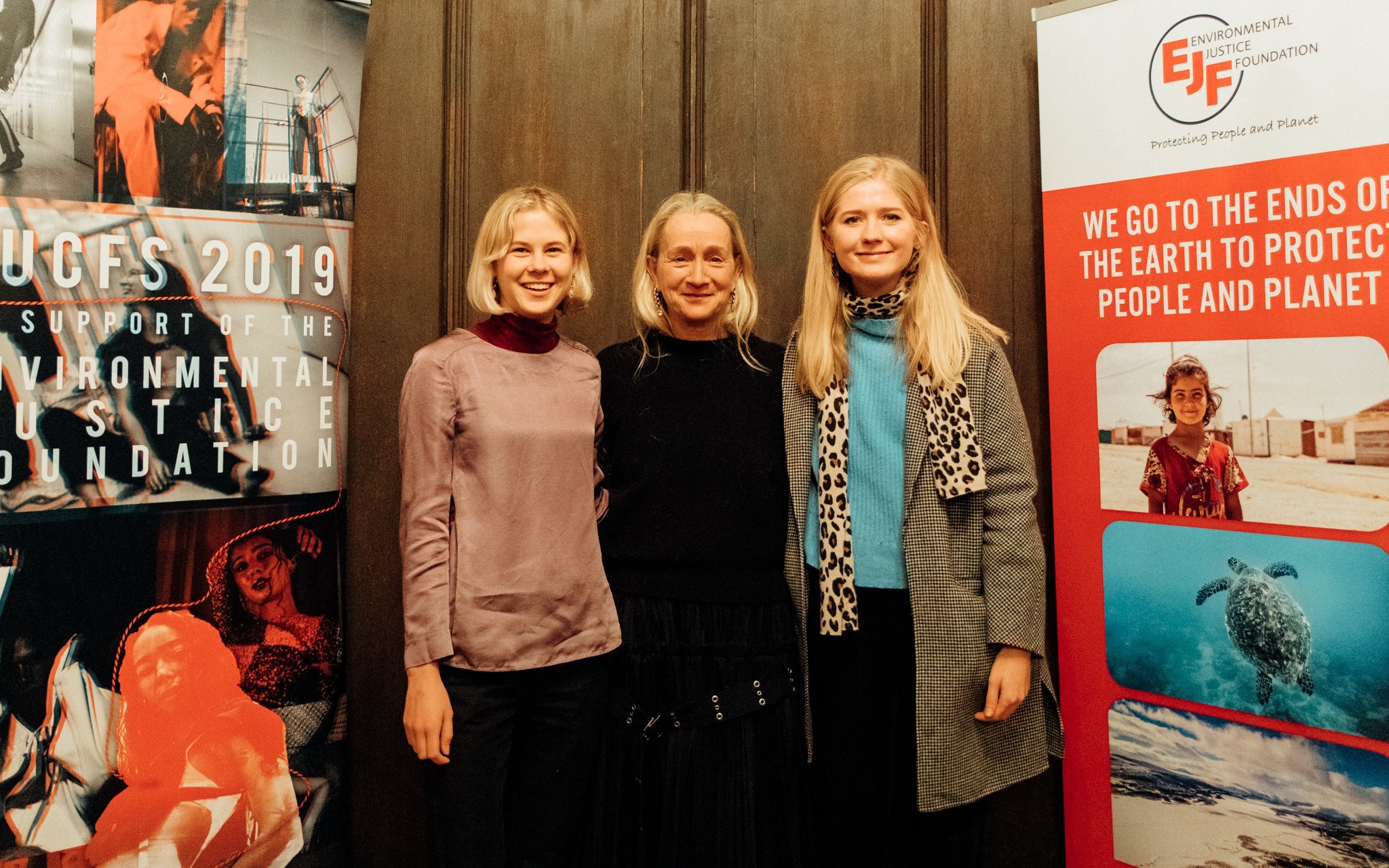 A movement like this allows us to encourage activism among the UK student population and beyond to bring about a tangible change of attitudes. If we can inspire more people to question how they consume and translate that into action, then we have achieved our goal.
Pippa Tatton-Brown, President, Durham University Charity Fashion Show 2019
However you decide to get involved, we're really keen to support your efforts.
Want to host a talk or film screening on a specific issue? We may be able to send an expert member of the EJF team to speak, or provide one of our films, which shed light on global issues of environmental injustice.
Your support means the world to us. In recognition, we can help publicise your achievements or speak at a careers talk. We're excited to discuss how we can help.
We're so grateful to the buzzing student union at Royal Holloway who supported EJF through their 'Escape! Save the Bees' club night, posing in EJF's giant post card photo booth.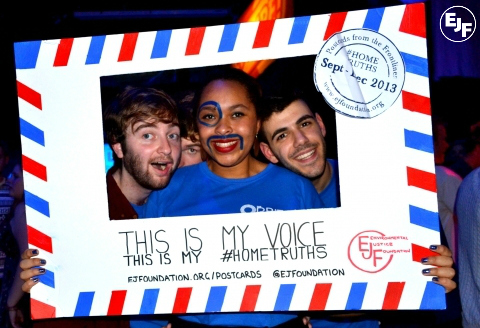 For an experience like no other
Join the community of sensational students who have worked with us to organise talks, film screenings, awareness-raising campaigns and fundraising events.