Everything EJF does is inspired by a vision of true environmental justice: that everyone shares a basic human right to live within, and in turn defend, a thriving environment.
A gift to EJF in your Will can help us protect people and wildlife at sea and on land, and build a safer, more sustainable future.
Gifts in Wills protect our ocean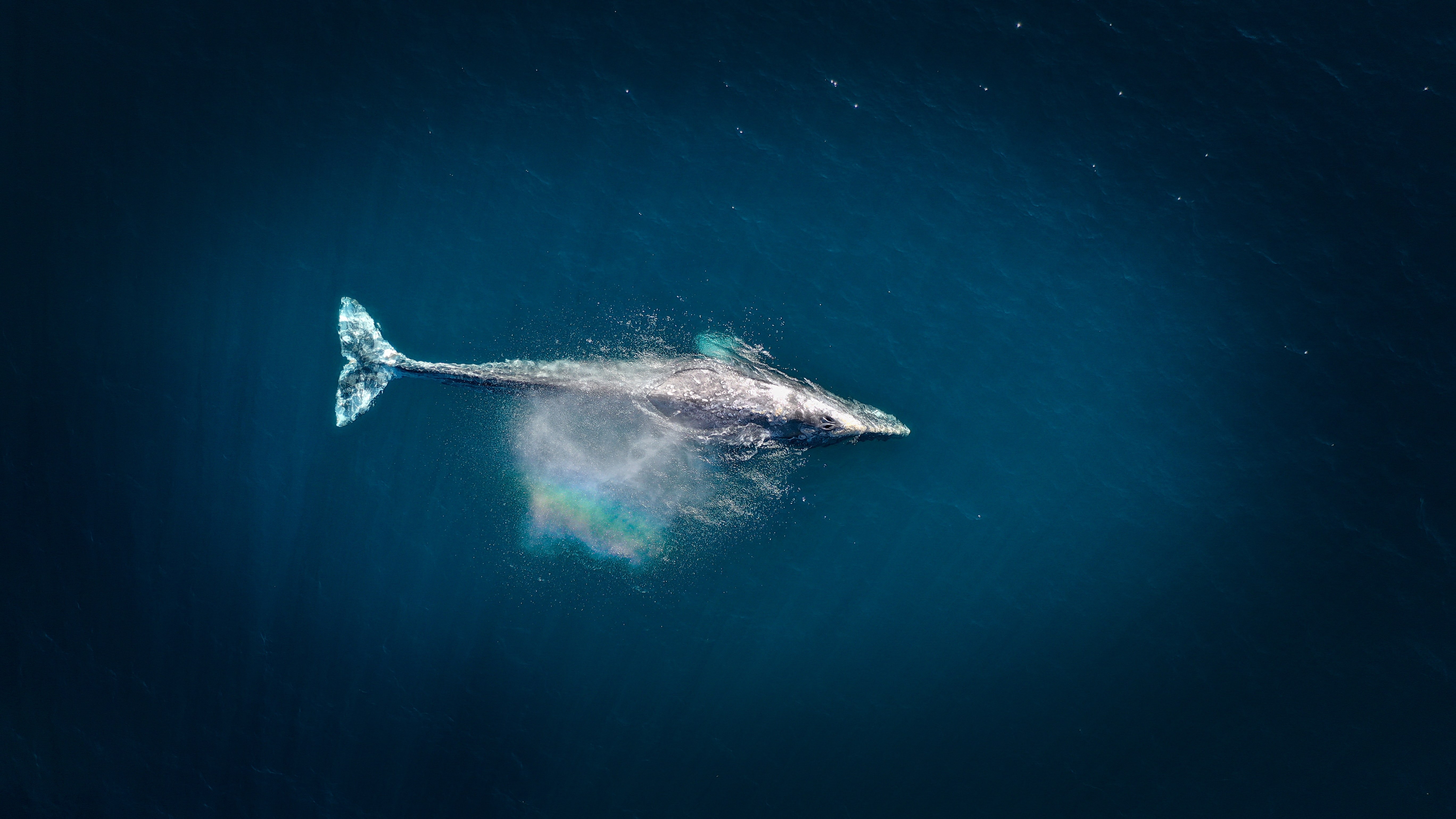 We uncover illegal fishing around the globe, helping to end the intertwined tragedies of environmental destruction and human rights abuses. Our investigations and grassroots partnerships provide the evidence to the very highest levels of government to bring the perpetrators of these crimes to justice.
Your gift will help ensure that EJF investigators can be at sea to document, expose and end abuses to marine wildlife and the natural world they depend upon.
Gifts in Wills defend human rights
From cotton supply chains to fisheries around the world, our investigations have exposed human rights abuses, and our political advocacy has ended them. We exposed the human cost of shrimp farming on multiple continents, and we are campaigning every day for everyone to have a safe place to live.
Your gift will help us to use compelling evidence to drive robust action by industry and governments to prevent human rights abuses in global supply chains.
Gifts in Wills help end the climate crisis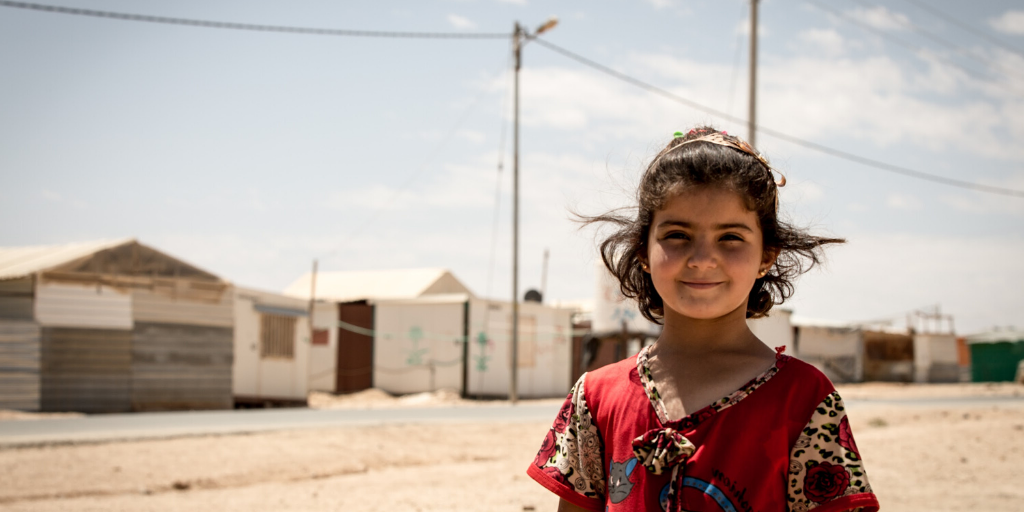 We are the first international NGO to push for a legally binding agreement on climate refugees to recognise the crisis and protect those at risk. From the tropics to the Poles, we give voice to the vulnerable, support youth activists and, above all, push for decisive, urgent, climate action that respects and brings greater equity to our shared world.
Your legacy will be to give those living on the frontlines of climate change a brighter future.
Gifts in Wills support environmental defenders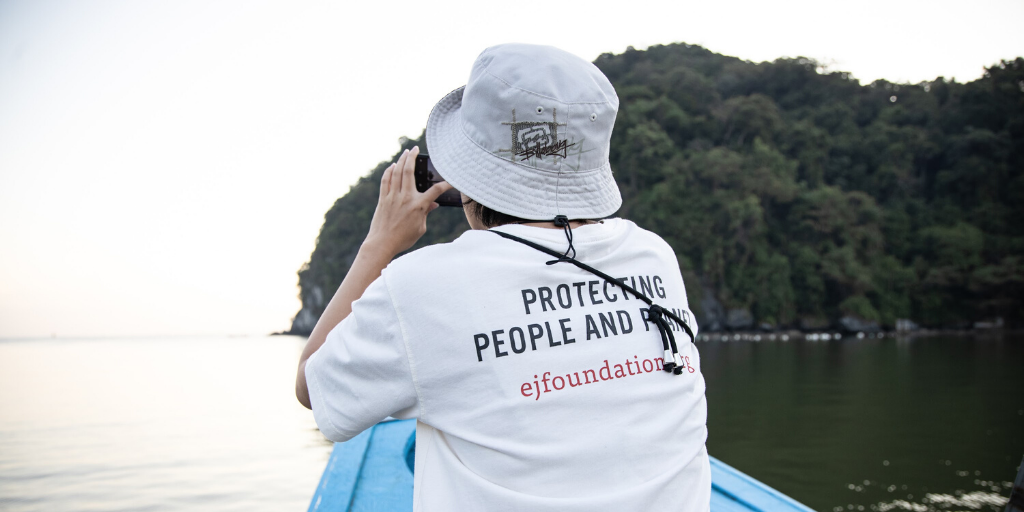 EJF is committed to providing training, essential equipment and support to Indigenous people, communities, journalists and environmental activists who are on the frontline of environmental crises.
Your gift will help us reach more environmental defenders, keeping them safe and making their work strong and effective.
Get in touch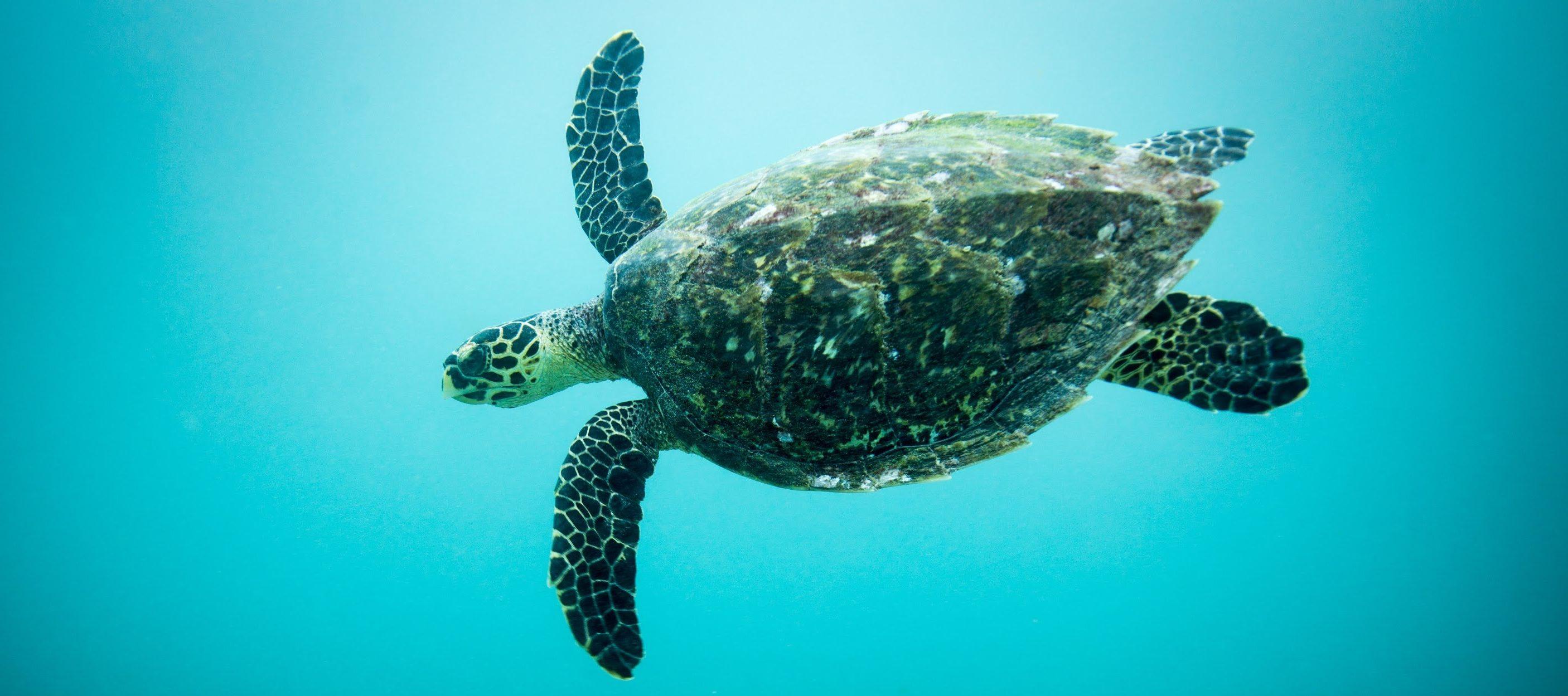 Because of you, future generations will be able to live safely and securely, alongside a thriving natural world.
If you'd like to speak to us about the extraordinary difference you could make with your Will, please visit our Wills page, or get in touch by emailing legacy@ejfoundation.org or calling 0207 239 3310.