Environmental degradation is currently one of the biggest threats faced by our planet.
There's no easy fix, but together, over the long term, we can make a difference. While funds are needed to support our work today, we must also prepare for the future.
Thank you for considering leaving a gift in your will to EJF and helping to ensure the long-term preservation of our planet.
What do you want to leave behind?
The actions we take today, will determine the world that future generations inherit. Please leave a gift to EJF. Invest in the environment and help us continue in the fight for people and planet.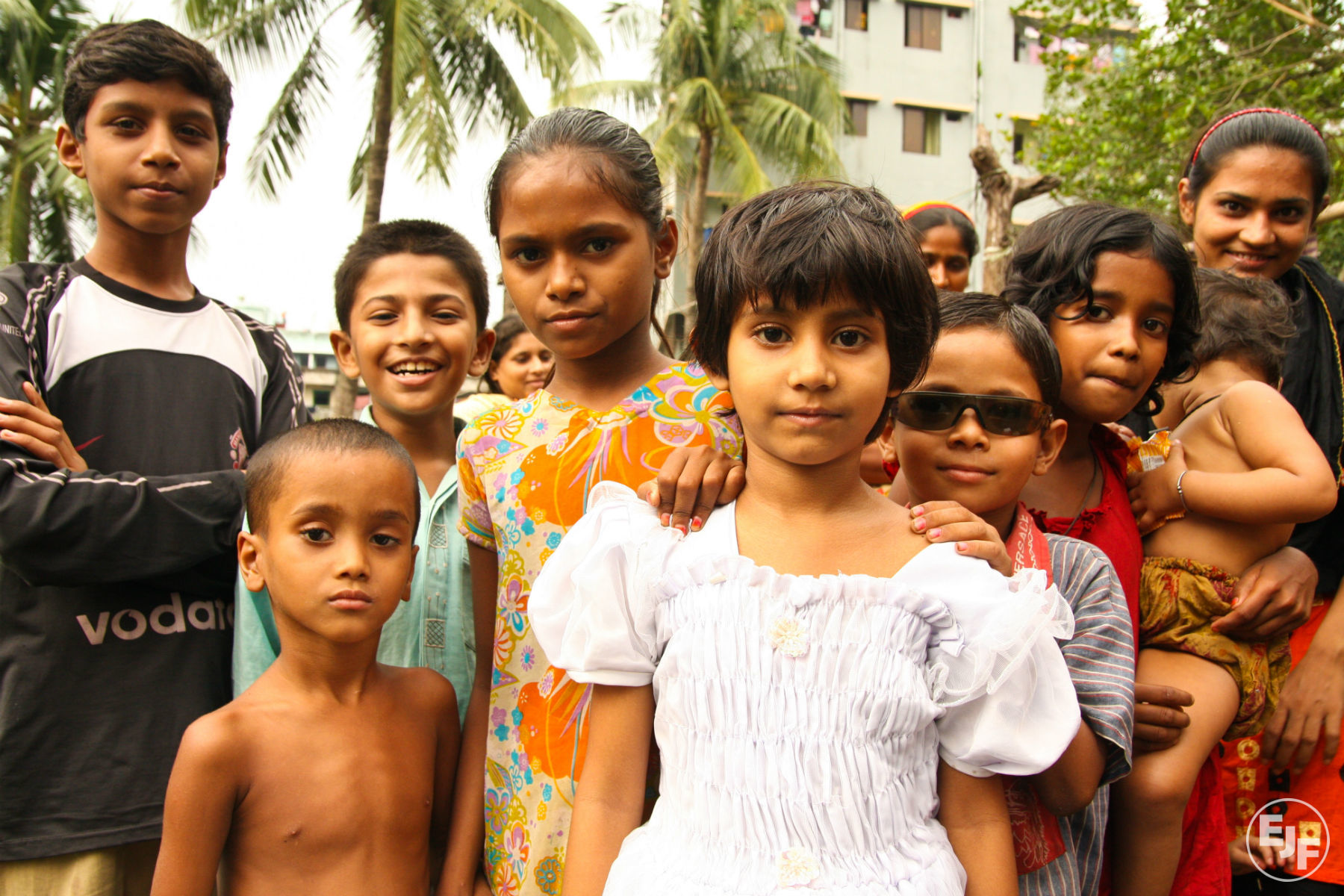 The difference we've made together
Together, we have achieved lasting change:
Uncovered illegal fishing across the globe, driving nations to improve practices or risk sanctions.
Investigated and exposed human rights abuses in the seafood sector, leading to transparency and traceability measures that address this exploitation.
As a result of a major boycott led by EJF, the Uzbek government signed two international labour organisation conventions on child labour.
Campaigned to end the use of the harmful pesticide Endosulfan, which resulted in a global ban under the Stockholm Convention.
Trained communities of ocean defenders, who now work to protect endangered marine species.
Built capacity in worldwide communities, helping people to work with the natural world for the good of both the environment and their own livelihoods
Documented the plight of climate refugees and we continue to lobby governments for legislation to protect their human rights.
We have had some truly transformative successes, but our planet still faces an uncertain future. Help us to create a better world by leaving a gift to EJF in your will. Help us to safeguard our oceans, save our forests, protect diverse species and fight for the livelihoods and rights of global communities.
Letting us know your intention of leaving a gift to EJF, helps us to plan for the future. To do this or ask any questions email legacy@ejfoundation.org or call 0207 239 3310.