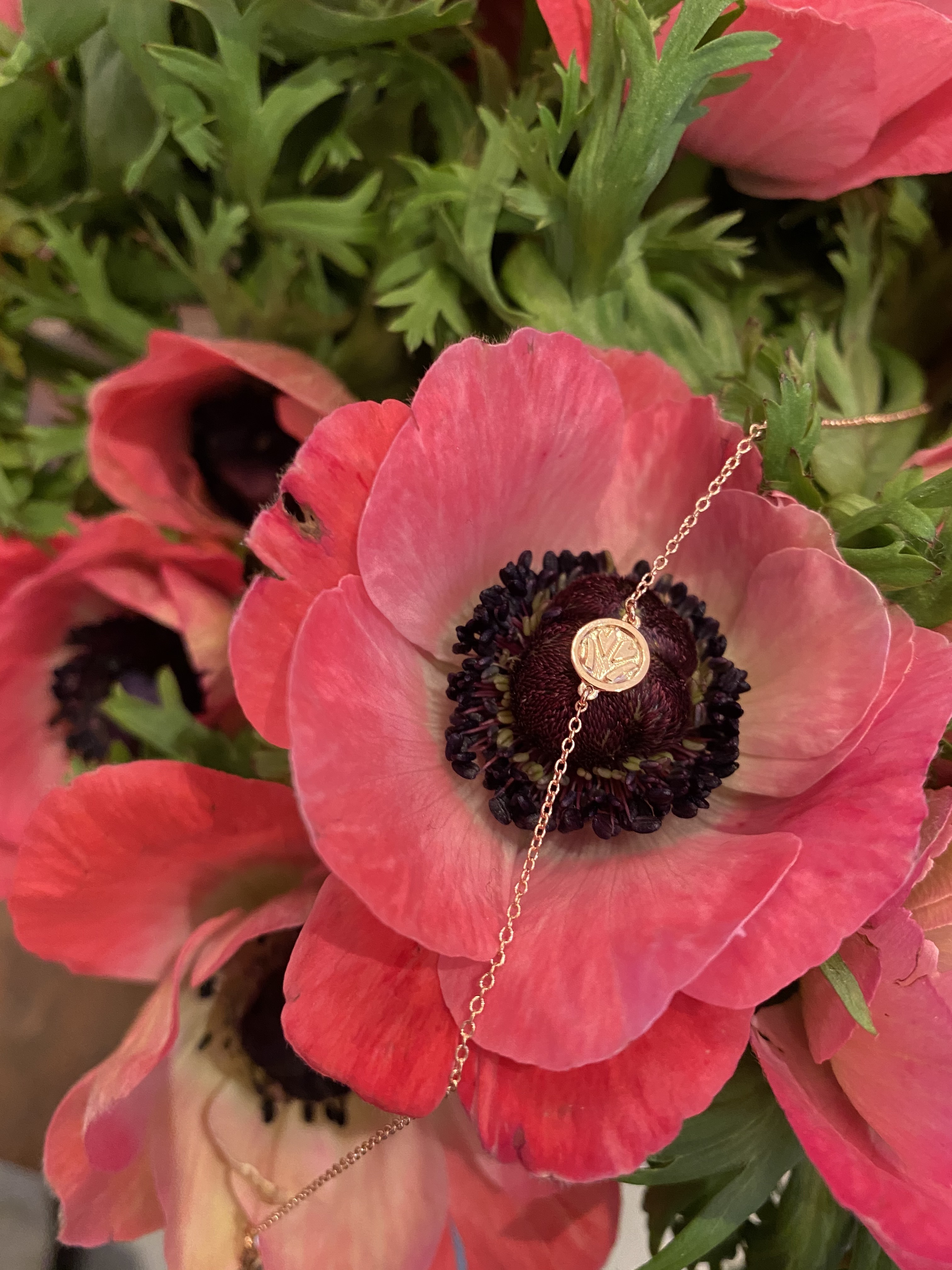 Apr 22, 2021
Nina Runsdorf designer bracelet goes on sale to raise money for EJF
EJF is proud to announce that New York jewellery designer Nina Runsdorf has created a bespoke bracelet as part of her Tree of Life collection to raise money for our work. The exquisite piece features a tree design made of sustainably sourced rose gold and a vintage bead. It goes on sale today in honour of Earth Day, get yours here.
Nina wanted to find a charity that would reflect her desire to contribute to the protection of both human rights and the natural world. Who better than EJF, working to secure a world where natural habitats can sustain, and be sustained by, the communities that depend on them for their basic needs and livelihoods.
The rose gold gives the unique tree design a warm and sensual tone, and can be purchased with or without a beautiful vintage bead. All proceeds from the sales go to EJF and will be used in our work to defend people and planet.

Back in February, when fires were raging in California and every day brought a new story about the climate crisis, the designer and her team felt they couldn't work on a collection celebrating trees without considering our environment.
"I think the most important thing is to protect our planet and our people," says Nina. When asked how long the bracelet would be on sale, she added: "We will always have the bracelet, it's now a permanent part of our collection. This is just the beginning: look out for new versions year on year."

Director and co-founder of EJF Juliette Williams said: "We're truly honoured to have Nina's wonderful support and to benefit from her own deep-rooted love of nature. The proceeds from the sale of the beautiful Tree of Life bracelet will support the Environmental Justice Foundation's work with grassroots communities to protect the forests that they call home. At the very heart of our work we inspire people to protect our incredible, unique planet - Tree of Life will help us to do precisely that."
Buy a Tree of Life bracelet here.
SIGN UP FOR OUR EMAILS AND STAY UP TO DATE WITH EJF'S NEWS AND EVENTS
By subscribing to our newsletter, you ensure that you will stay up-to-date with latest news on our work and our campaigns, as well as how you have been part of achieving those goals. We carefully select what goes into our emails so that you will only receive relevant and interesting news about our campaigns. We will let you know when we have exposed a critical environmental issue or uncovered human rights abuses. We will ask you to get involved when your actions can make a difference, and we look forward to inviting you to our events.