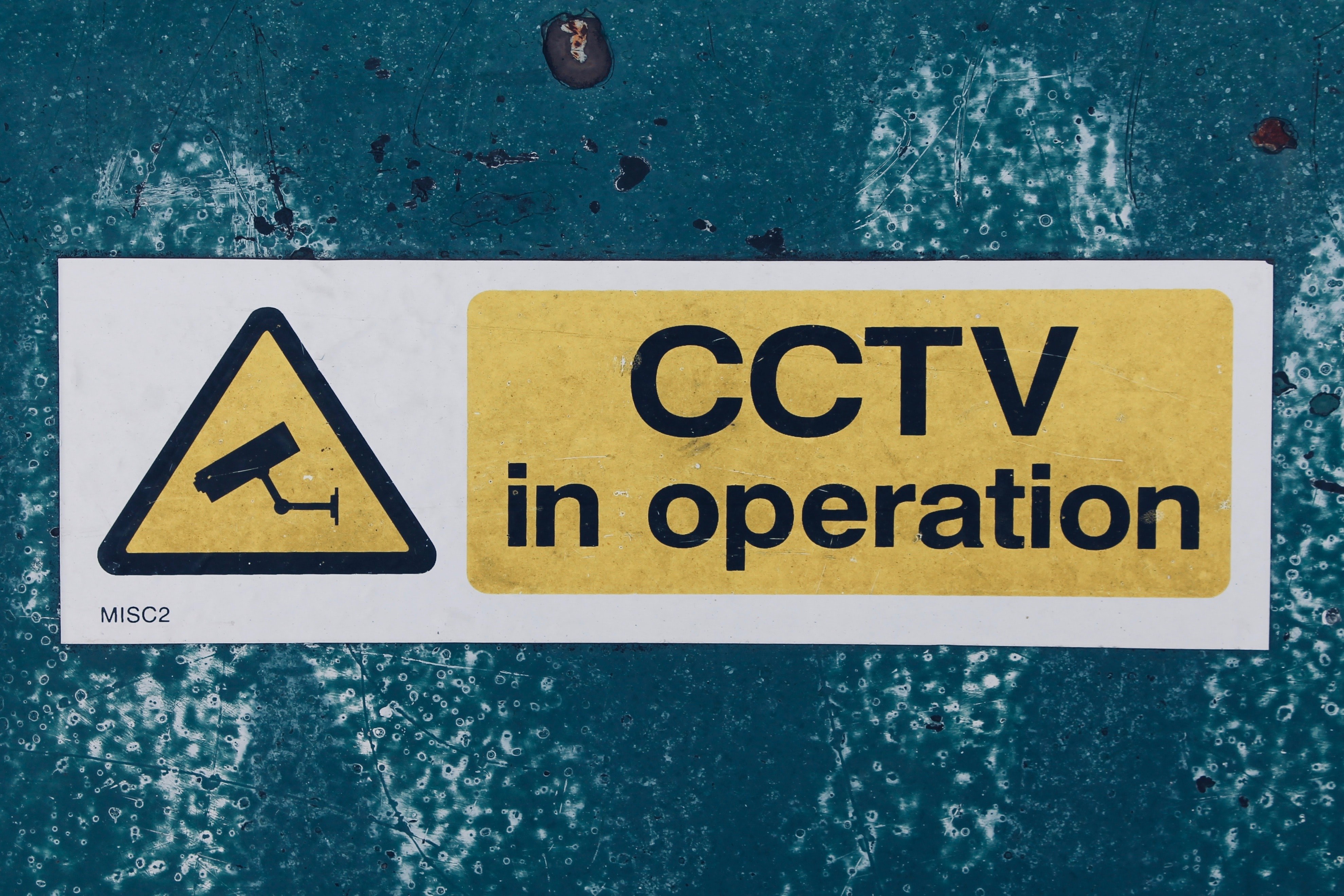 Jun 23, 2021
Put cameras on all vessels to prevent illegal fishing, NGOs and retailers urge EU
A group of 52 NGOs, academic groups, retailers, and seafood supply-chain companies have urged EU fisheries ministers to ensure the EU fishing fleet is fitted with cameras to prevent illegal fishing. The group is calling for all vessels above 12 metres to have this electronic monitoring. The statement comes ahead of a crucial vote on proposals by EU states that would mandate cameras only for certain vessels above 24 metres – equating to less than 3.2% of the EU fleet.
Member states are expected to decide on the future of the EU Fisheries Control Regulation – legislation which provides a system of monitoring, inspection and enforcement for all EU fishing operations – at the end of June. Under proposals put forward by some states, only vessels above 24 metres that are deemed 'high risk' for illegal discards would be required to have cameras.
However, a large group of international NGOs, academic groups, and the Global Tuna Alliance, an independent association of retailers and tuna supply chain companies, have pointed out that this would result in less that 3.2% of the EU fleet being monitored.
Instead, the group urges fisheries ministers from the member states to vote for cameras on all EU fishing vessels over 12 metres as well as smaller vessels deemed to be 'high risk' of failing to comply with the rules of the EU Common Fisheries Policy. Cameras should also be required on vessels at risk of catching sensitive species, like dolphins, seabirds, sharks and rays, the group says.
The group says that remote electronic monitoring (REM), including on-board cameras, is urgently needed in EU waters to prevent discarding, monitor the catch of sensitive species and to protect crew from unsafe working conditions. Moreover, it can ensure that seafood caught in European waters can be accurately and easily traced.
The widespread adoption of this technology in the EU could also have a global impact. The EU imports 60% of all its seafood, and to protect European fishers from unfair competition, it works with other countries to foster stronger measures to combat illegal fishing. Having comprehensive monitoring in the EU will allow the bloc to push for high standards elsewhere.
The statement says: "The use of REM in countries around the world has proven that it can combat unsustainable, illegal or unethical fishing practices. REM technologies are also key to protect the human rights of migrant workers on board long-distance fishing vessels.
"Widespread adoption of REM in the EU could be a crucial step in the battle to save marine ecosystems and the hundreds of millions of people who depend on them. It will bolster the EU's role as a global leader in the fight against illegal fishing and push countries across the world to adopt the same, critical technology. Wide adoption of robust electronic monitoring will help curtail unsustainable, cruel and illegal fishing practices, such as discarding, using dolphins as shark bait, and forced labour in the global fishing sector."
Photo by Rich Smith on Unsplash
SIGN UP FOR OUR EMAILS AND STAY UP TO DATE WITH EJF'S NEWS AND EVENTS
By subscribing to our newsletter, you ensure that you will stay up-to-date with latest news on our work and our campaigns, as well as how you have been part of achieving those goals. We carefully select what goes into our emails so that you will only receive relevant and interesting news about our campaigns. We will let you know when we have exposed a critical environmental issue or uncovered human rights abuses. We will ask you to get involved when your actions can make a difference, and we look forward to inviting you to our events.