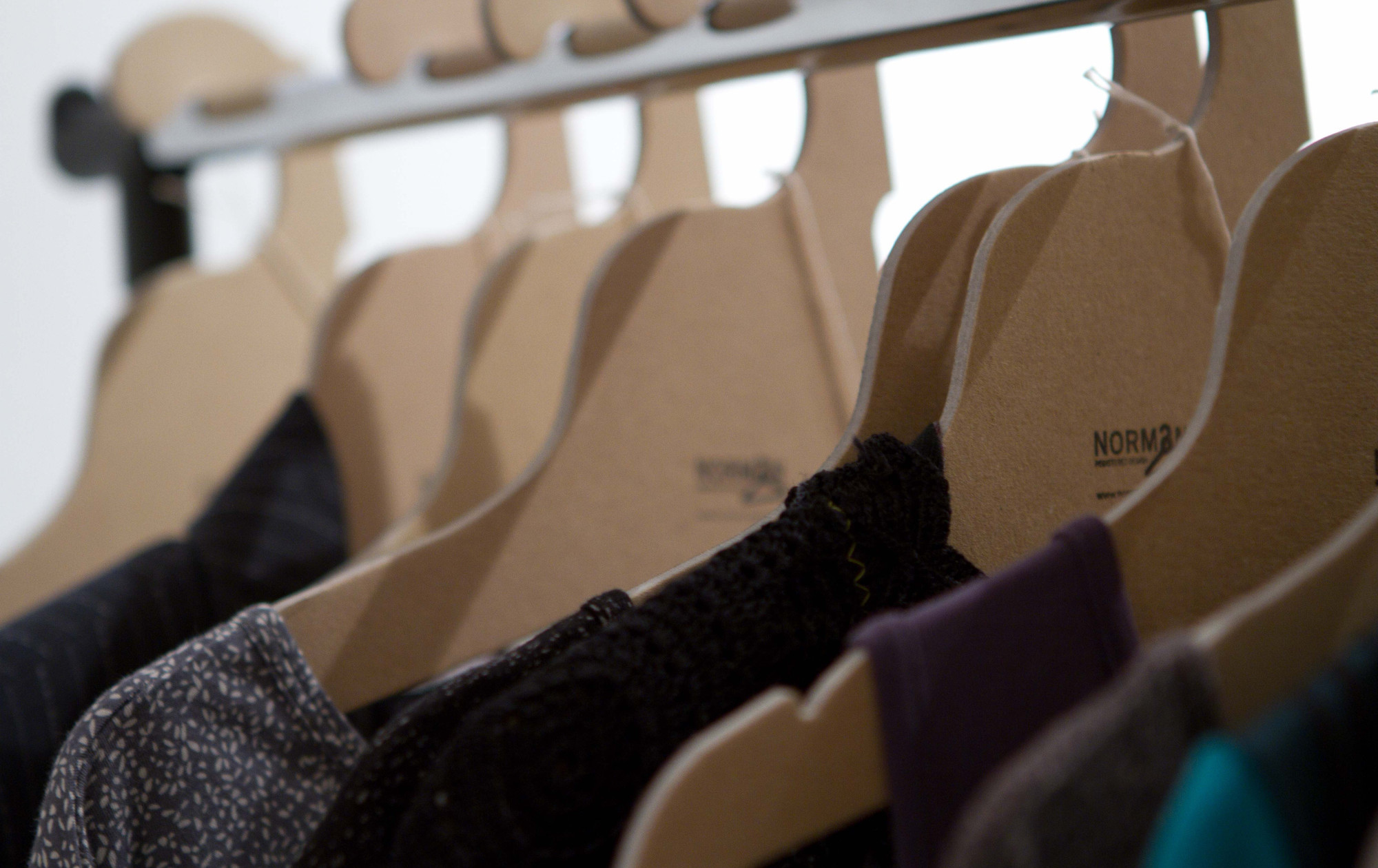 Jan 14, 2019
Standing up to fast fashion through comedy
EJF is thrilled to have been chosen as a charity partner for a comedy fundraiser being hosted by Po-Zu Shoes at London's Conway Hall on Saturday 19th. Fashion shouldn't have to cost the Earth and Po-Zu's 'shoes with a good sole' are proof.
By bringing together some tremendous comedians including Sara Pascoe, Aisling Bea and Deborah Frances-White, this creative collaboration will raise awareness and funds for EJF's work to secure sustainable fashion.
These ethically-minded comics will be highlighting the lack of sustainability in the fashion industry, illustrating how, through simply re-evaluating the clothes we buy, we can all take charge and stand against a culture of fast fashion.
Since 2005, EJF has been campaigning to end the environmental and human rights abuses caused by cotton production, and supporting sustainable, ethical fashion. Shockingly, the fashion industry emits 10% of all global carbon emissions. From the unsustainable demand for freshwater required to grow cotton, to the deadly pesticides the crop is sprayed with, to underpaid and forced labour in supply chains, together we must act against unethical and unsustainable practices.
We're sincerely grateful to all the wonderful comedians donating their time, energy and commitment to support the growing need to end fast fashion, where somebody, somewhere pays the cost. Our huge thanks go out to the Po-Zu team for choosing EJF as a beneficiary for the night's fundraiser and for their fantastic ongoing support.
The donations will help us campaign for organic, fairly traded and climate neutral cotton and to highlight the need for truly sustainable fashion.
Find out how you can 'pick your cotton carefully'
SIGN UP FOR OUR EMAILS AND STAY UP TO DATE WITH EJF'S NEWS AND EVENTS
By subscribing to our newsletter, you ensure that you will stay up-to-date with latest news on our work and our campaigns, as well as how you have been part of achieving those goals. We carefully select what goes into our emails so that you will only receive relevant and interesting news about our campaigns. We will let you know when we have exposed a critical environmental issue or uncovered human rights abuses. We will ask you to get involved when your actions can make a difference, and we look forward to inviting you to our events.