The climate crisis is both a human rights issue and an environmental one, and EJF is calling for ambitious action on emissions and an end to our carbon addiction. The time is now.
At EJF, we listen to people on the frontlines of the climate crisis, those suffering the worst effects of global heating, we amplify their voices and tell their stories. We have provided a roadmap to political leaders to build sustainable, zero carbon economies and we are leading the campaign to protect the human rights of climate refugees.
The science is clear: we are on a pathway to climate catastrophe. Already at 1°C increase, global heating is a threat multiplier, compounding existing economic, political, social and ecological stresses and inflicting harsh penalties on the poorest communities on our planet.
The climate crisis demands coordinated, ambitious efforts to shift to a zero-carbon global economy. Only wholesale systemic change can avert catastrophic impacts for hundreds of millions of people. We must eradicate carbon from our economies by 2035 at the latest.

Despite the challenges, it is not too late to act, to roll back the worst impacts of our heating world. The financial, technological and logistical capabilities needed for these solutions already exist, these tools merely need to be re-directed. What is needed now, above all, is political will and with it, ambitious leadership.
At 2°C, researchers predict the loss of virtually all coral reefs, extreme heatwaves for a third of the planet and dramatic sea-level rise. Countless people will lose their lives.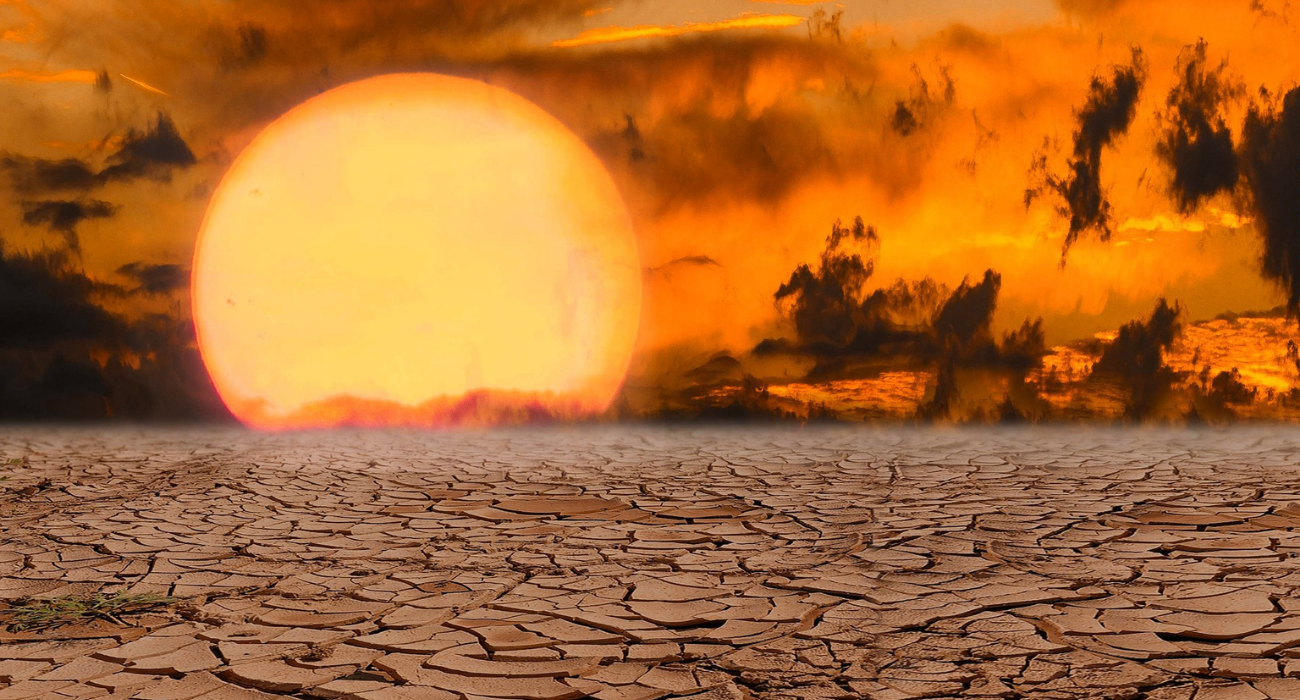 EJF's Climate Manifesto provides a clear roadmap of measures across all sectors – energy, transport, construction, agriculture and clothing – that can be taken by governments today to achieve zero-carbon by 2035.
This manifesto demonstrates the colossal economic and social gains to be made by a transition to a sustainable society and the key importance of nature restoration and protection.
This importance of nature forms the heart of one of our key climate campaigns: calling on national governments to recognise the critical importance of the 'blue carbon' captured by our ocean in the fight against the climate emergency.
Ultimately, there will be a direct correlation between the ambition and action delivered today, and how many people and species will be eradicated; how much social disruption, hunger, and poverty is caused; how large the mass migrations of climate refugees will be; and how much violence and conflict are experienced. We must act now.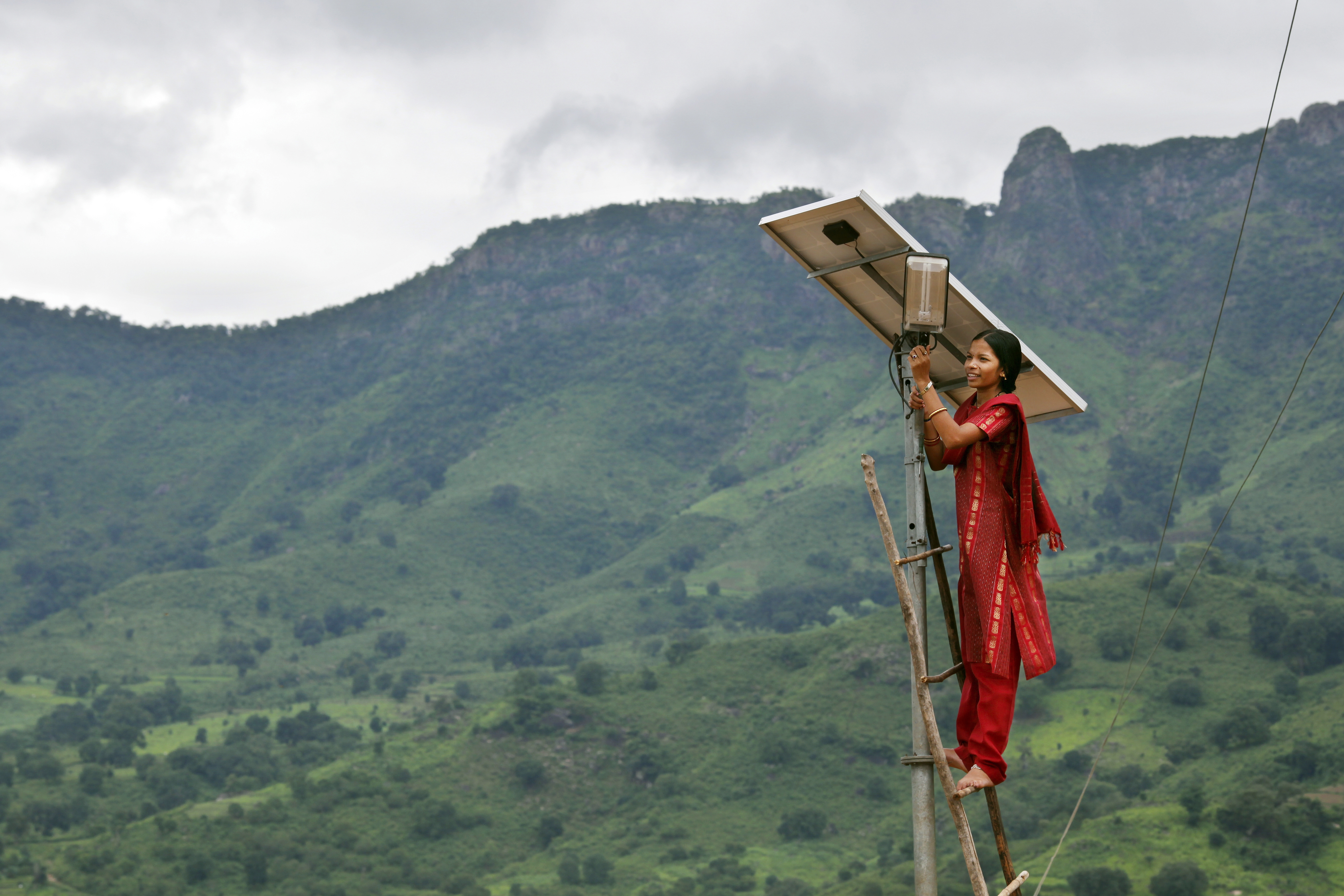 We have this compelling vision for a just and sustainable society [...] - ending hunger, education for all, the end of inequality in terms of gender and race, healthy ecosystems on land and in water, sustainable energy, access for everyone to safe drinking water and sanitation - it sounds almost Utopian but it's actually within reach.
David Boyd, UN Special Rapporteur on Human Rights and the Environment