EJF's investigations have uncovered widespread illegal and unsustainable fishing operations, all too often alongside human rights abuses, human trafficking, forced, bonded and slave labour.
These unsustainable practices devastate the marine environment and the people who depend on it for food and jobs.
Illegal fishing and modern-day slavery thrive in the shadows, avoiding scrutiny by government, industry and consumers. To stop it, global fisheries must become much more transparent.
EJF's ten principles for global transparency in the fishing industry are simple, low-cost measures that can be implemented today by any country.
The adoption of these ten basic principles would transform fisheries and secure legal, sustainable and ethical seafood.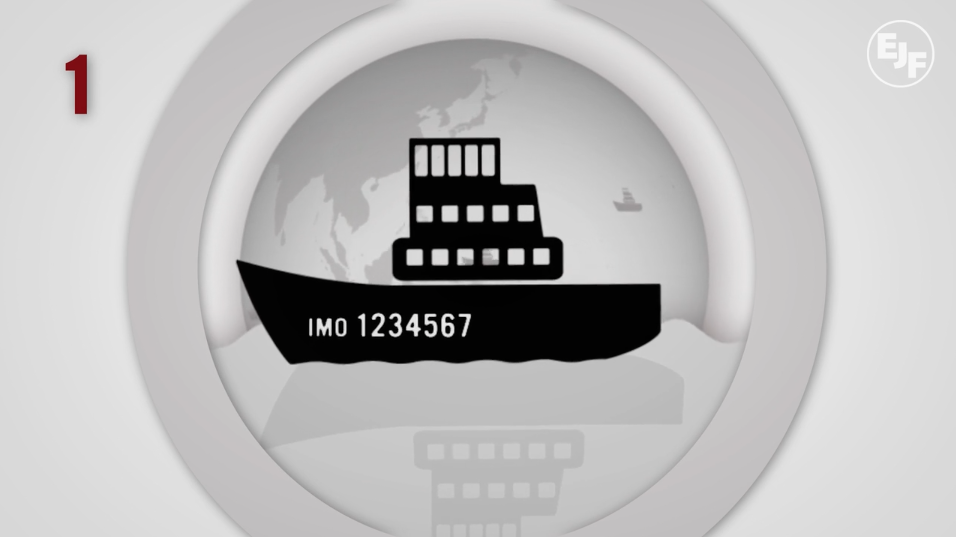 Give all vessels a unique number
Like car number plates, these would stay with vessels from shipyard to scrapyard, regardless of name or flag changes, and should be kept in a global record of fishing vessels.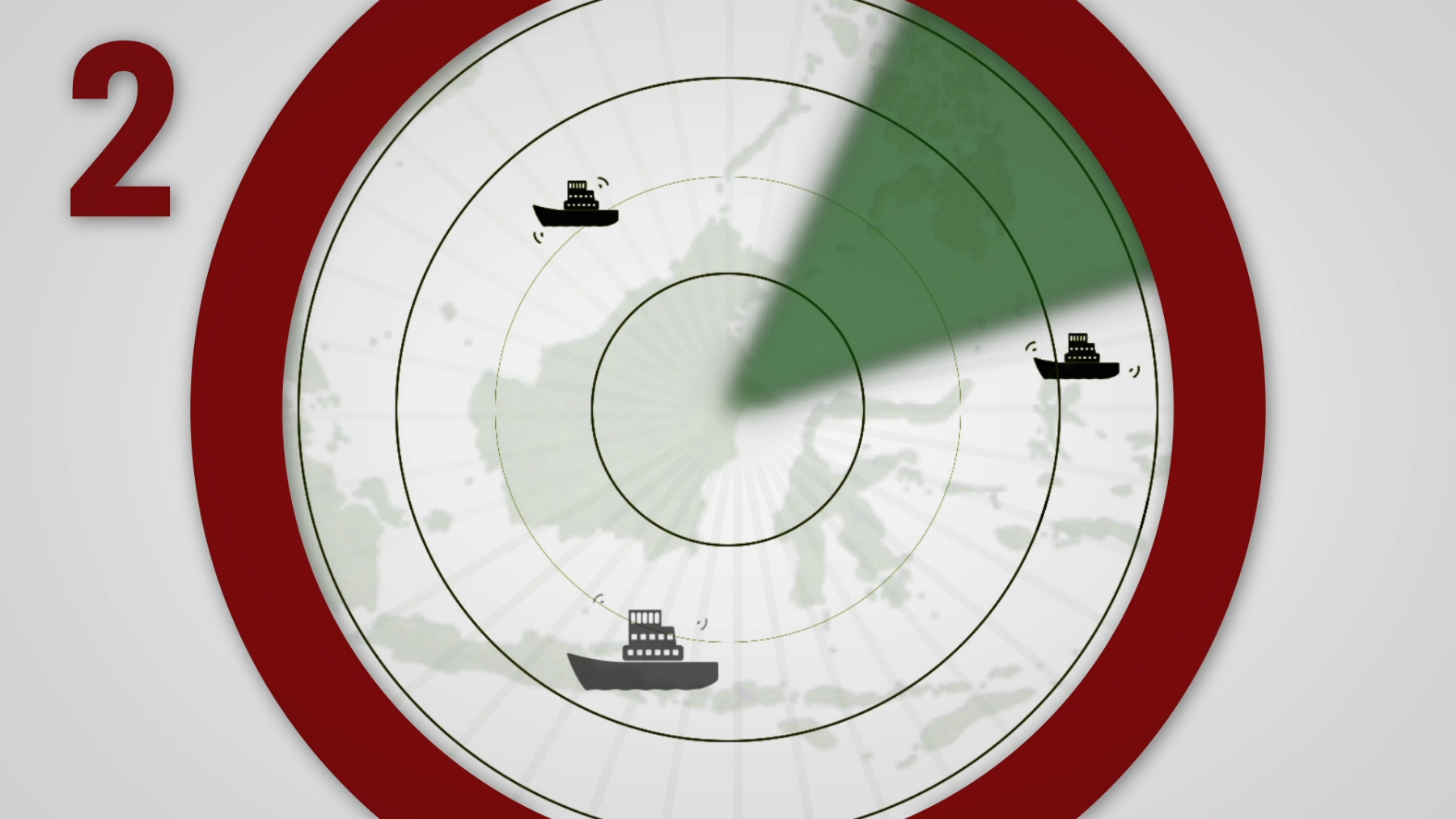 MAKE VESSEL TRACKING DATA PUBLIC
This will allow anybody to see where vessels are catching their fish.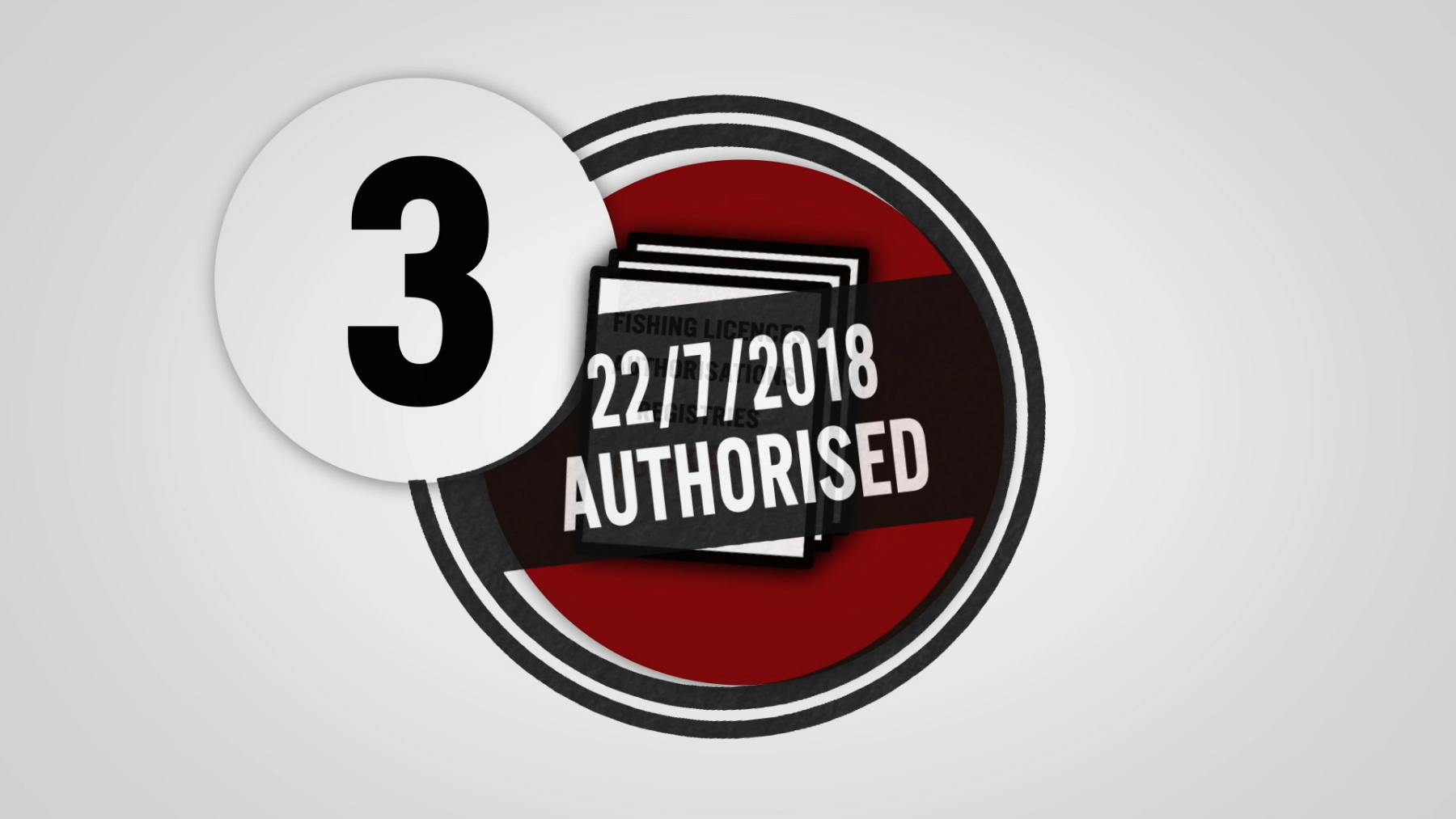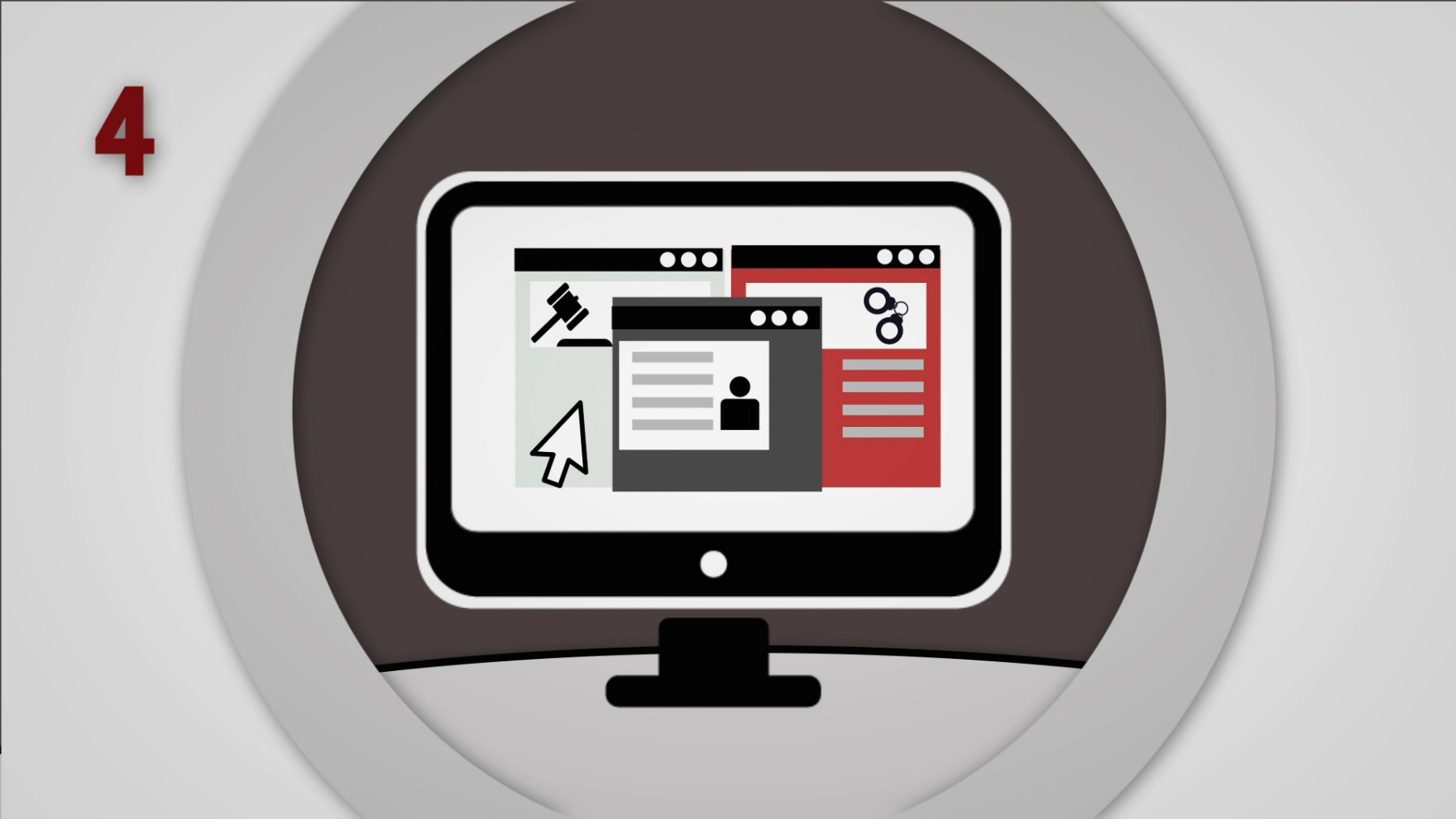 PUBLISH SANCTIONS HANDED OUT FOR FISHERIES CRIMES
Arrests and sanctions resulting from illegal fishing or human rights abuse on fishing vessels should be public, so offenders can be identified when they try to operate or sell their fish in other countries.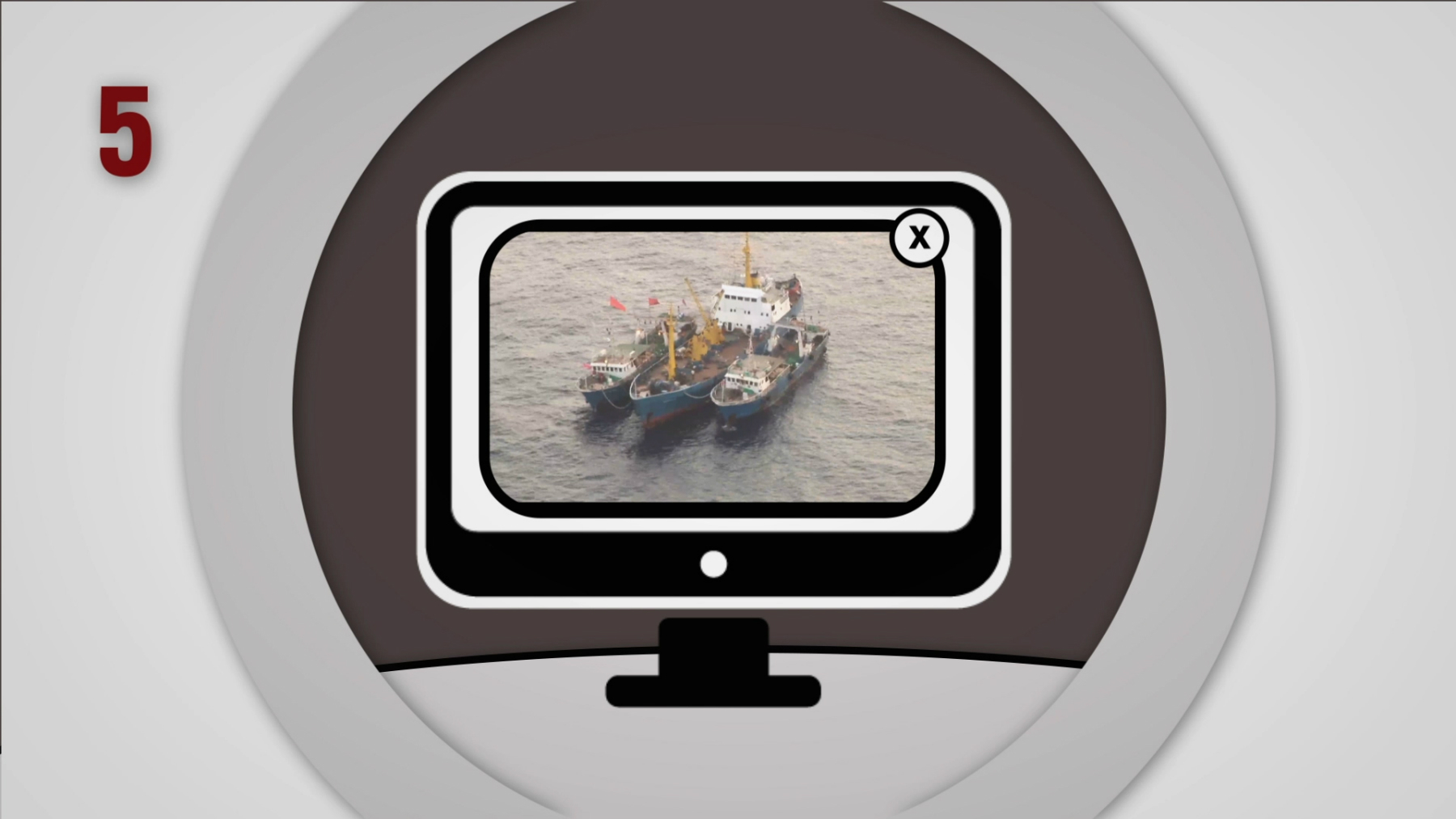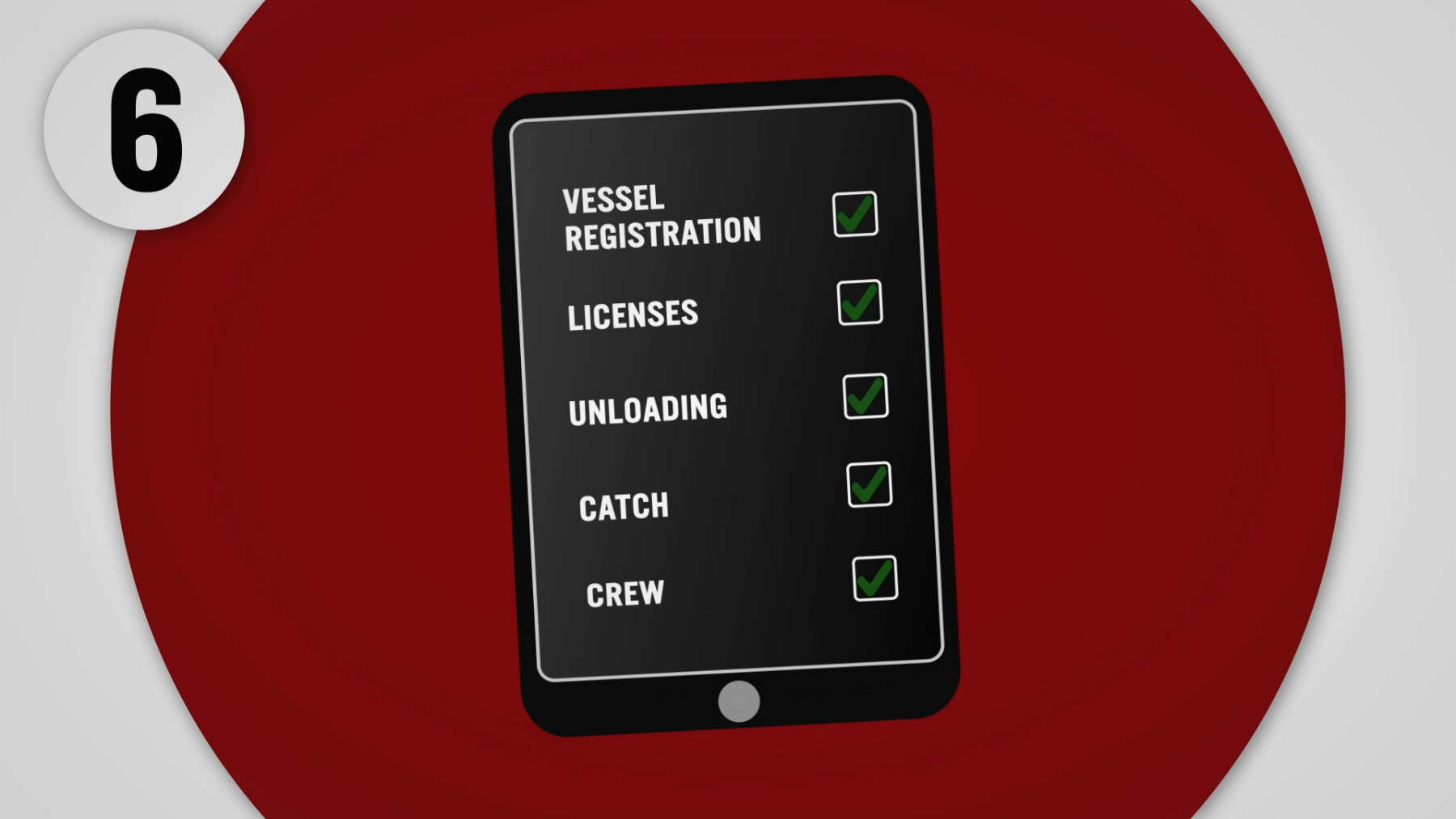 USE DIGITAL TOOLS TO TRACK KEY DATA
Storing information on fishing vessel registration, licence, catch and crew makes it easier to establish if fish is caught legally and ethically.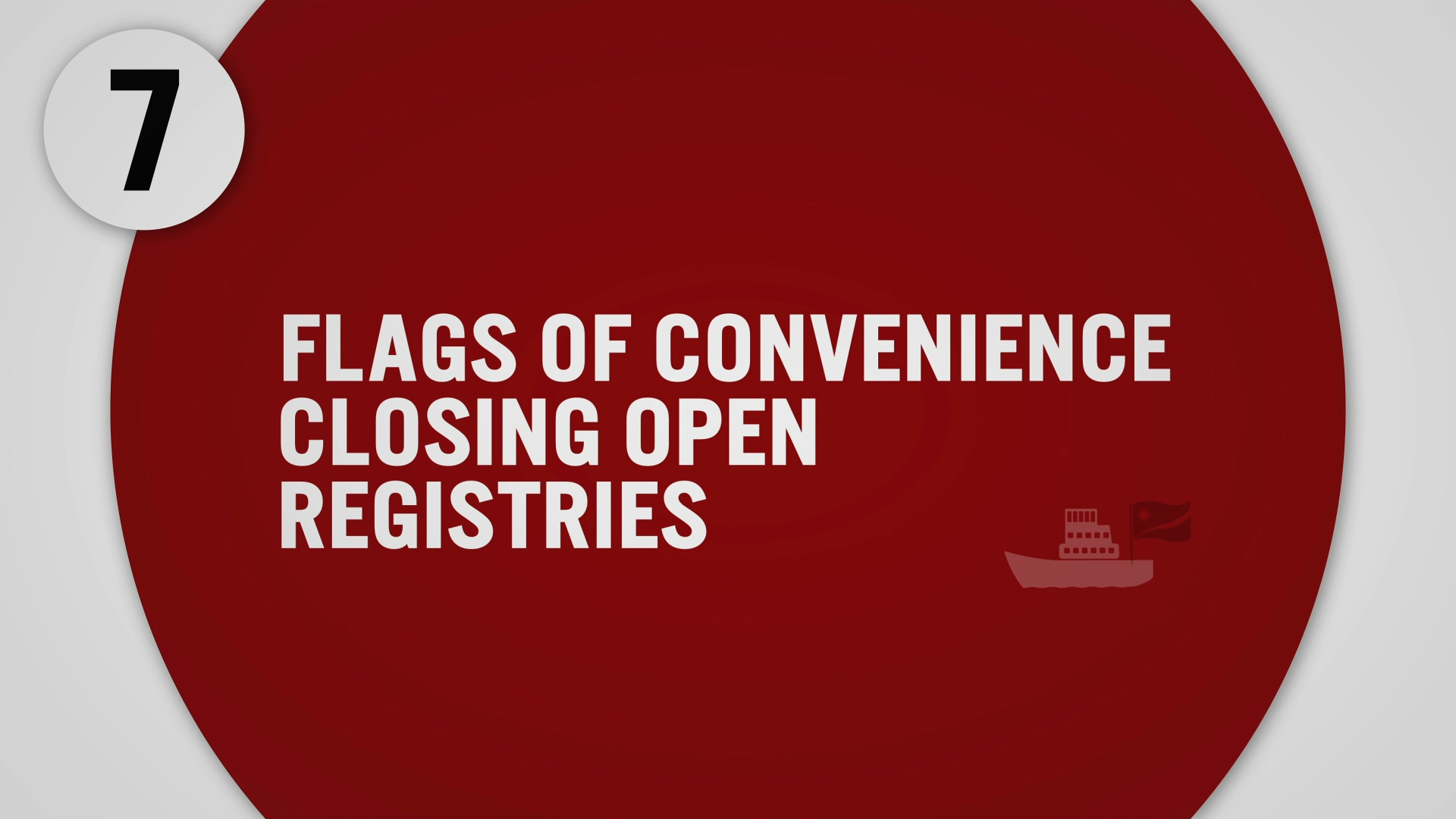 STOP THE USE OF FLAGS OF CONVENIENCE FOR FISHING VESSELS
Some countries let any vessel fly their flags for a fee – but they then don't properly monitor them, allowing the owners of illegal vessels to remain hidden and unpunished.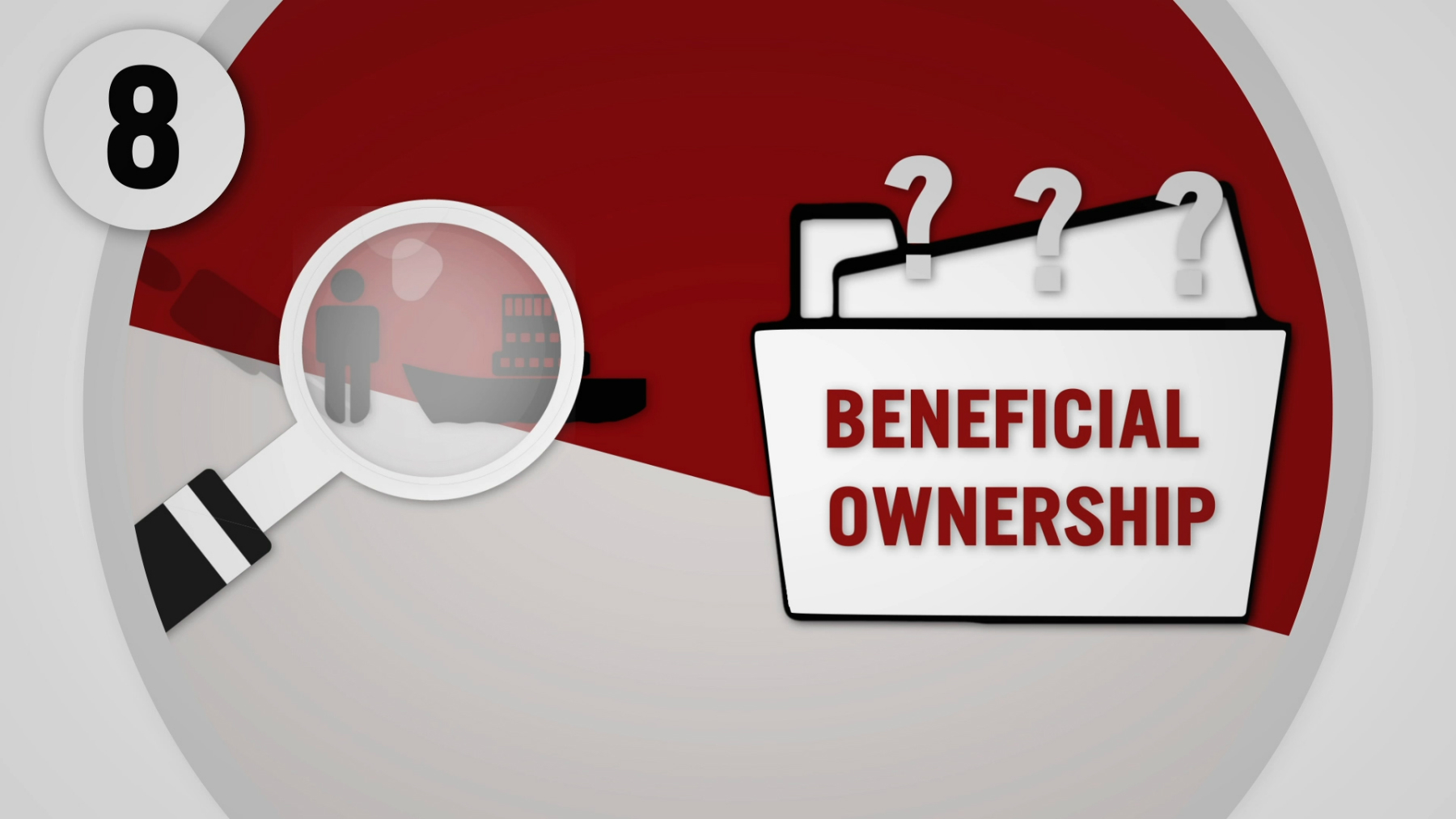 PUBLISH DETAILS OF THE TRUE OWNERS OF EACH VESSEL – WHO TAKES HOME THE PROFIT?
False front companies are often used so that the true beneficiaries of illegal fishing avoid prosecution.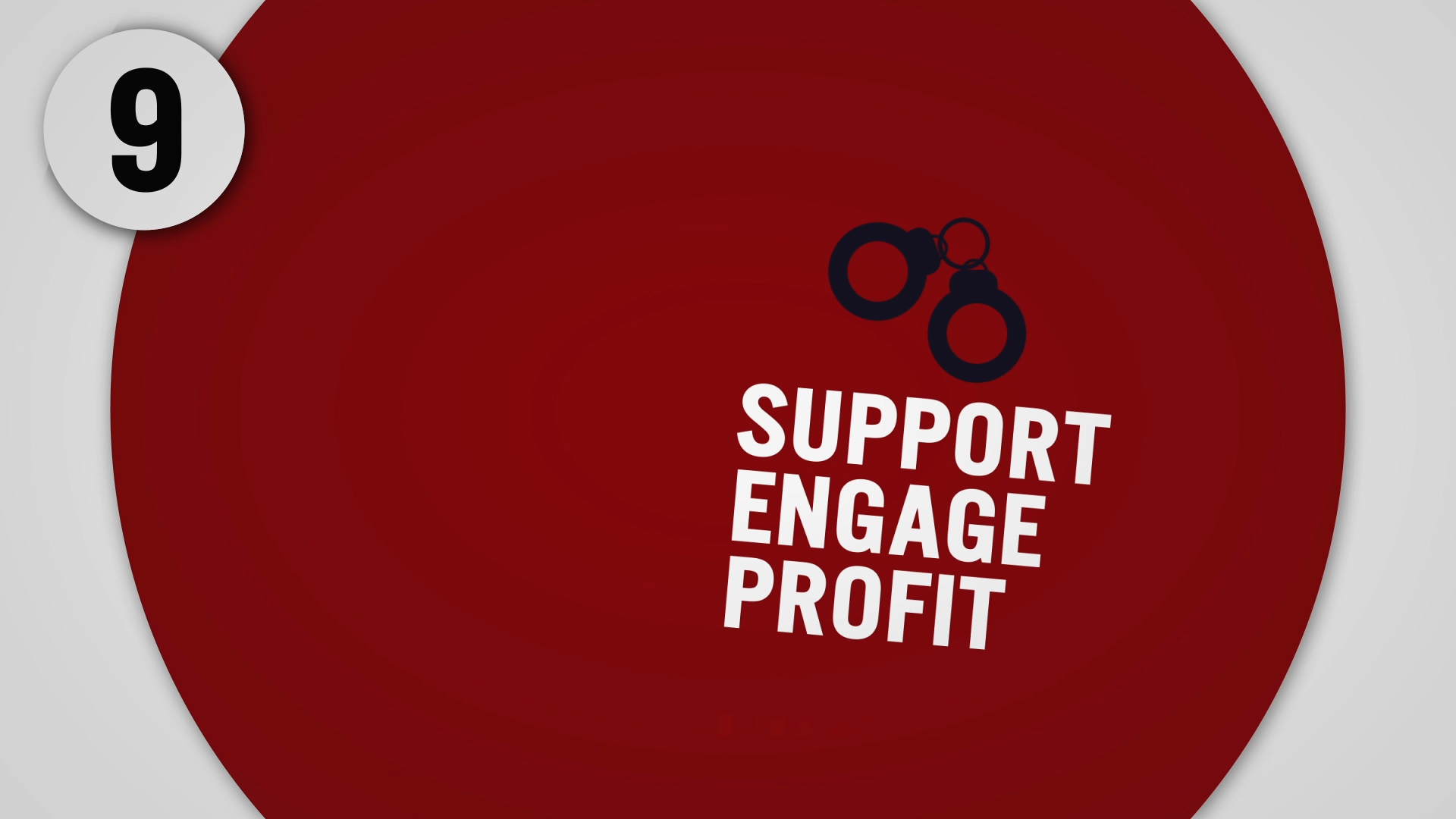 PUNISH ANYONE INVOLVED IN ILLEGAL, UNREPORTED AND UNREGULATED FISHING
Countries must ensure that their citizens don't support, engage in or profit from illegal fishing, no matter where they are, or which flag they are flying.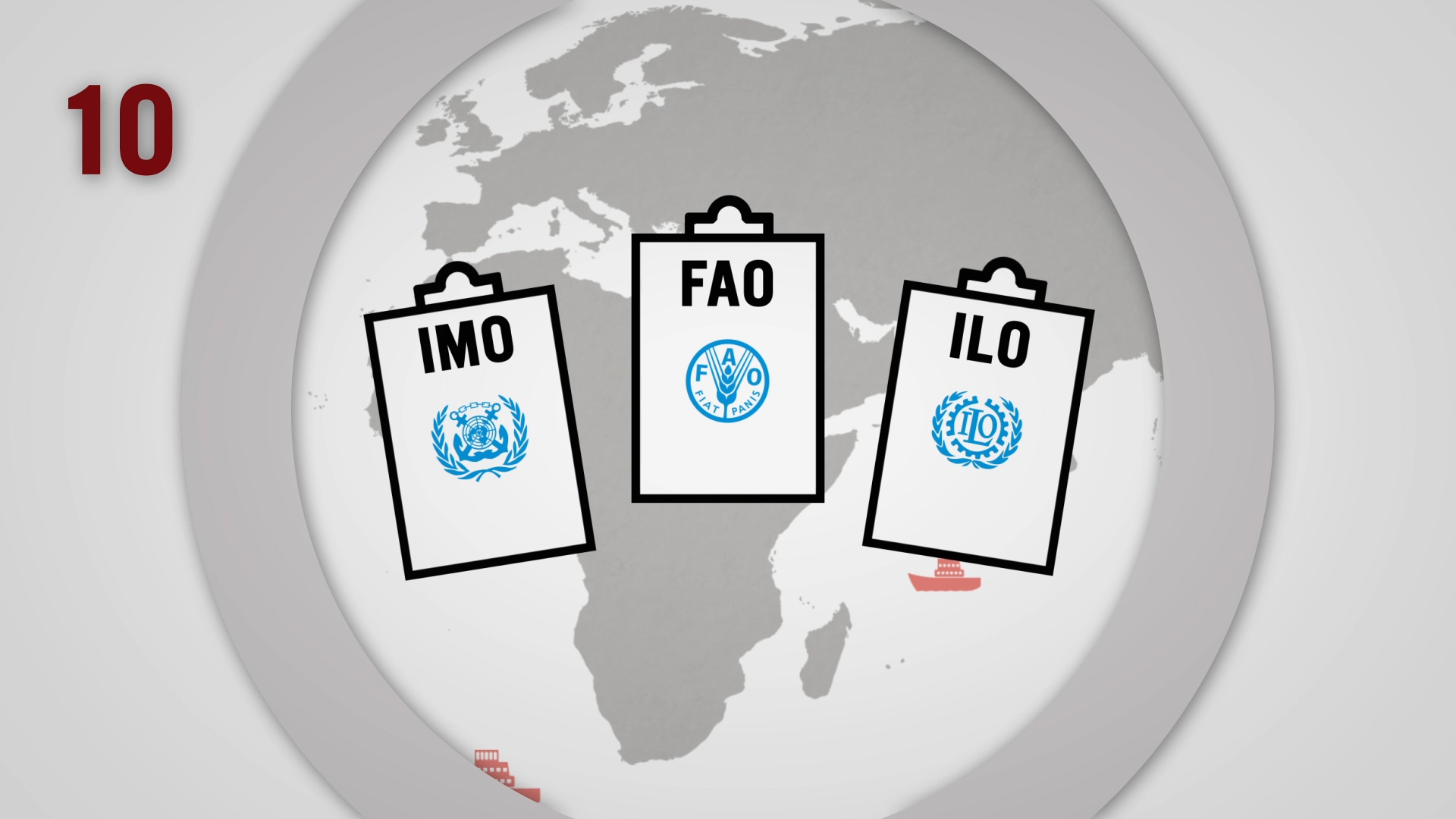 ADOPT INTERNATIONAL MEASURES THAT SET CLEAR STANDARDS FOR THE OPERATION AND INSPECTION OF FISHING VESSELS
These include the Port State Measures Agreement, the Work in Fishing Convention and the Cape Town Agreement.

Seafood shouldn't come at the expense of the oceans or human rights.
We believe that you should be able to buy seafood knowing the supply chain is completely free of illegally or slave-caught fish.
Supermarkets can use their voice to help make this happen. Many UK retailers have signed up to EJF's Charter for Transparency to push for change and show their commitment to slavery-free seafood. We are now taking our consumer-led campaign to Germany.