Protecting marine wildlife
EJF works with local community leaders to protect sea turtles, with a focus on Liberia and Ghana. We develop new ways to raise awareness of the vital importance of turtles to marine ecosystems and organize night patrols on the nesting beaches to keep turtles safe from poachers.
By day, Daniel is the coach of the local football team in Gomoa Fetteh. By night he protects turtles and their eggs from harm. He records crucial population data and helps the turtles safely lay their eggs and return to the sea where they belong.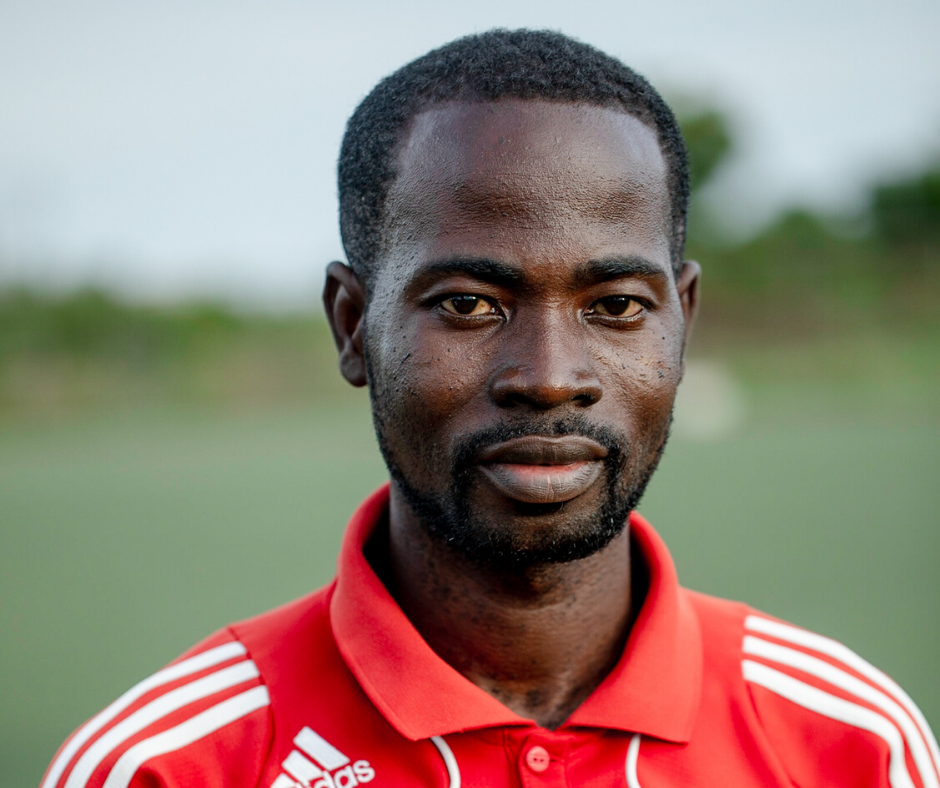 Healthy turtles, healthy ocean. Sea turtles keep the marine ecosystems running and we are giving our maximum best of 200% to protect and save sea turtles, making the turtle project works bigger and better in Gomoa Fetteh.
Daniel, EJF turtle patroller, Ghana
To understand why communities hunt turtles and to find out how to replace the need for this, EJF is closely cooperating with local community members. At the same time, our turtle patrollers are learning how the animals reproduce, why they are vulnerable to hunting, and how to help them nest safely.
Dominic is a former turtle poacher, who is now working as a patroller for EJF in Liberia, persuading potential poachers to leave turtle nests unharmed.
Now that I am a patroller and no longer a poacher, I have trust in this job and would not feel any happiness in ever eating turtle meat again.
Dominic, EJF patroller and former turtle poacher, Liberia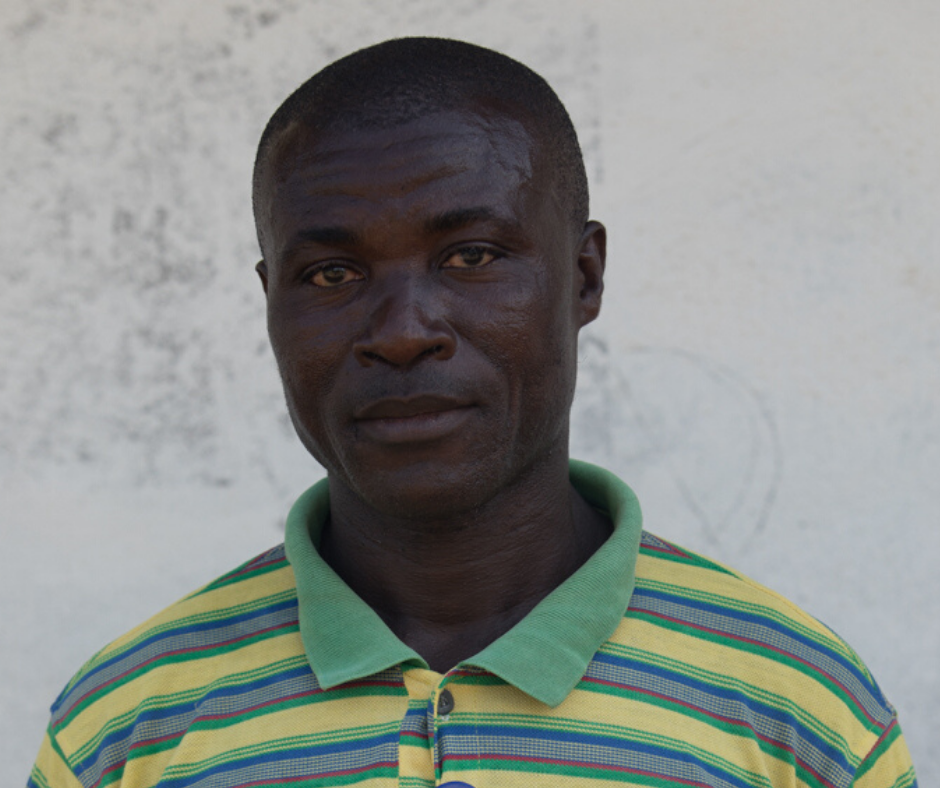 Tackling plastic pollution
In Thailand, EJF's Net Free Seas project is a perfect example of how marine conservation can be versatile and effective, creating long-lasting solutions for both people and planet.
As part of the project, coastal communities are empowered to clean their own seas of discarded fishing nets, providing crucial protection to ocean wildlife while at the same time bringing in financial support for the villages. Once the nets are collected, they are cleaned and recycled into a range of products, from sports equipment to kitchenware.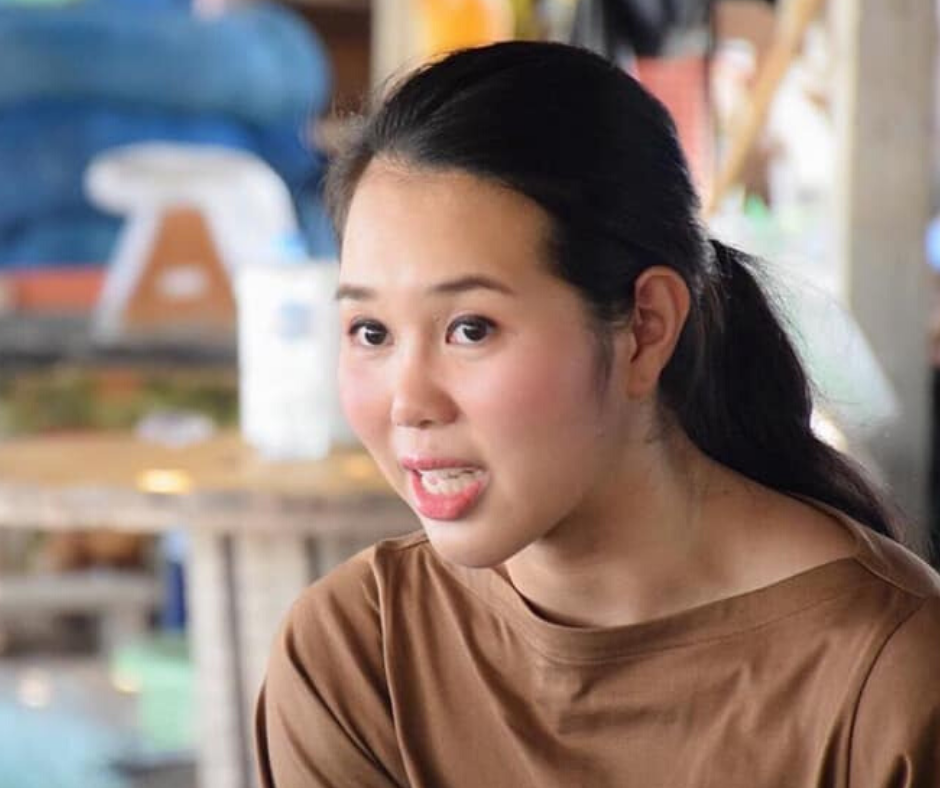 To sustainably protect our ocean, we need everyone to take a part in it. Net Free Seas empowers those who are directly affected by ghost gear and marine plastic pollution to take charge and connects them with relevant sectors to allow them to join forces in solving this pressing issue.
Yuki, EJF Ocean Campaigner, Thailand